Available in The Netherlands - Europe - UK - Israel.
Typically replying within an hour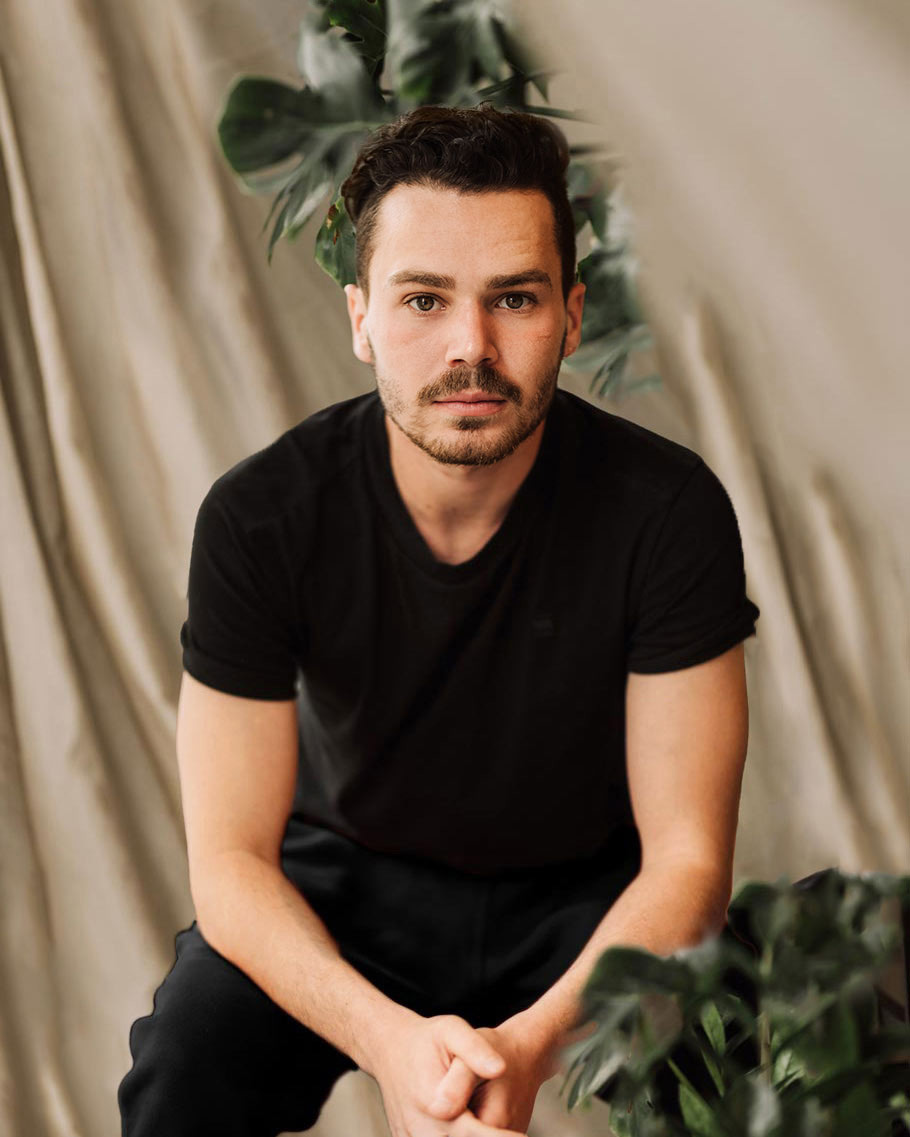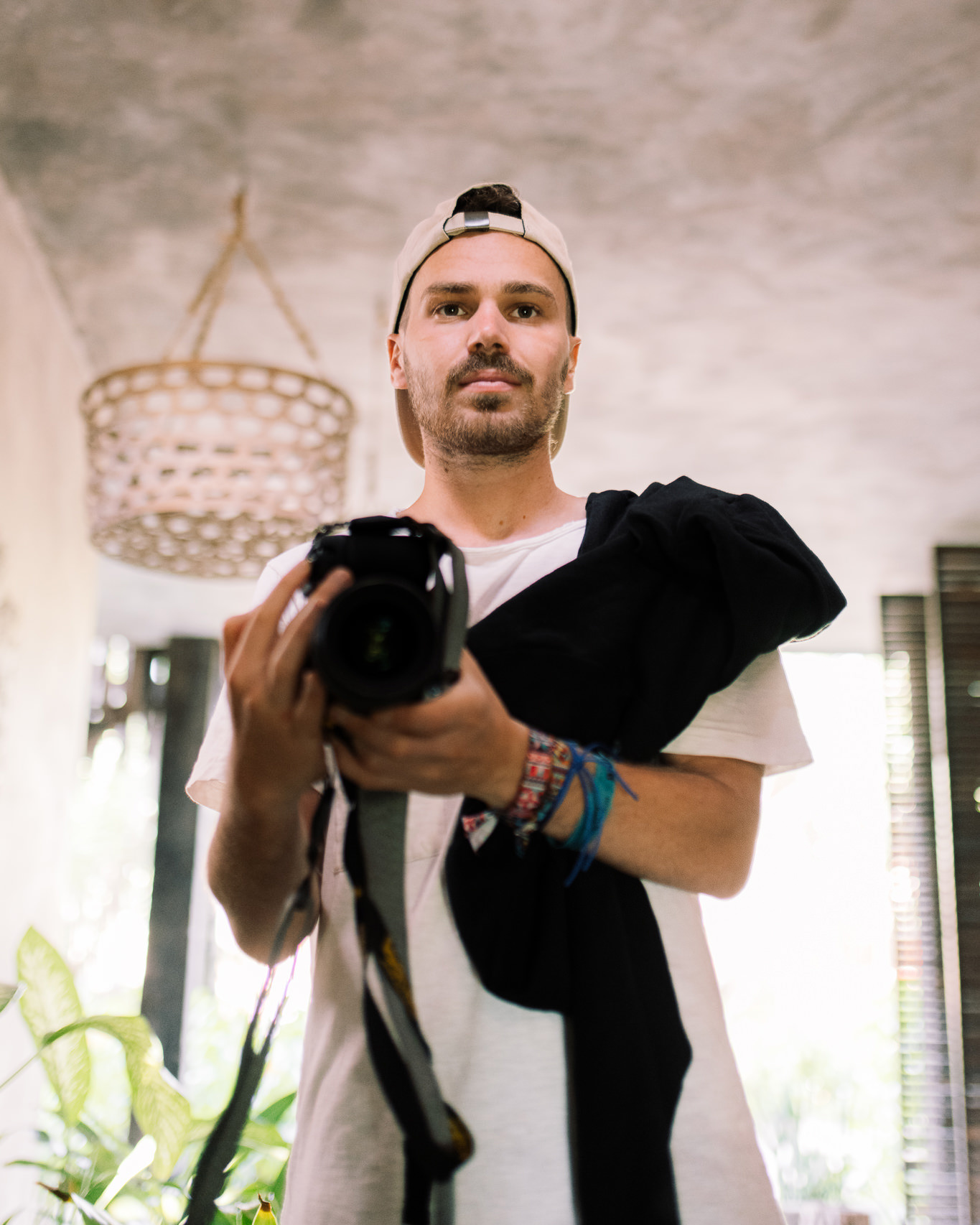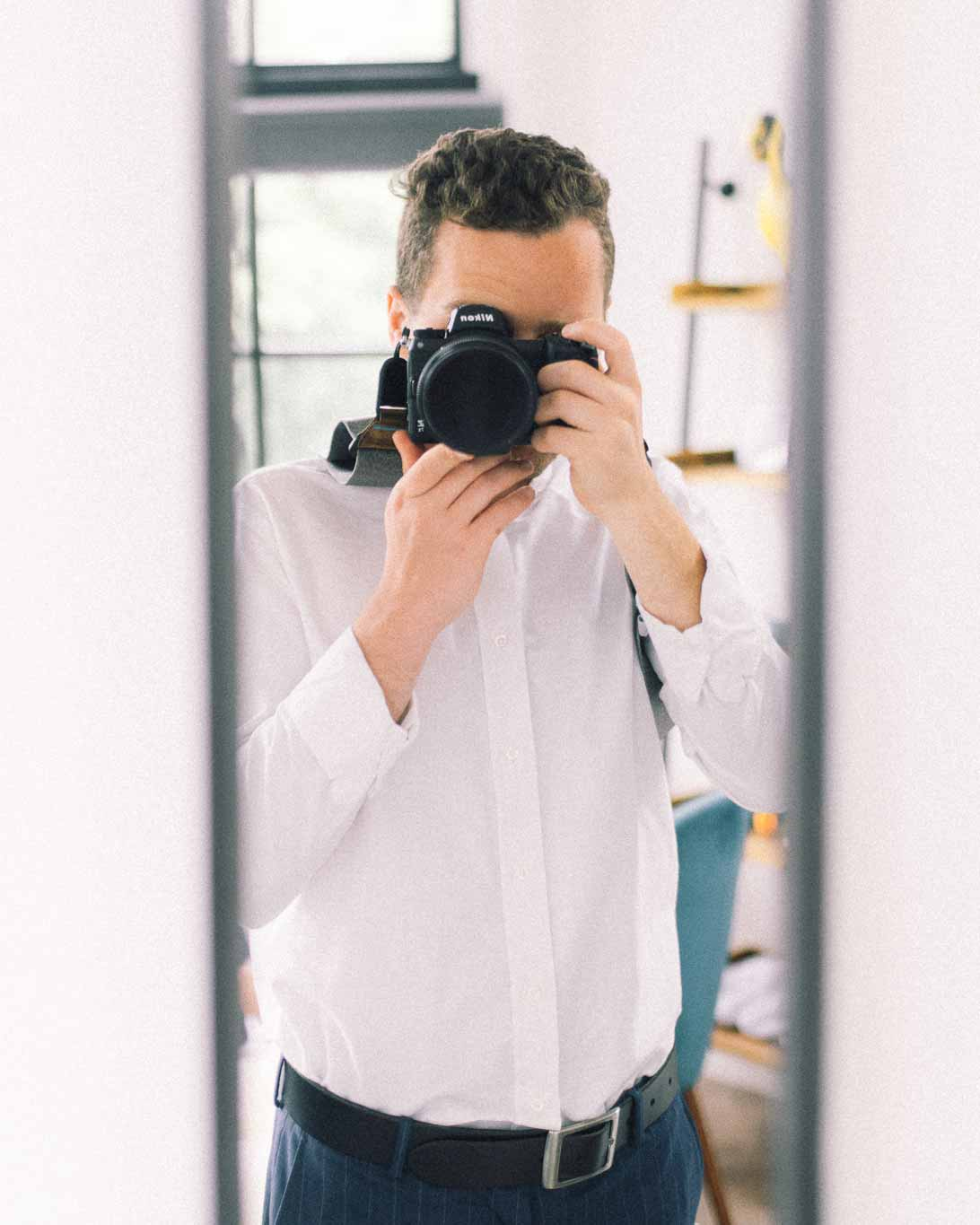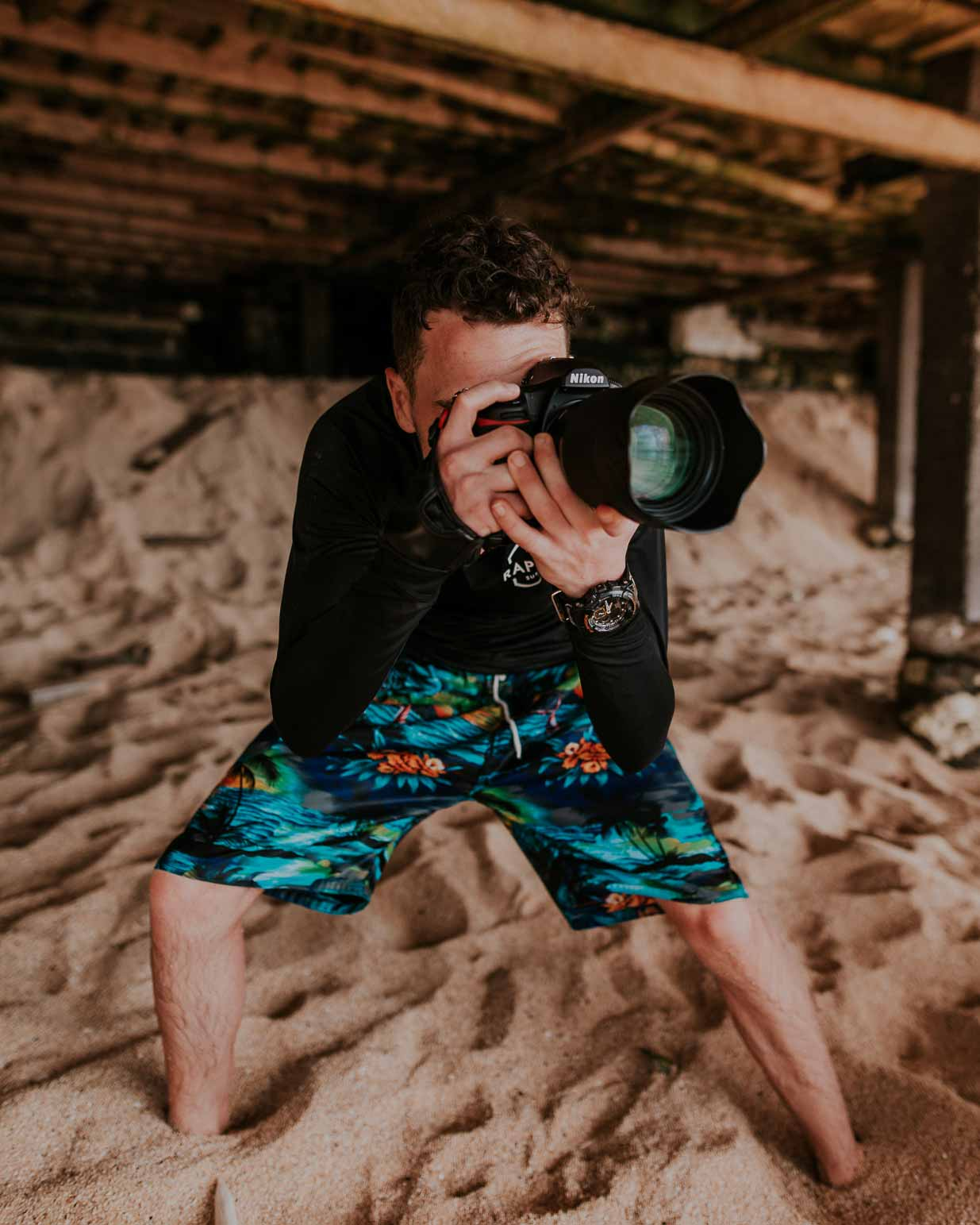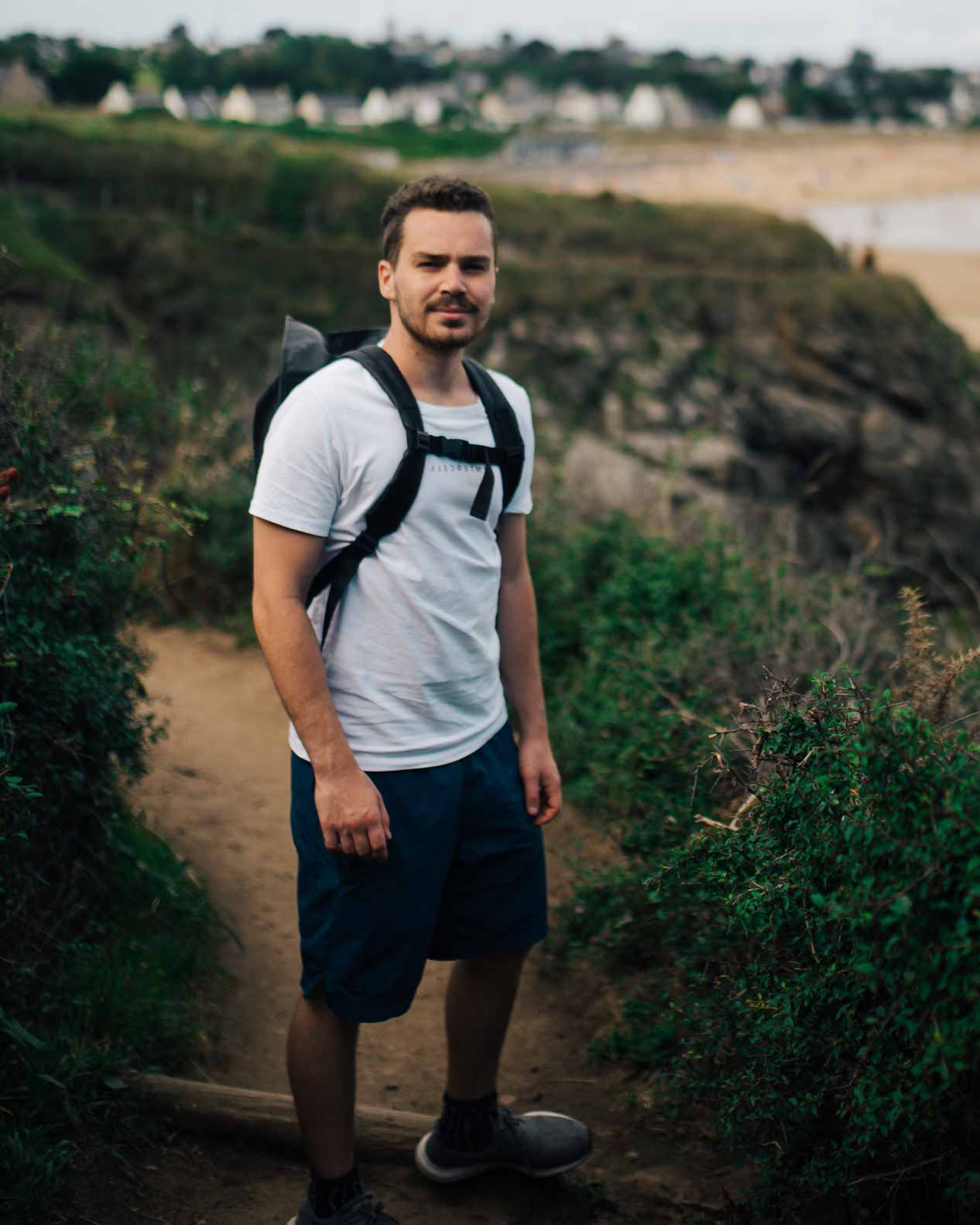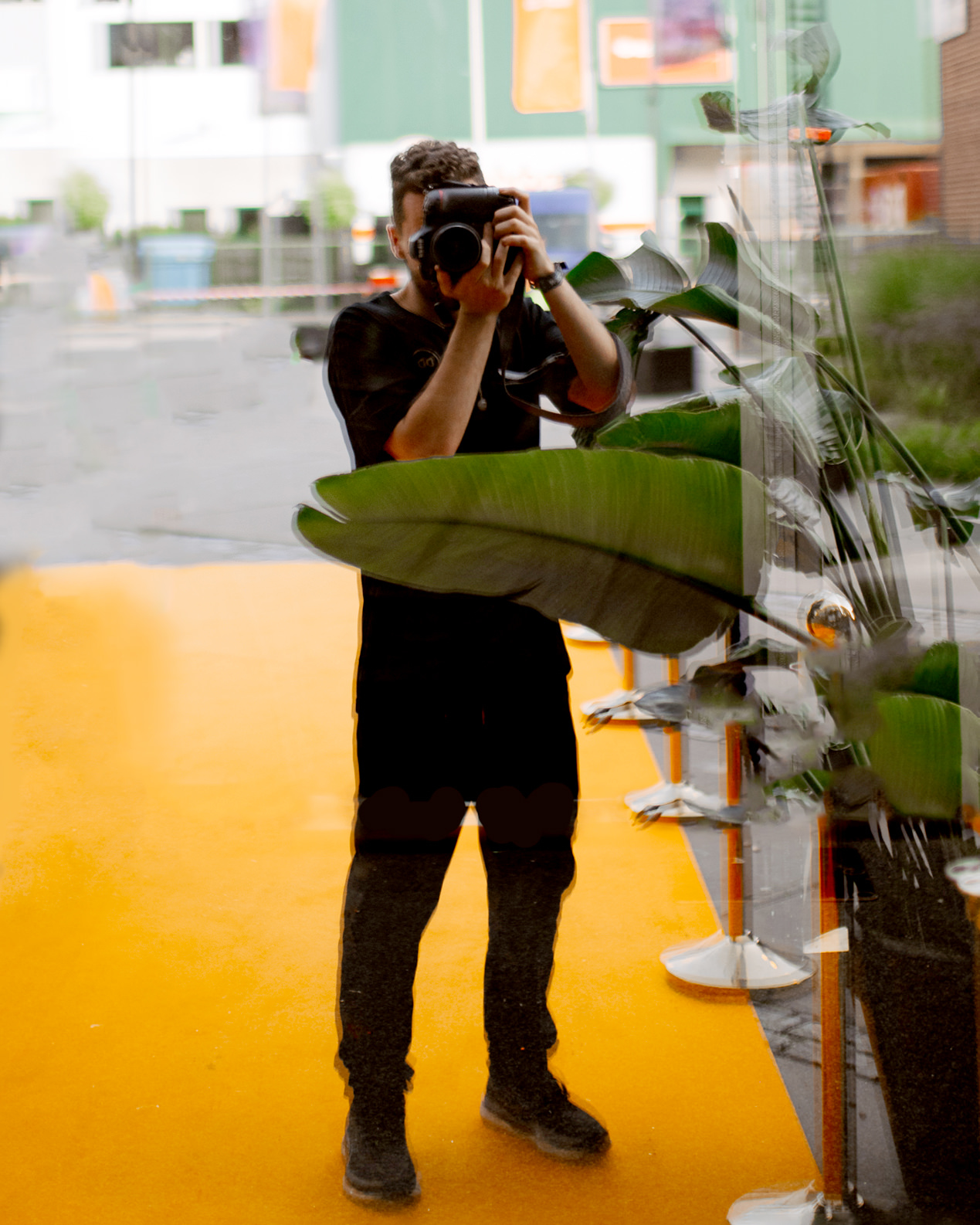 FROM AMSTERDAM TO THE WORLD
My favourite things to do are creating, building (so many things), discover people and be in nature! 
I love helping people & business ideas grow & reach full potential. 
I am very passionated about human psychology and understanding why we make decisions. 
I fluently speak: Dutch, English, Hebrew & French.
As a kid, I used to observe my classmates and wonder what would I do differently if I were them, how will I grow as a person, how will I do my hair, how will I act, who will I surround myself by? What would I work on?
Those thoughts never stopped, today I love helping people & businesses grow using media & stories. 
At 18 years old I moved by my own to the Netherlands – Amsterdam, my birth land to follow my dreams.
I growing up in nature in a small village with 16 families – all artists, far away from the cities. 
My dream was to be a famous musician. Most of my time during school I was thinking about my dream and also at a young age I started hanging out less with friends and focusing only on music. 
Less then a month after finishing school, I moved alone to Amsterdam after completely forgetting my Dutch, on a mission to enter the music scene. I very quickly learned that most of Amsterdam is a musician / DJ. 
While almost running out of money and understanding I have nothing unique to offer as a musician in Amsterdam, I decided to stand out with a brand, I need to have good photos of myself, so I bought my very first camera. 
Quickly I got the idea that the music scene has much more need for good photos then more musicians. So after 6 months of spending every free time I had I managed to quit my job and became a full time music photographer! 
Since then I fell in love with photography and helping people and ideas show their beauty to the world.