Available in The Netherlands - France - Germany - Belgium - Italy - Norway - Iceland - Austria - Switzerland - UK - Israel and the US
Typically replaying within an hour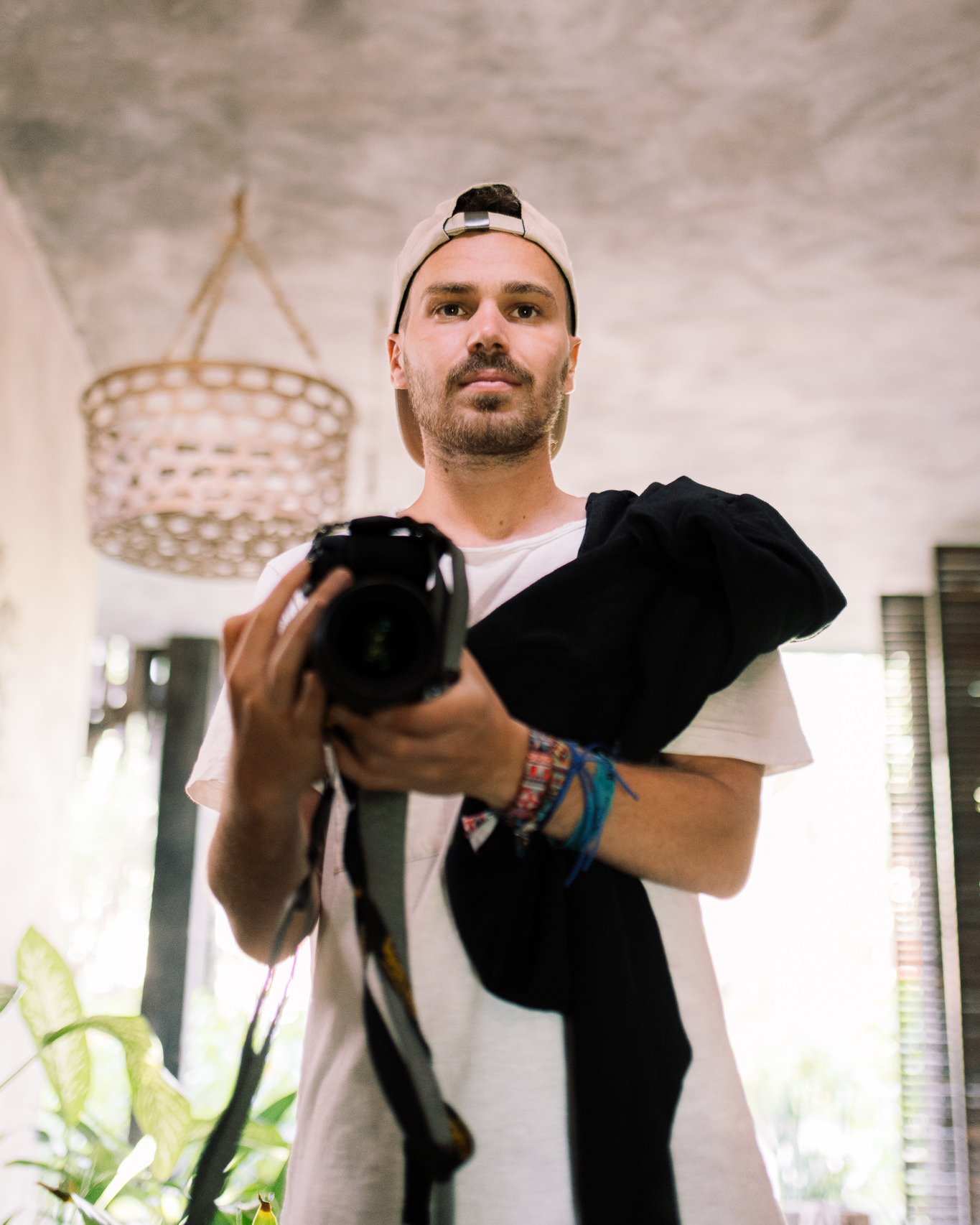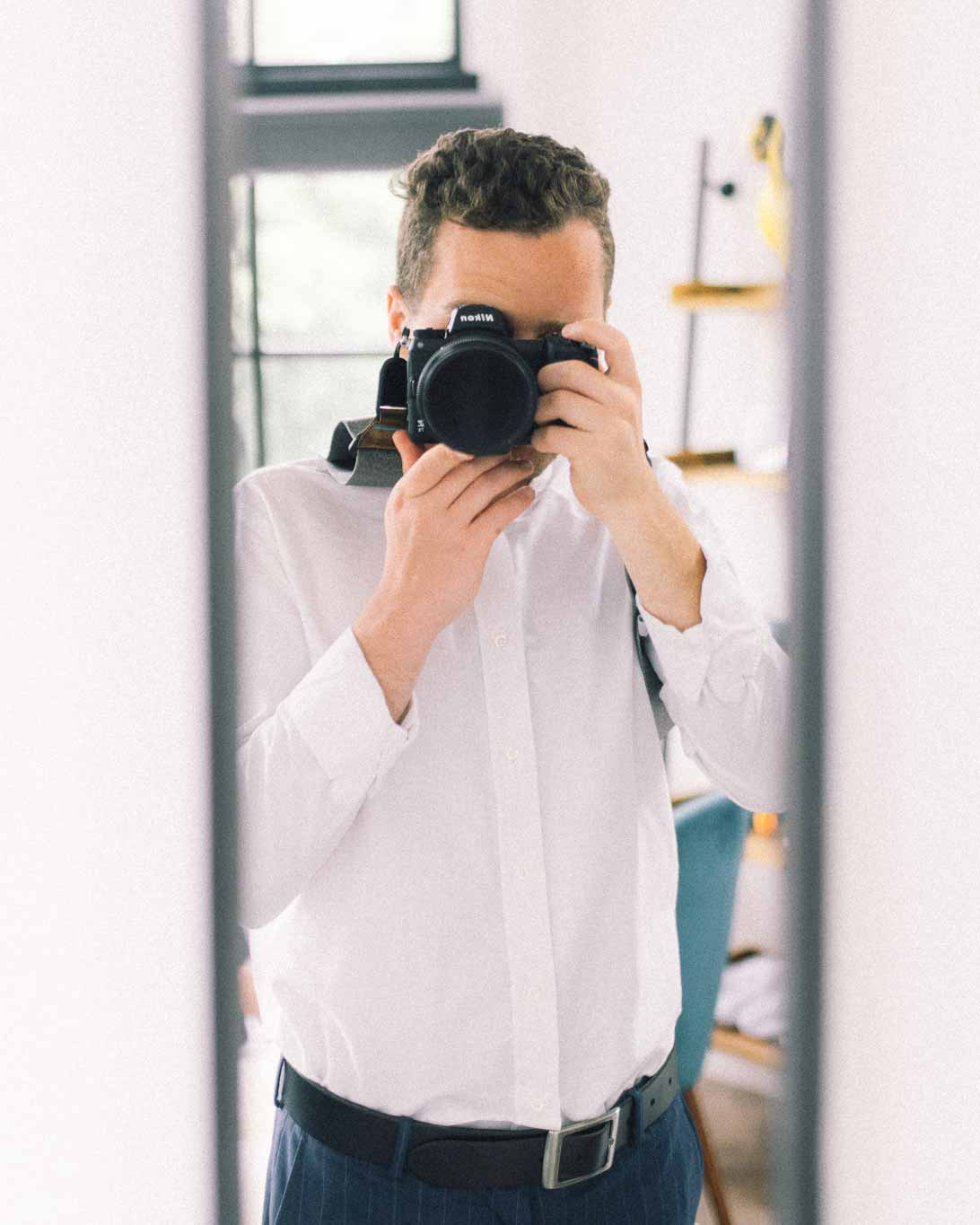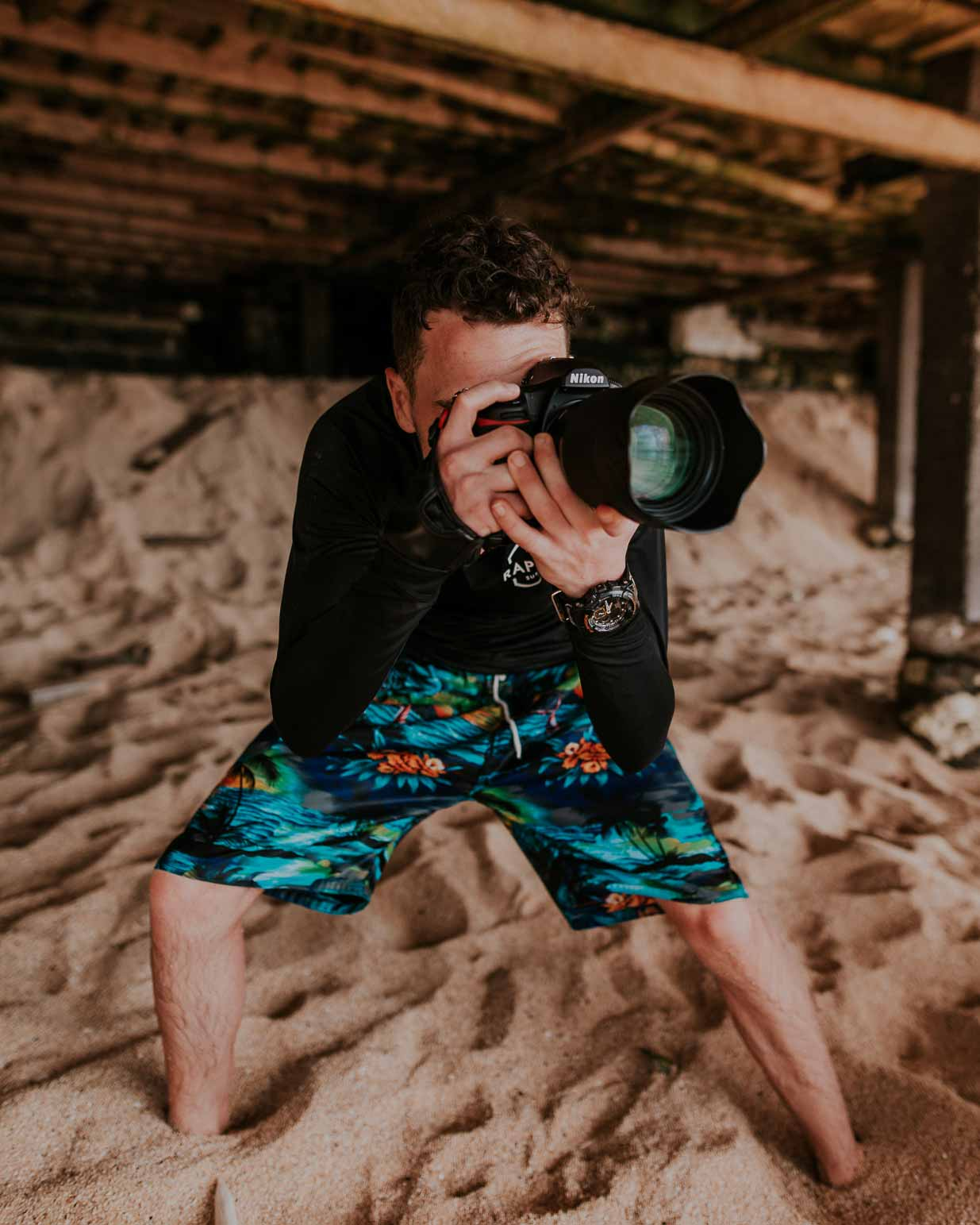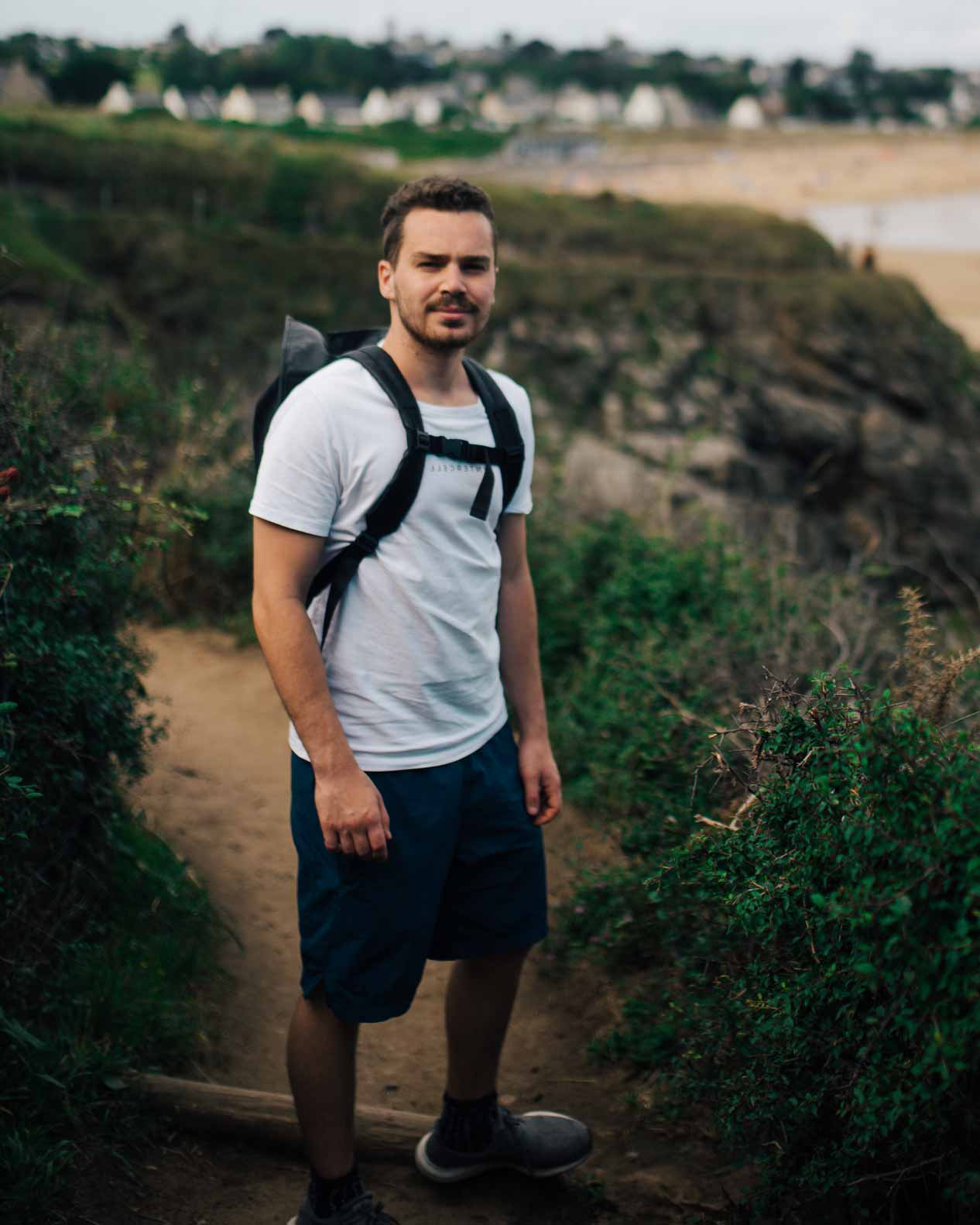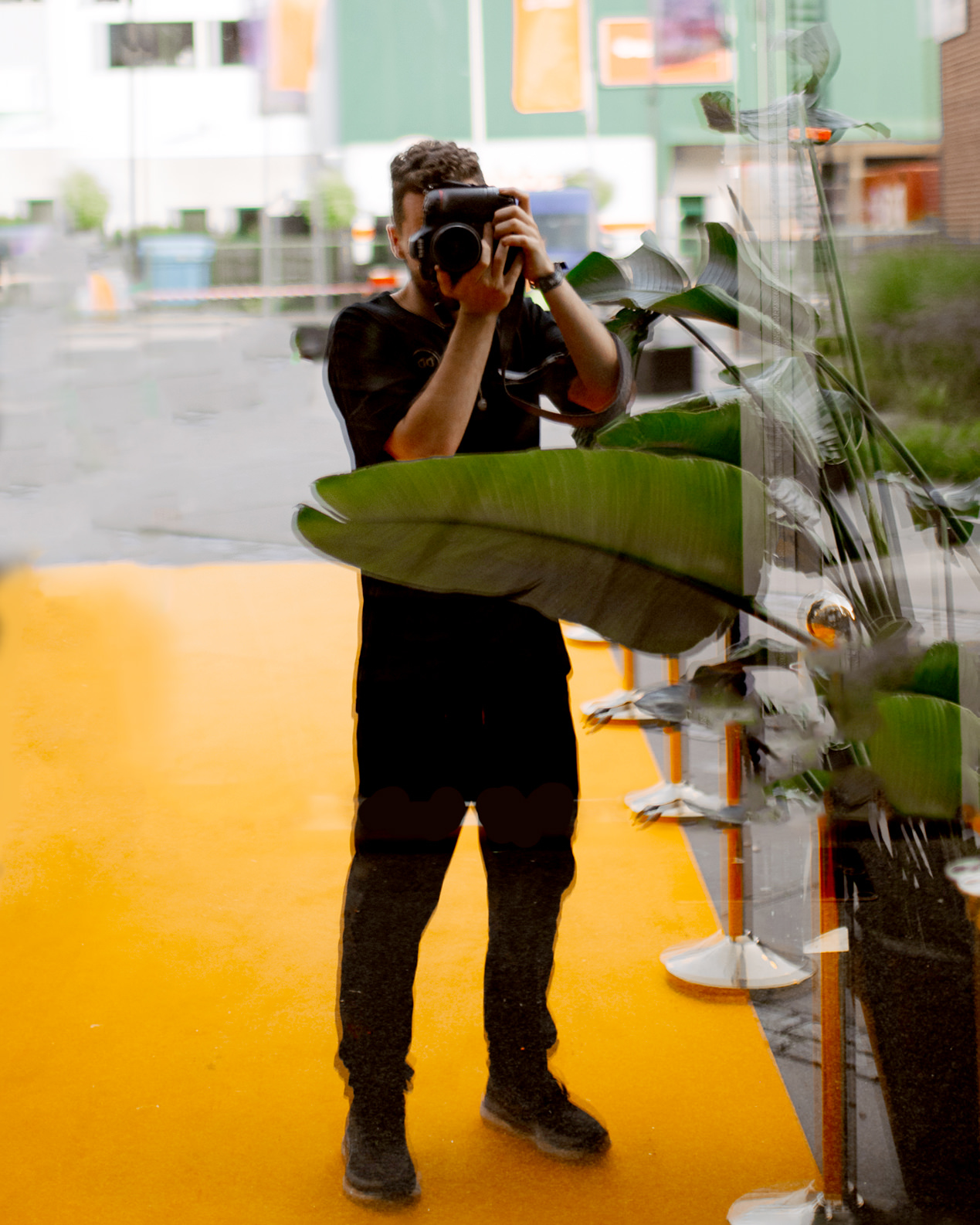 FROM AMSTERDAM TO THE WORLD
Authenticity, Humanness, and Transparency are the main values of myself and my work.
I am passionate about a wide understanding of us -humans- and our ways of creating confidence and making something valuable. 
My passion is to lead you to reach and discover the best image of yourself, your event, your project, and your most special moments. We will show you the magic of photography and what it can do for you!
I speak Dutch, English, Hebrew, and French fluently. 
And I am obsessed with 
Self Development
Branding
Marketing
Psychology
Content Creation 
Entrepreneurship
Design
And of course Photography
I put all my eyes, heart, understanding, and abilities to make your moments timeless,
As a kid, I spent most of my time looking at the clock, hoping school will end, I did not understand how the school could help me develop my talents fully. As result, the teachers didn't like me and my parents had to punish me often in the hope I will be a good student.
Back then my biggest dream was to work with music festivals and celebrities. So I started learning to DJ. Every free moment I had I nerdy studied it and did everything to become as good at it as I could.
A few days after school finished, my big day, I took a one-way flight to festival heaven, Amsterdam, the Netherlands, completely alone. Amsterdam was so beautiful in my eyes, I wanted to share what I'm seeing with everyone, also I always loved quality photos, and I thought it could help my DJ name so I decided I'm buying my first camera!
After trying to DJ in some places and speaking to people, I learned that in the Netherlands everyone is a DJ.
So I had to get creative.
I discovered that if everyone wants to be on stage they all need good photos of themselves and when they are performing. So It was time to polish my true abilities  and go for it.
Every minute I had off work I spent learning & trying to take photos, completely alone, just using the internet.
A month after I managed to get a press pass to my first ever festival to take photos. I kept contacting festivals till one of them told me he will pay me if I come again, every month. My first client! I loved every second there.
I kept putting 100% of my free time into getting better and finding more clients. Every time I had enough money I bought better equipment leaving me with 0 in my bank every single time.
6 months after buying my first camera, I quit my job and went full-time into photography.
Now 7 years later, I've managed to work with every festival & celebrity I dreamed of (except Emma Watson) and I am traveling the world being paid to do what I love.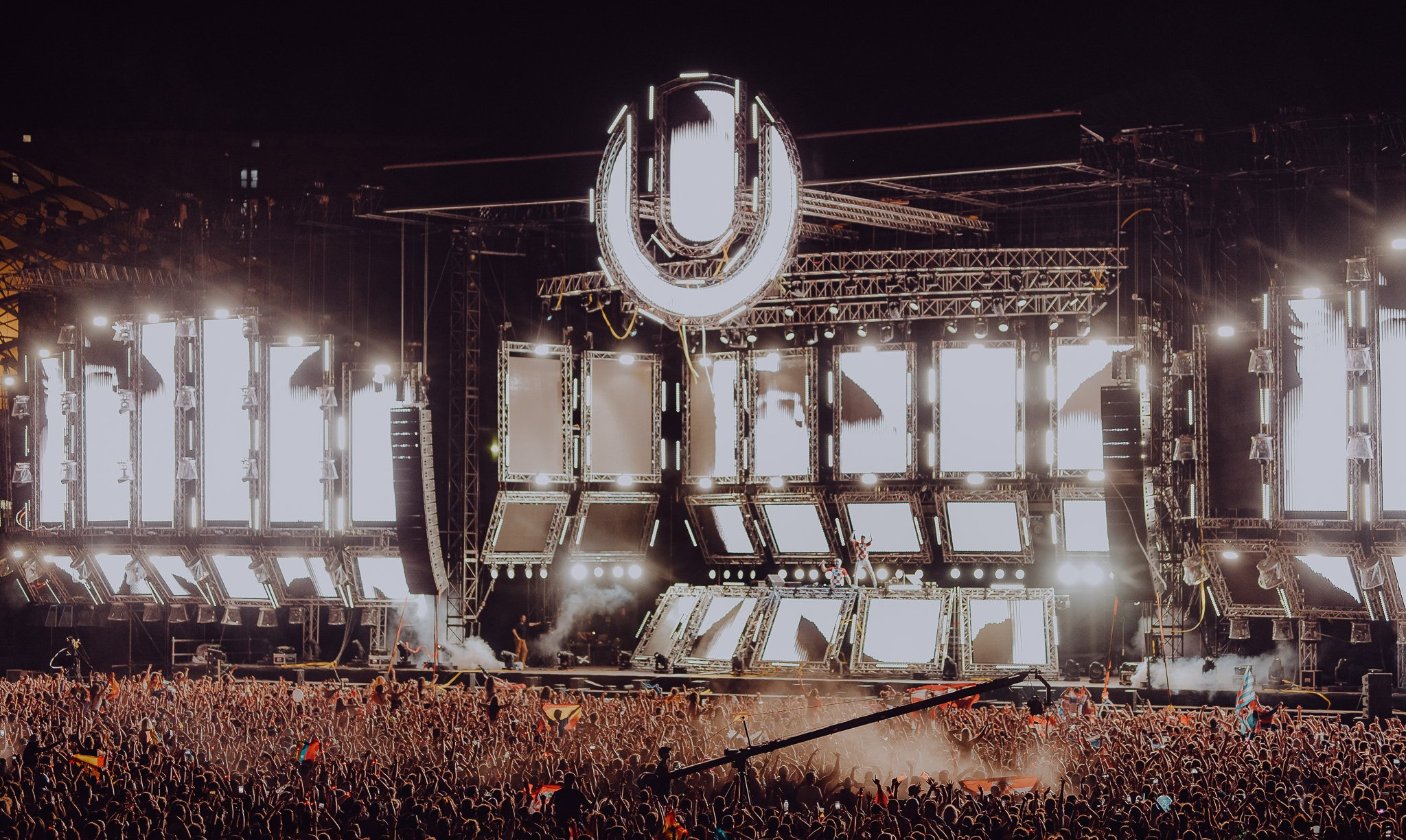 Why hire a
photographer
in 2022?
Some people may ask that question as we now all have good cameras in our pockets.
However, a photographer brings much more than that.
Photo quality is dramatically increased, with more details, precise framing, rich colors, and artistic blur. 
Furthermore, booking someone dedicated to picturing an event allows you to relieve that pressure and enjoy the moment. You can enjoy and trust that someone is capturing your best self and moments, making them timeless.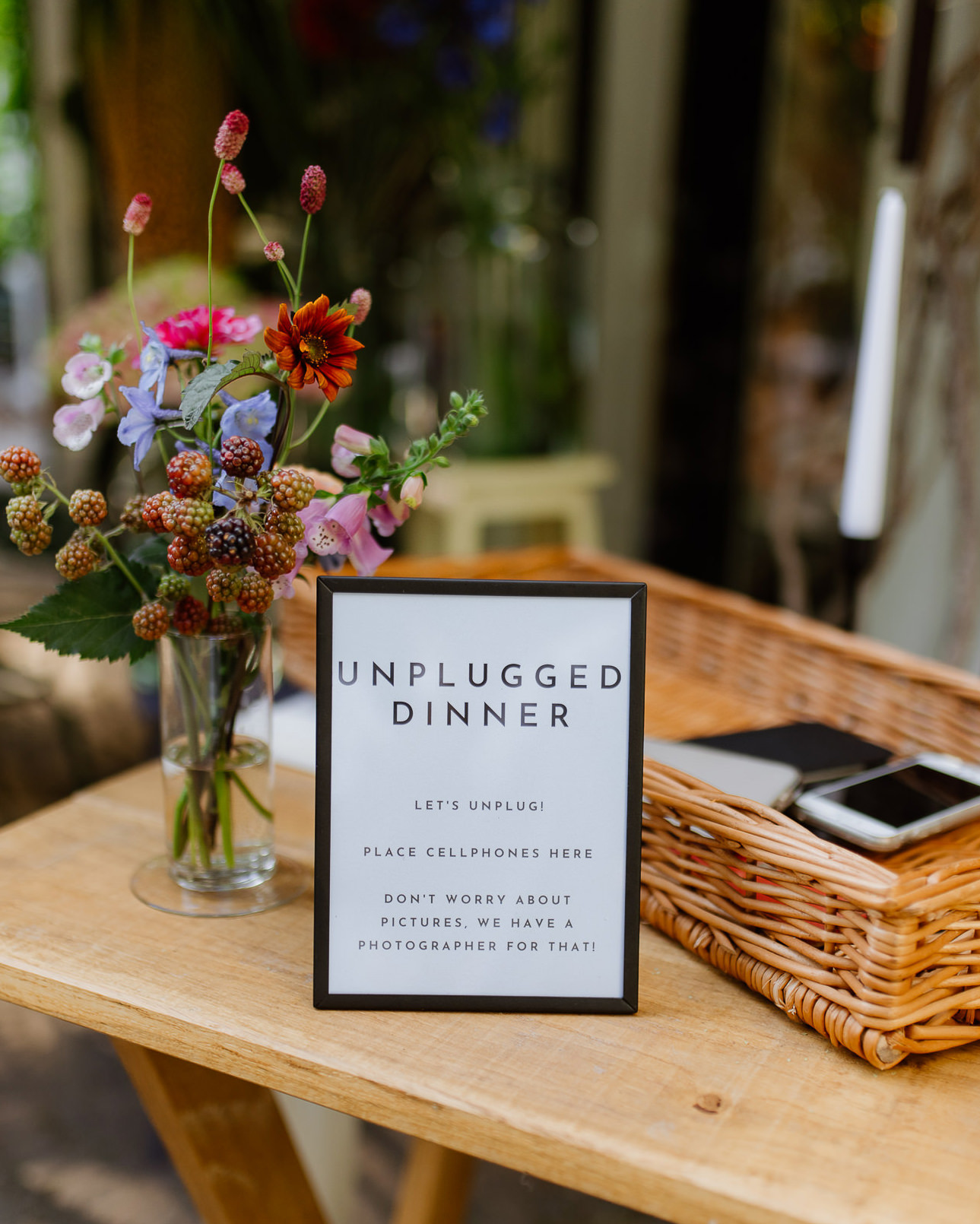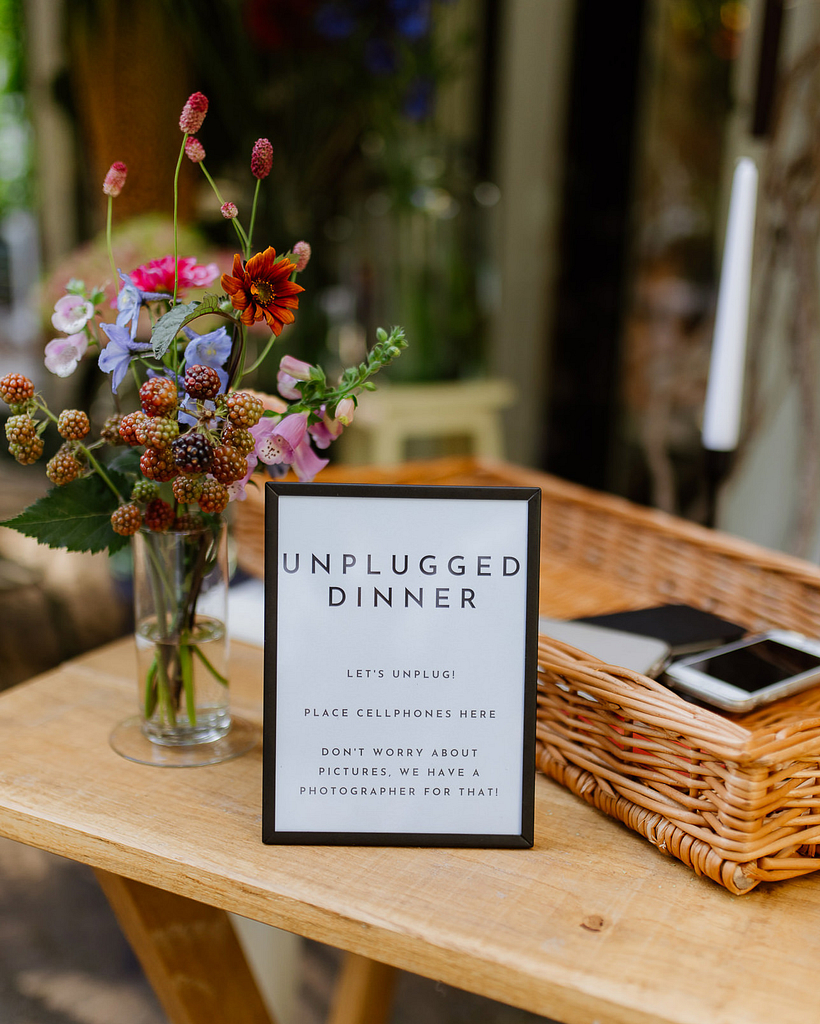 How many pictures
will we get?
Most photographers sell their photos like as "… photos per hour max". Thats not how I work, I take as many relevant pictures as possible and deliver them all. That means that I can't predict any number, it just comes organically as the event unfolds.
When working together, I will give you 100% of myself, my prices are simple, the only costs that can add up are extra photoshoot time, transportation or if I'm being asked to photoshop too much (never happened yet).
Why is editing a key point?
Slide the arrow from left to right on the next photo. That is the power of editing and what happens before and after the touch of Sam.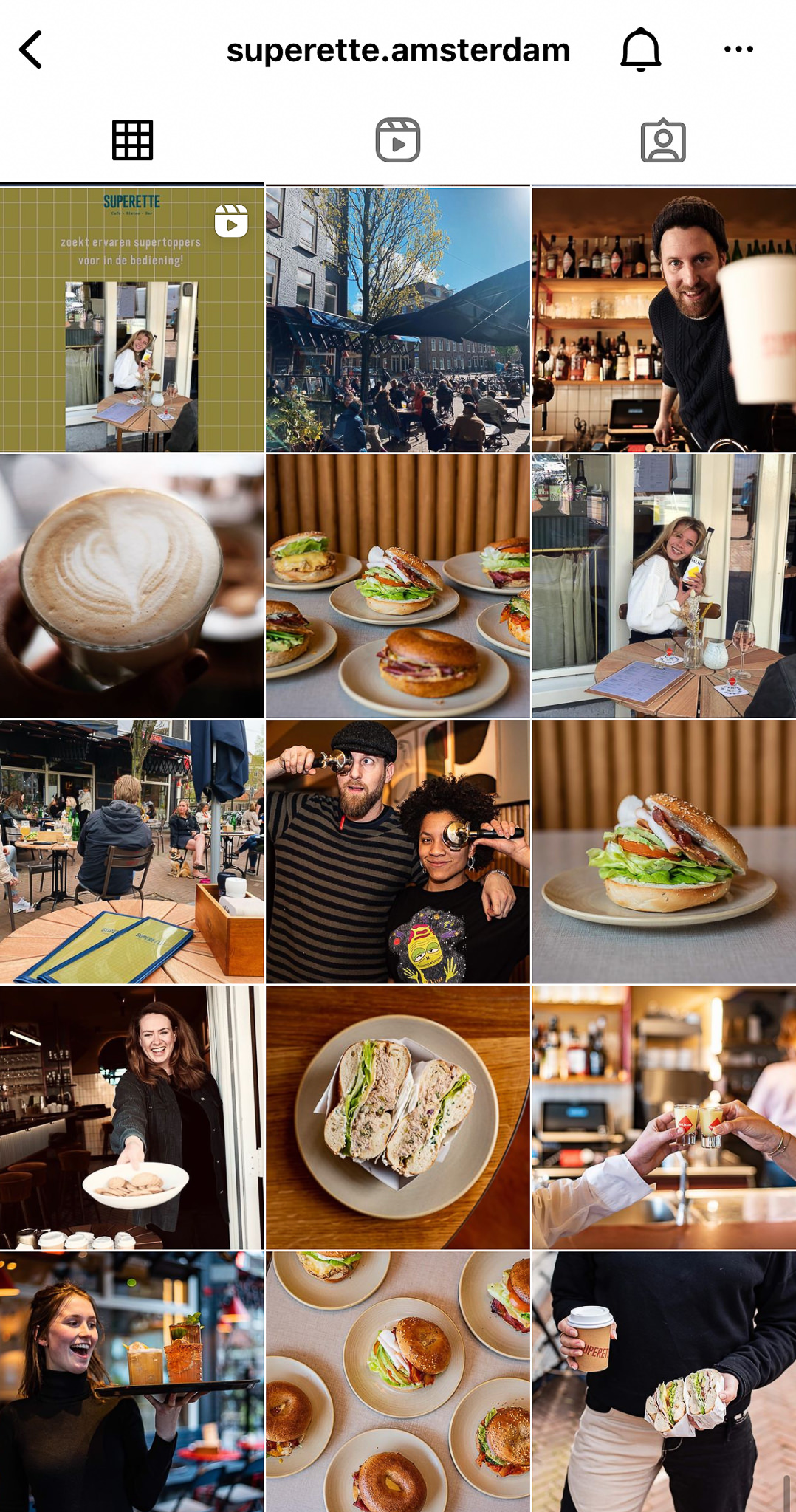 We'll have a video call / meeting where we can both feel if we are the right fit.
If no – All good.
If yes – Beautiful <3
Then, because I get many requests about future work, for me to keep your date available for you and tell other jobs no, there is a 20% deposit.