Your Best Moments, Your Memories, Captured Timelessly
As a kid, I spent most of my time looking at the clock, hoping school will end, I did not understand how school can help me in life.
As result, the teachers didn't really like me and my parents had to punish me often in hope I will be a good student.
Back then my biggest dream was to work with music festivals and celebrities. So I started learning to DJ. Every free moment I had I nerdy studied it and did everything to become as good at it as I could.
A few days after school finished, my big day, I took a one-way flight to festival heaven, Amsterdam, the Netherlands, completely alone.
Amsterdam was so beautiful in my eyes, I wanted to share what I'm seeing with everyone, also I always loved quality photos, and I thought it could help my DJ name so I decided I'm buying my first camera!
After trying to DJ in some places and speaking to people, I learned that in the Netherlands – EVERYONE IS A DJ.
So I had to get creative.
I discovered that if everyone wants to be on stage they all need good photos of themselves and when they are DJing.
So I tried that.
Every minute I had off work I spent learning & trying to take photos, completely alone, just using the internet.
A month after I managed to get a press pass to my first ever festival to take photos. I kept contacting festivals till one of them told me he will pay me if I come again, every month – My first client! I loved every second there.
I kept butting 100% of my free time into getting better and finding more clients. Every time I had enough money I bought better equipment leaving me with 0 in my bank every single time.
6 months after buying my first camera, I quit my job and went full-time into photography.
Now 7 years later, I've managed to work with every festival & celebrity I dreamed of (except Emma Watson) and I am traveling the world being paid to do what I love.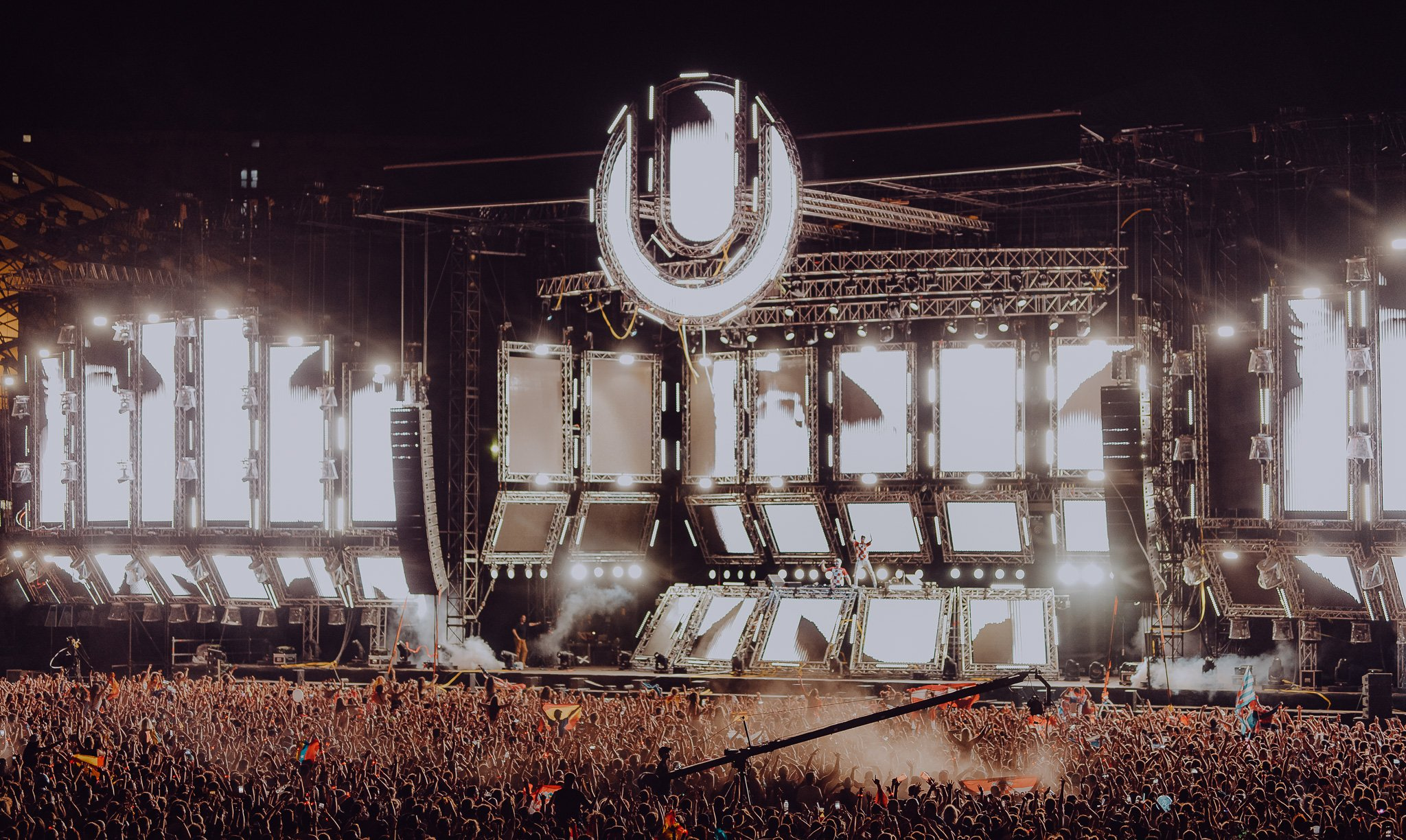 Editing the photos is what takes the most time of the process. 
Together we can choose what edit style fits your character the most.
I don't charge per photo I charge per hour of working on location, so there are no hidden costs
At events, I usually deliver around 100 photos per hour. depending on how the event goes. sometimes 50 sometimes 200 per hour.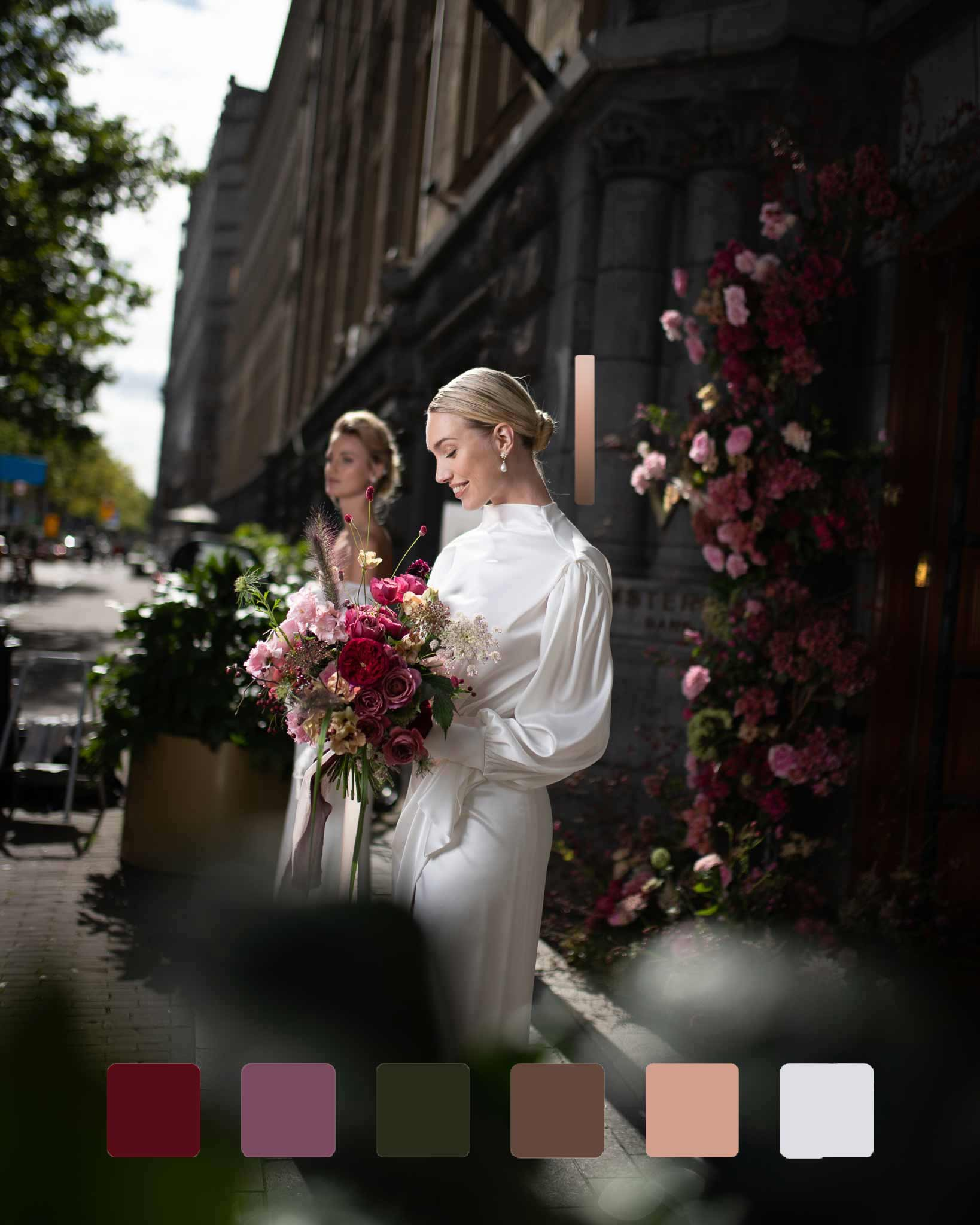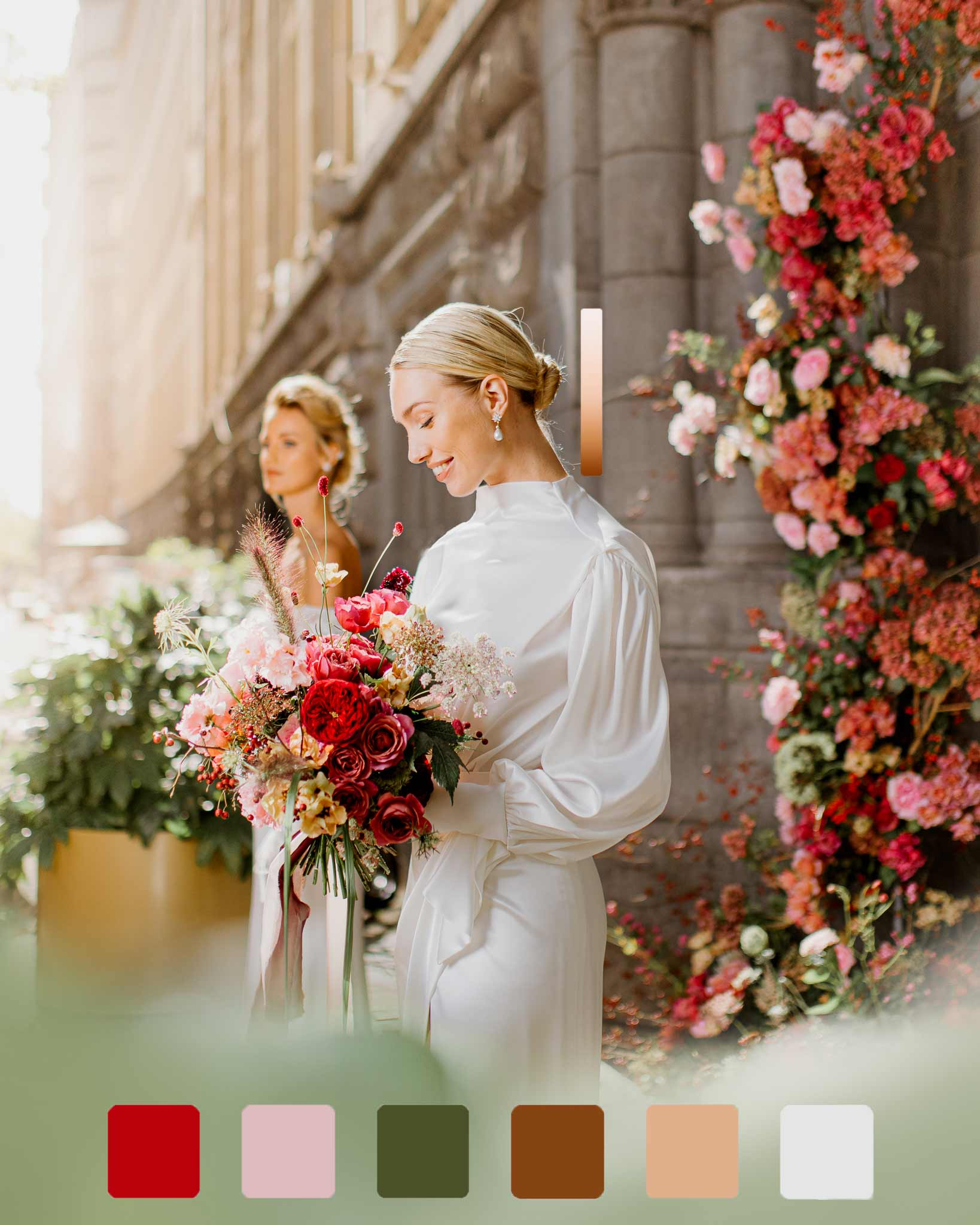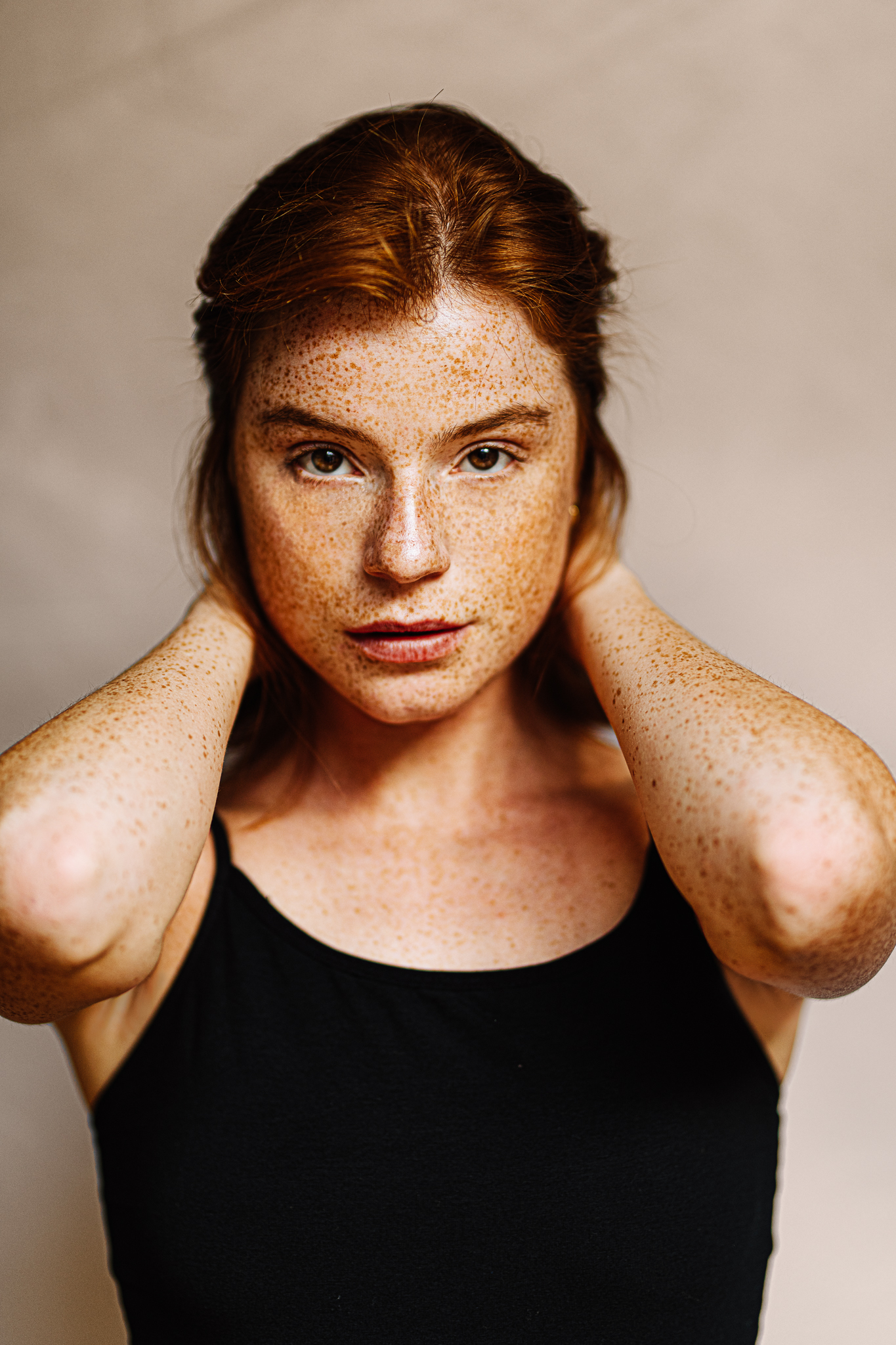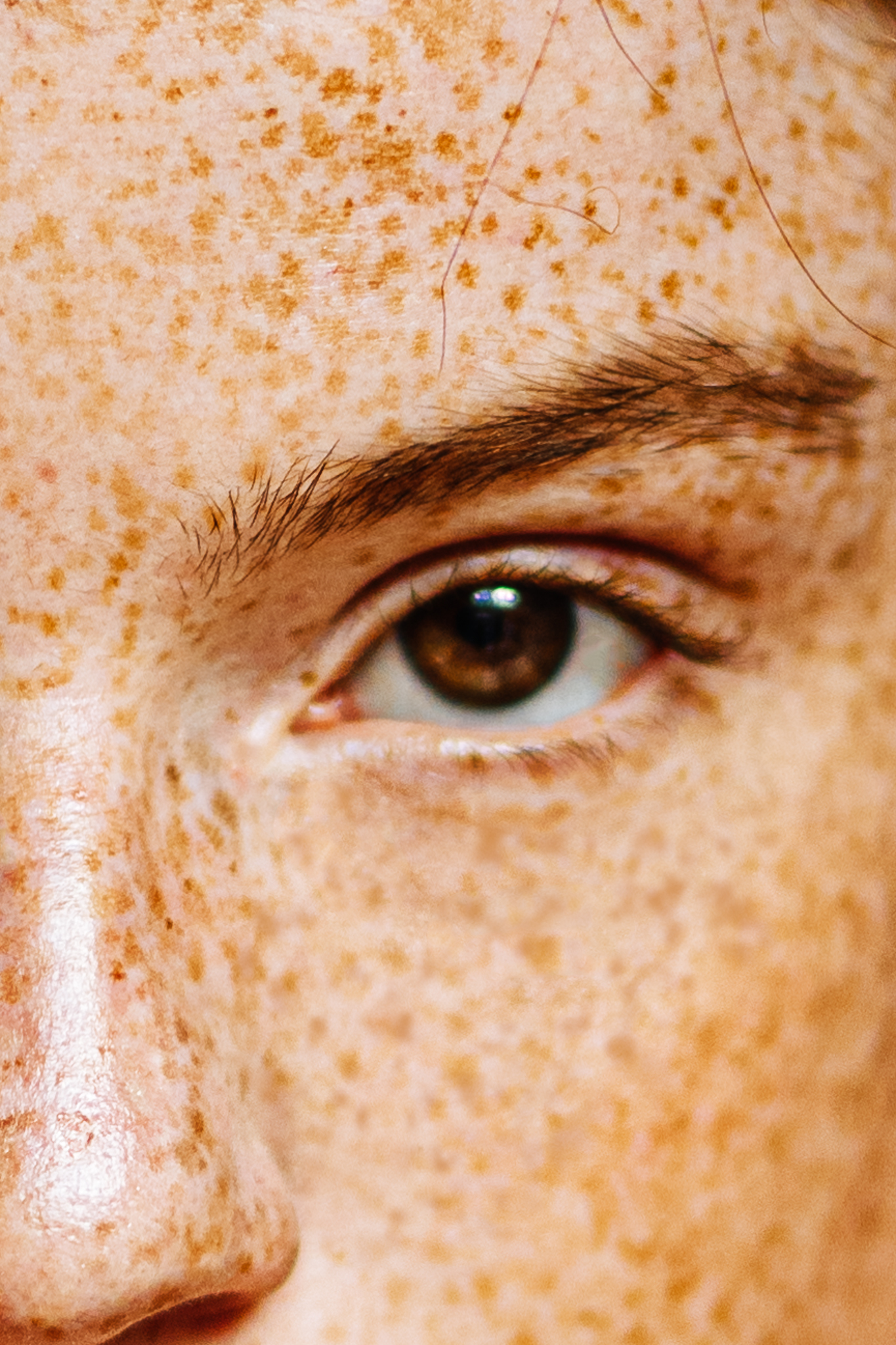 I always use the highest quality hardware & software.  So photos can be even printed on billboards.
You will get the photos in 2 sizes, web & print (full) resolution. 
The right lighting can bring a photo from good to wow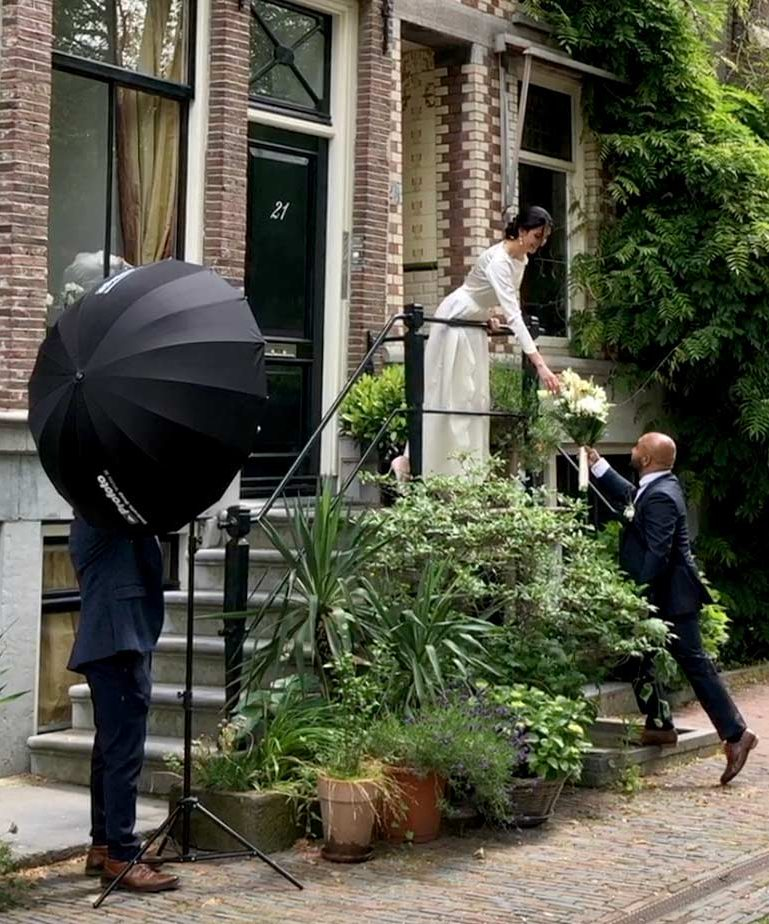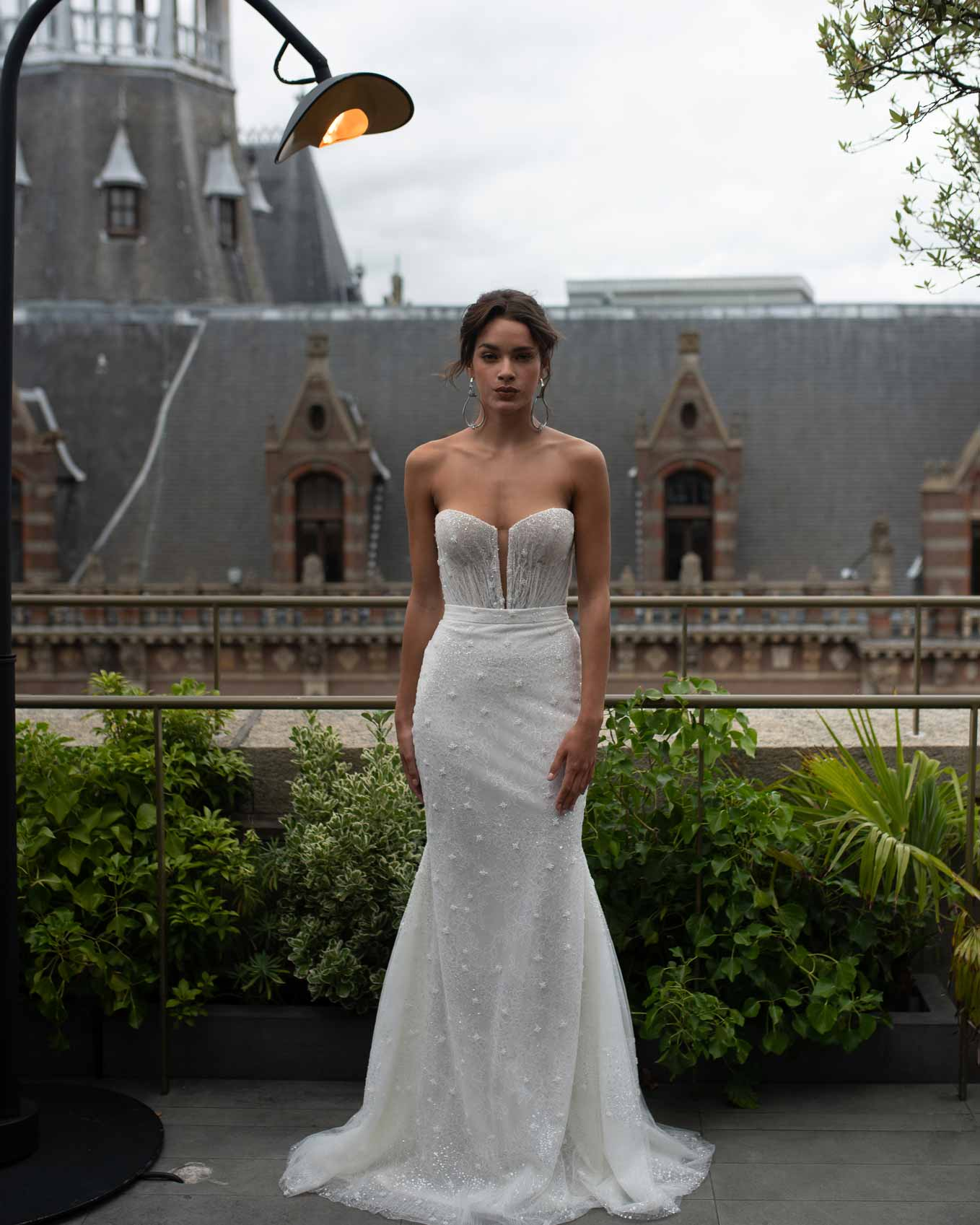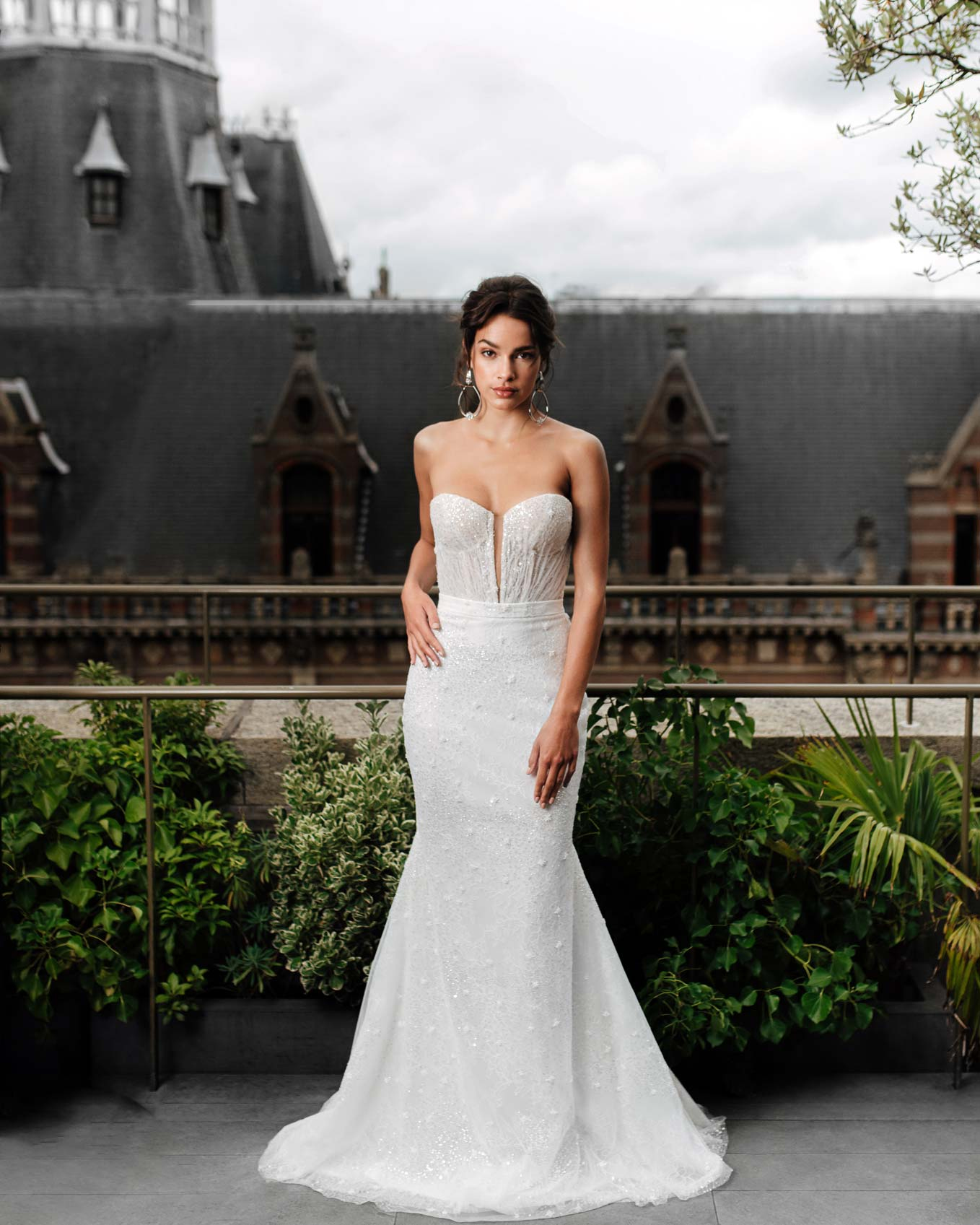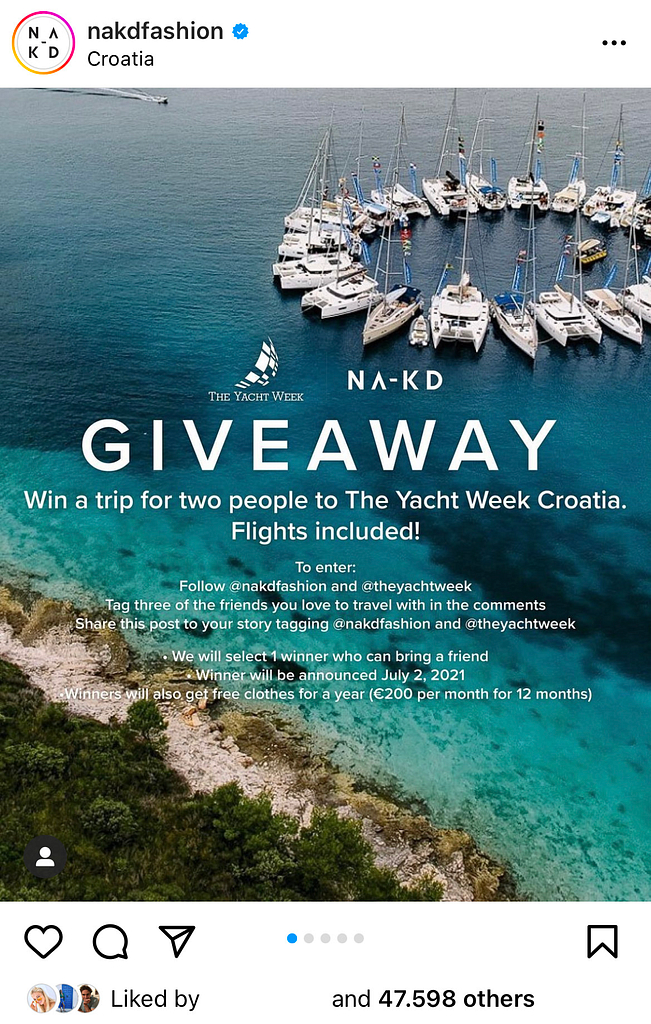 I don't complicate things, if I worked for you, you can use the photos for any use you like.
On request, I can also make single videoclips or a whole after movie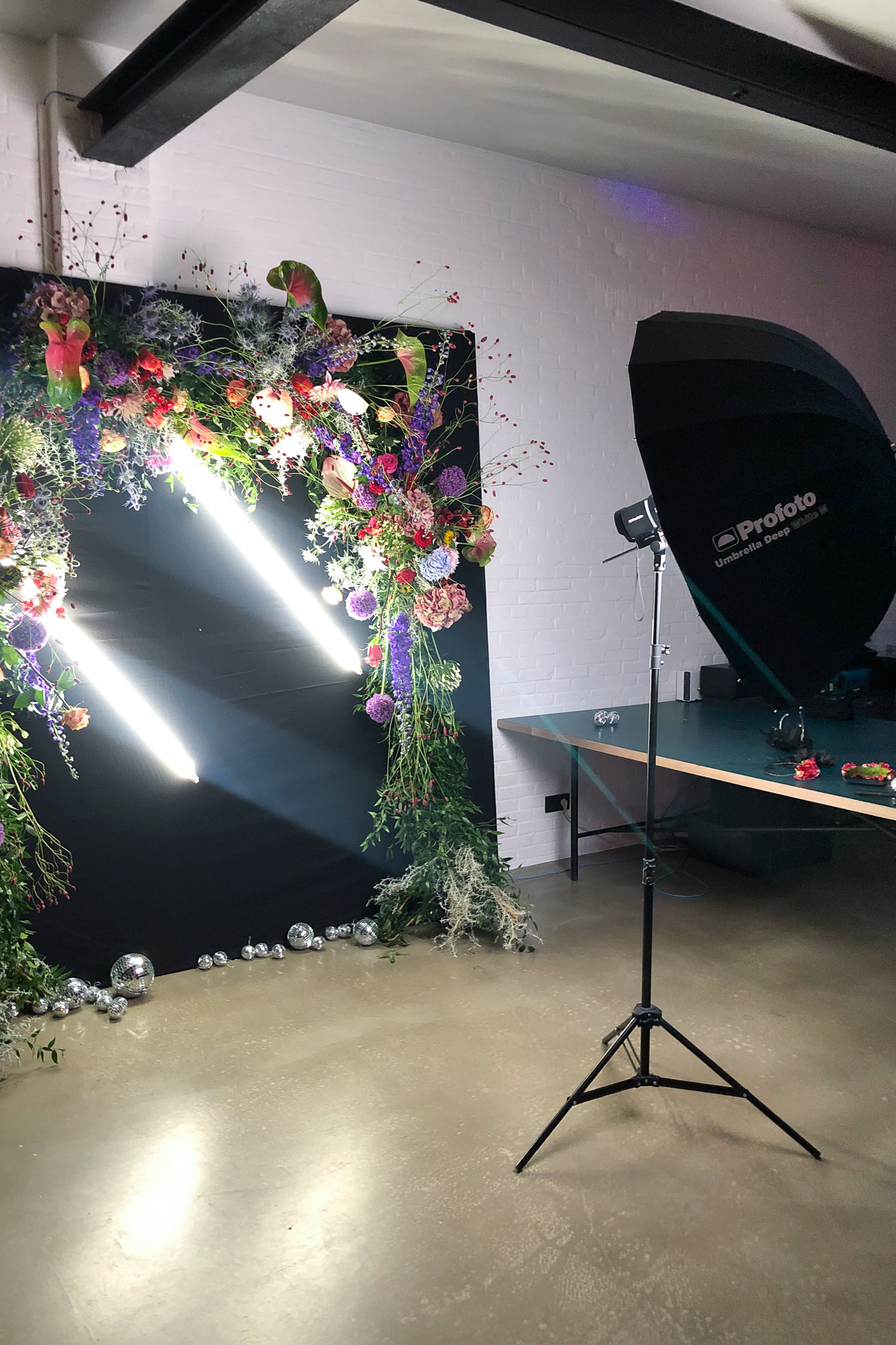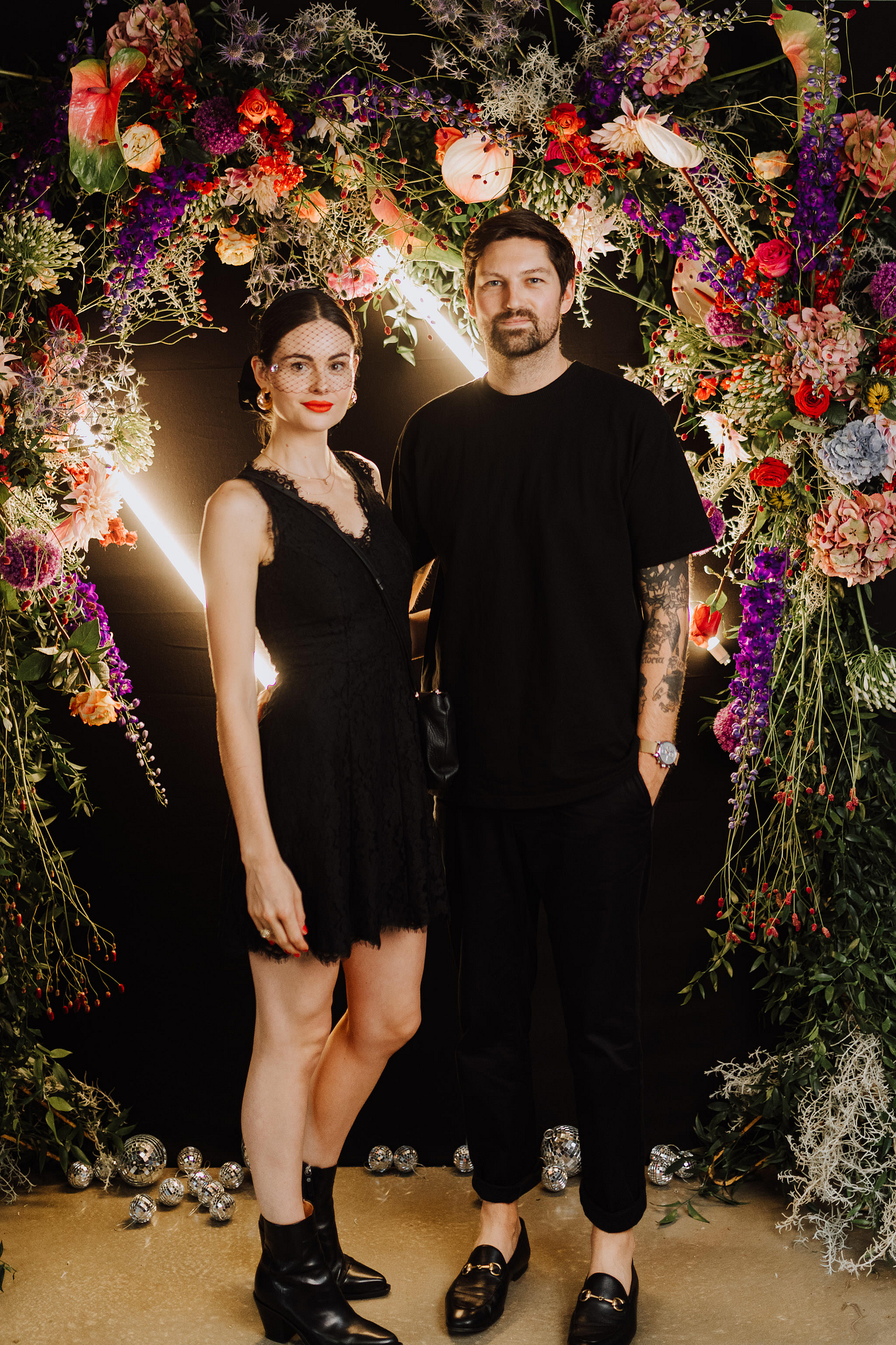 For weddings & events, we can create a paparazzi wall / Photo Booth where your guests will receive photos directly to their phones via airdrop or email. 
Directly after taking a photo, it goes to a computer that automatically edits & exports the photos.
On request, I'll bring studio light + laptop + cables.
A unique artwork of dry plants + a beautifully designed frame + your memories delivered to your house for 45€
Created by Sam & WaterPlants.life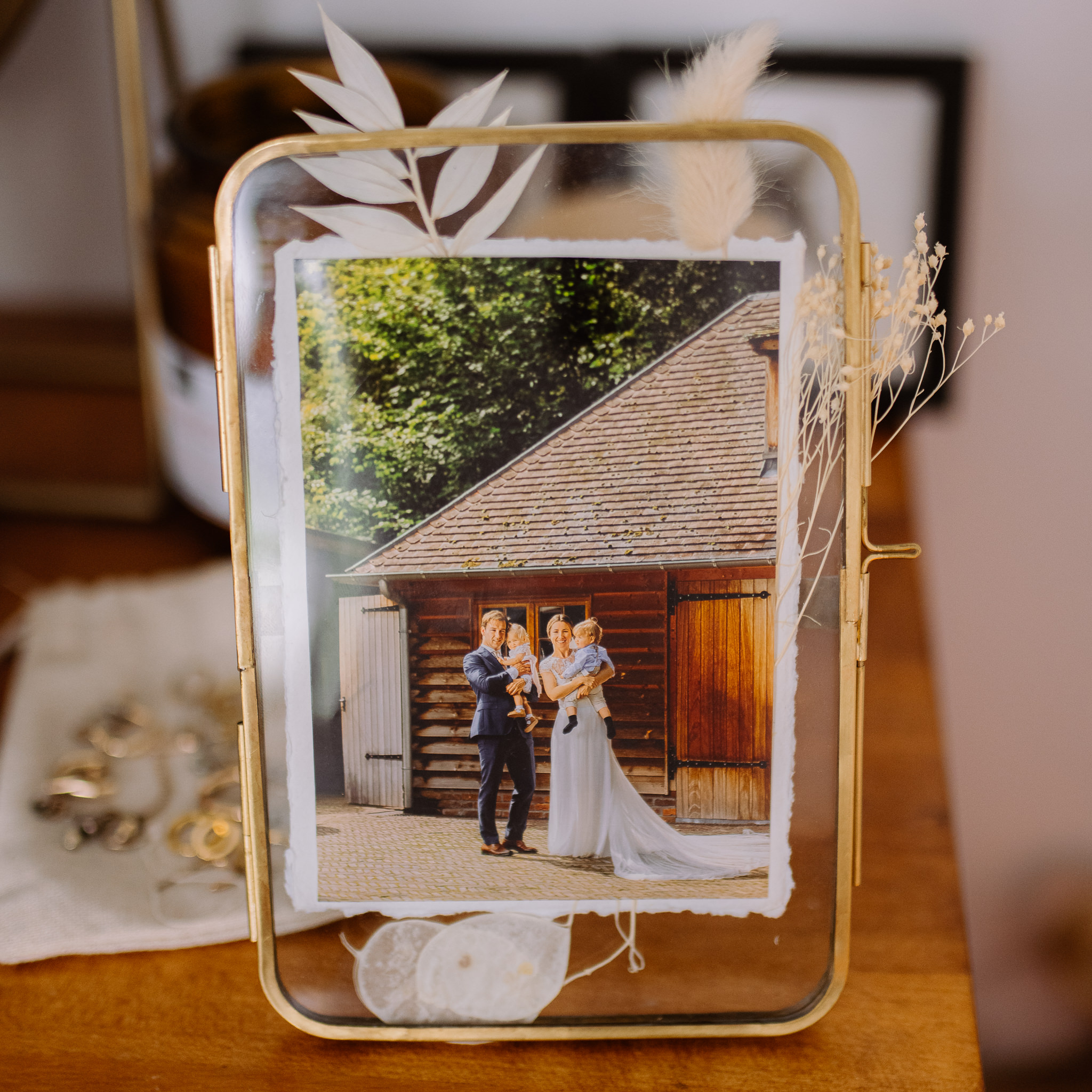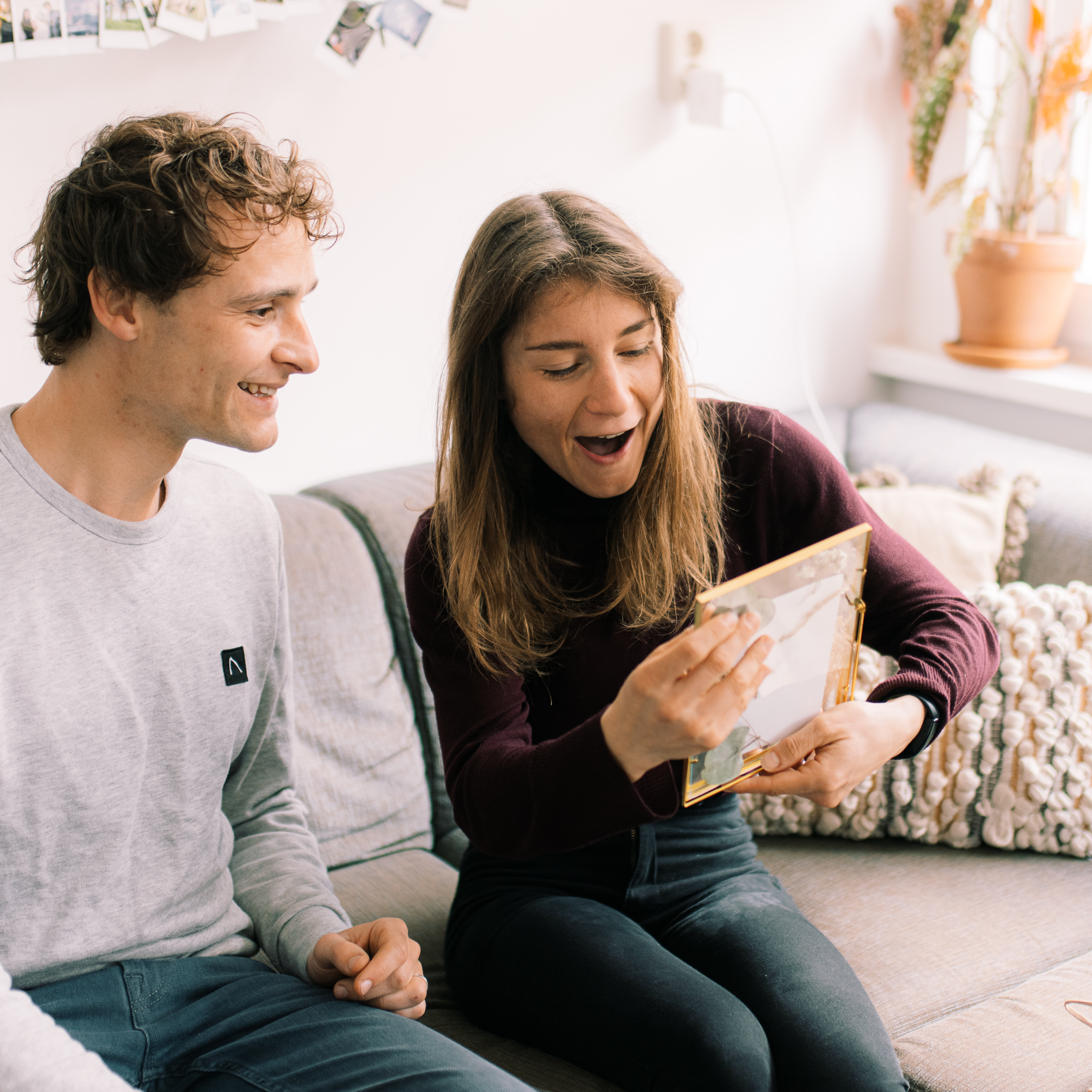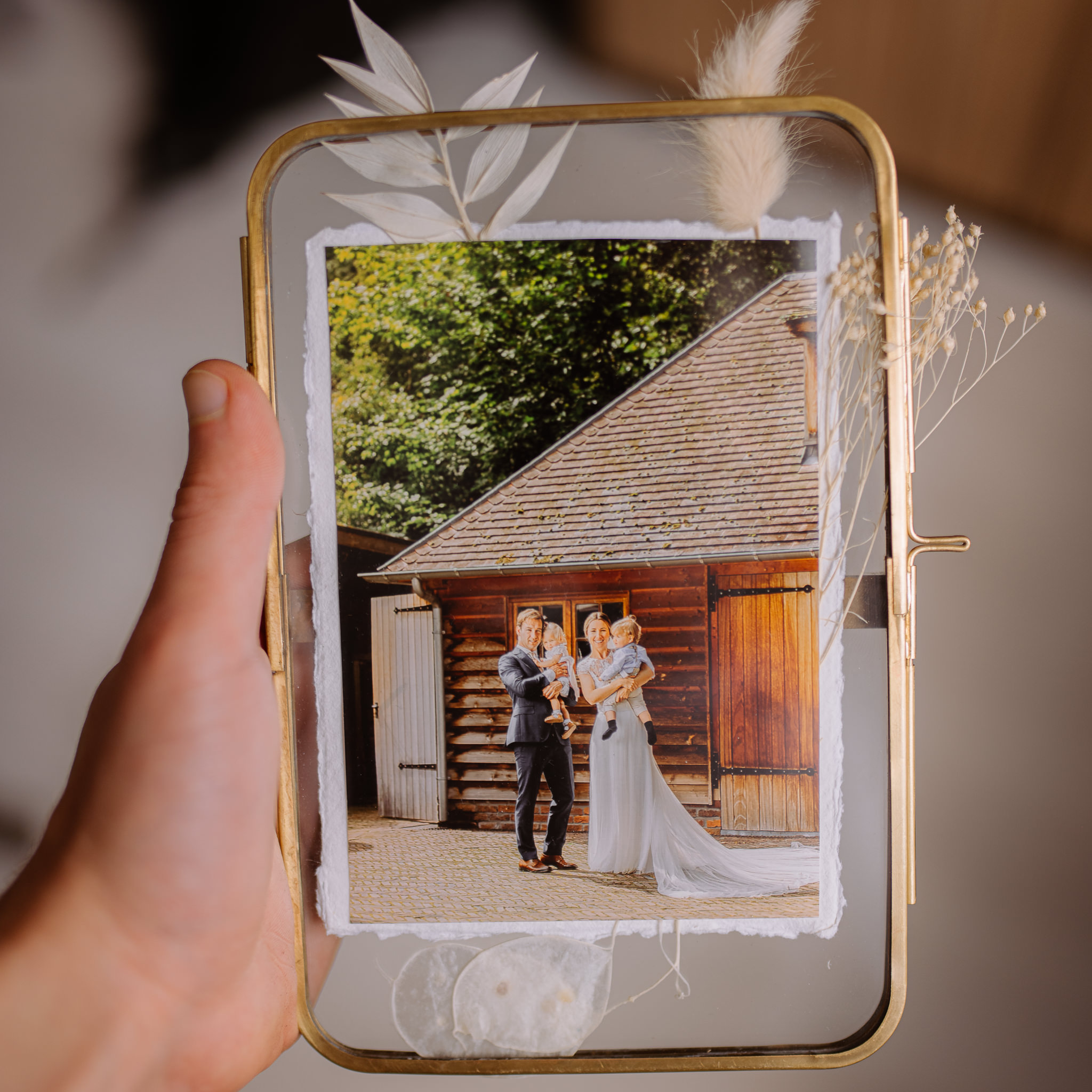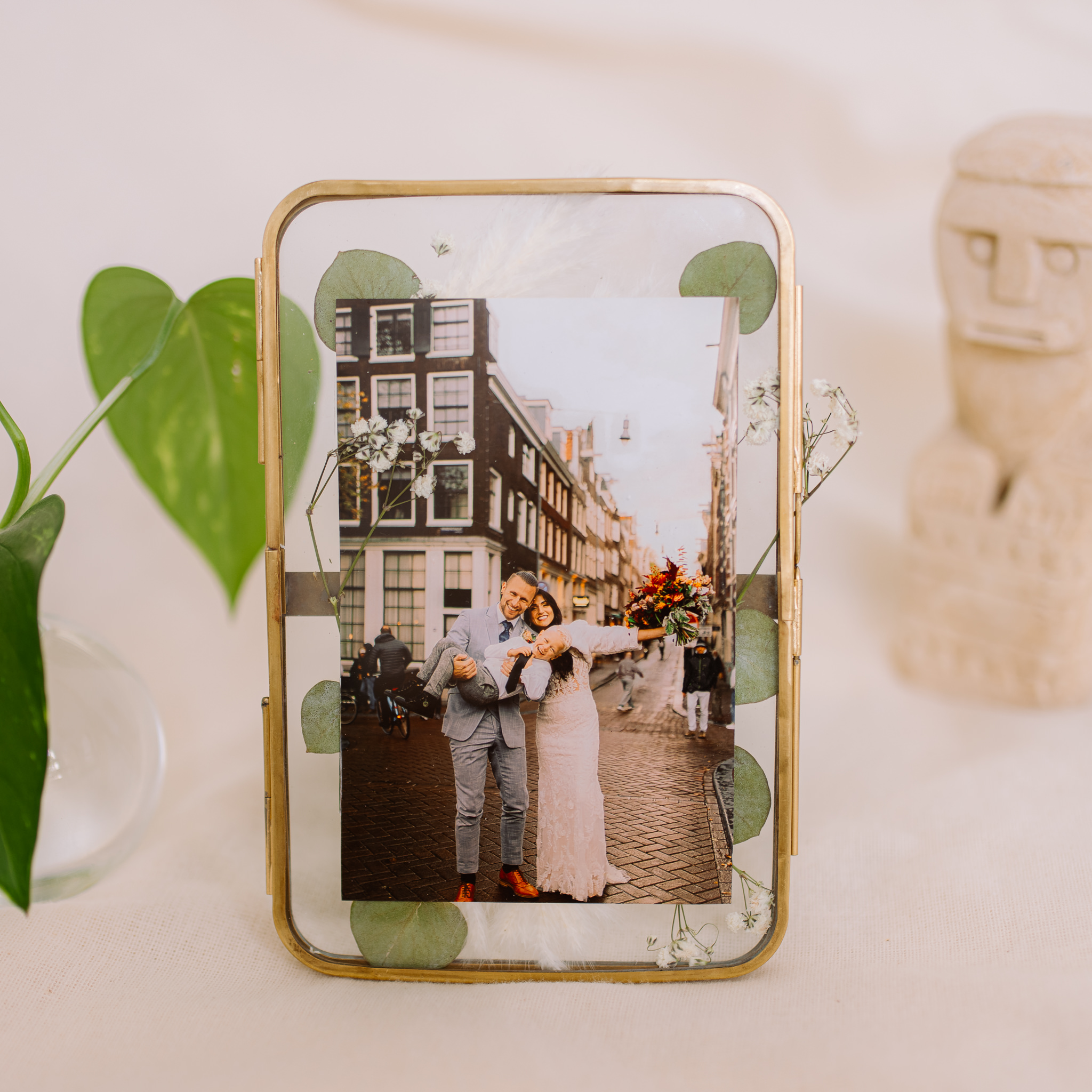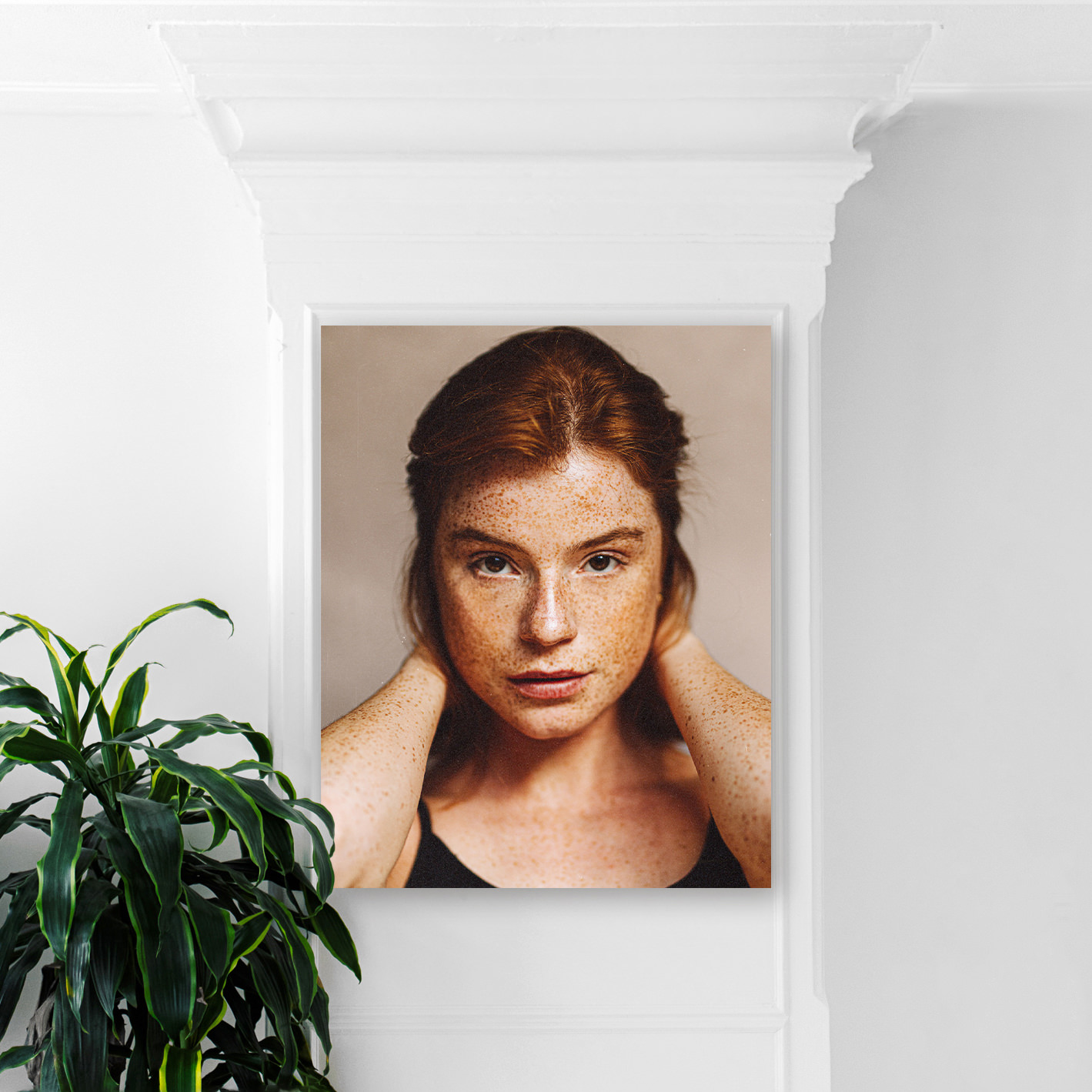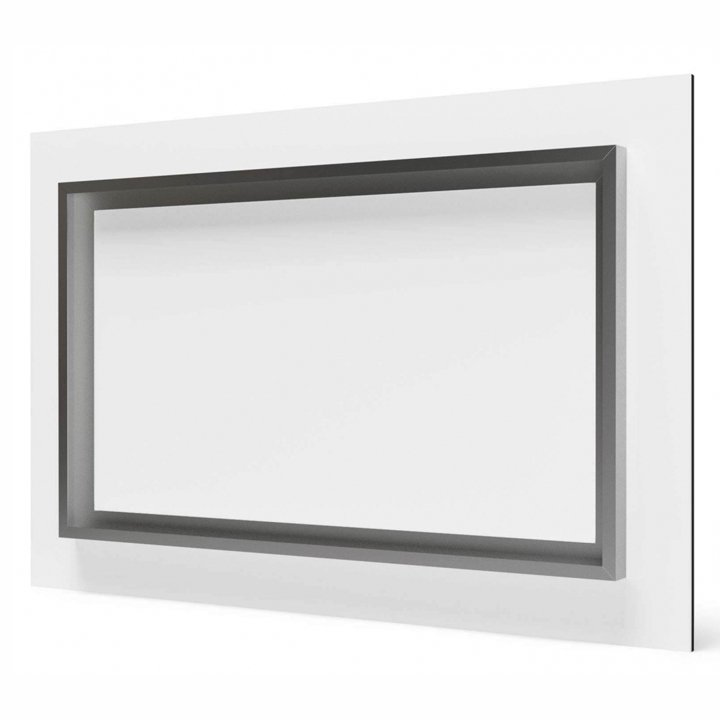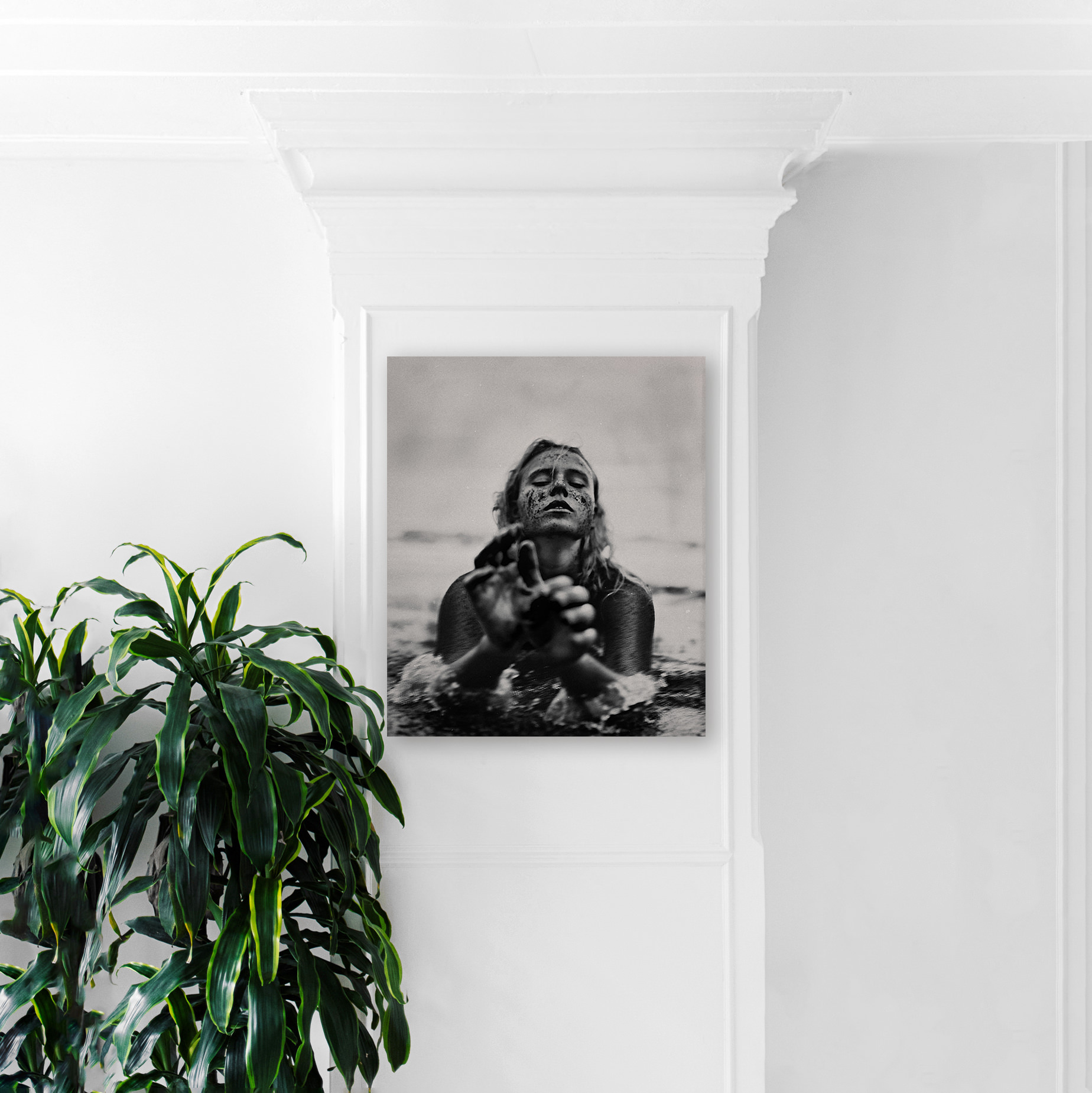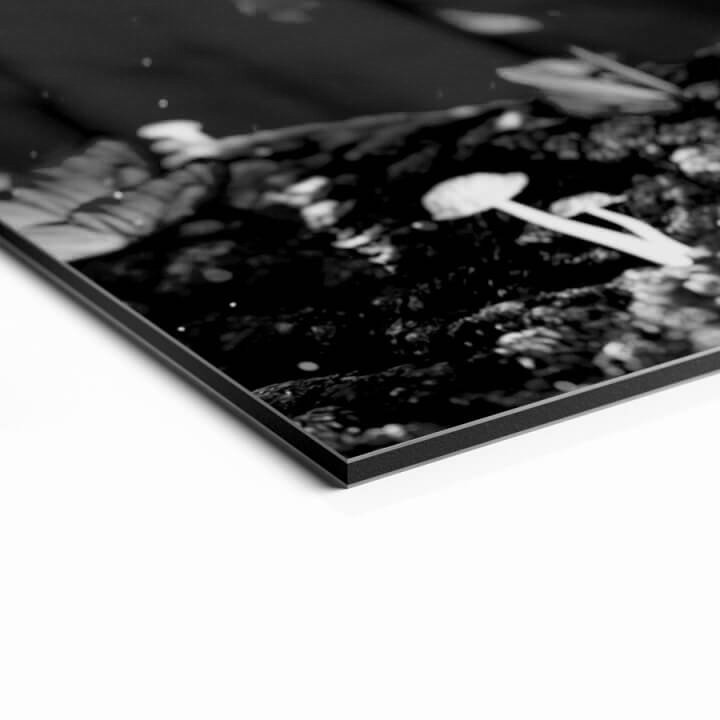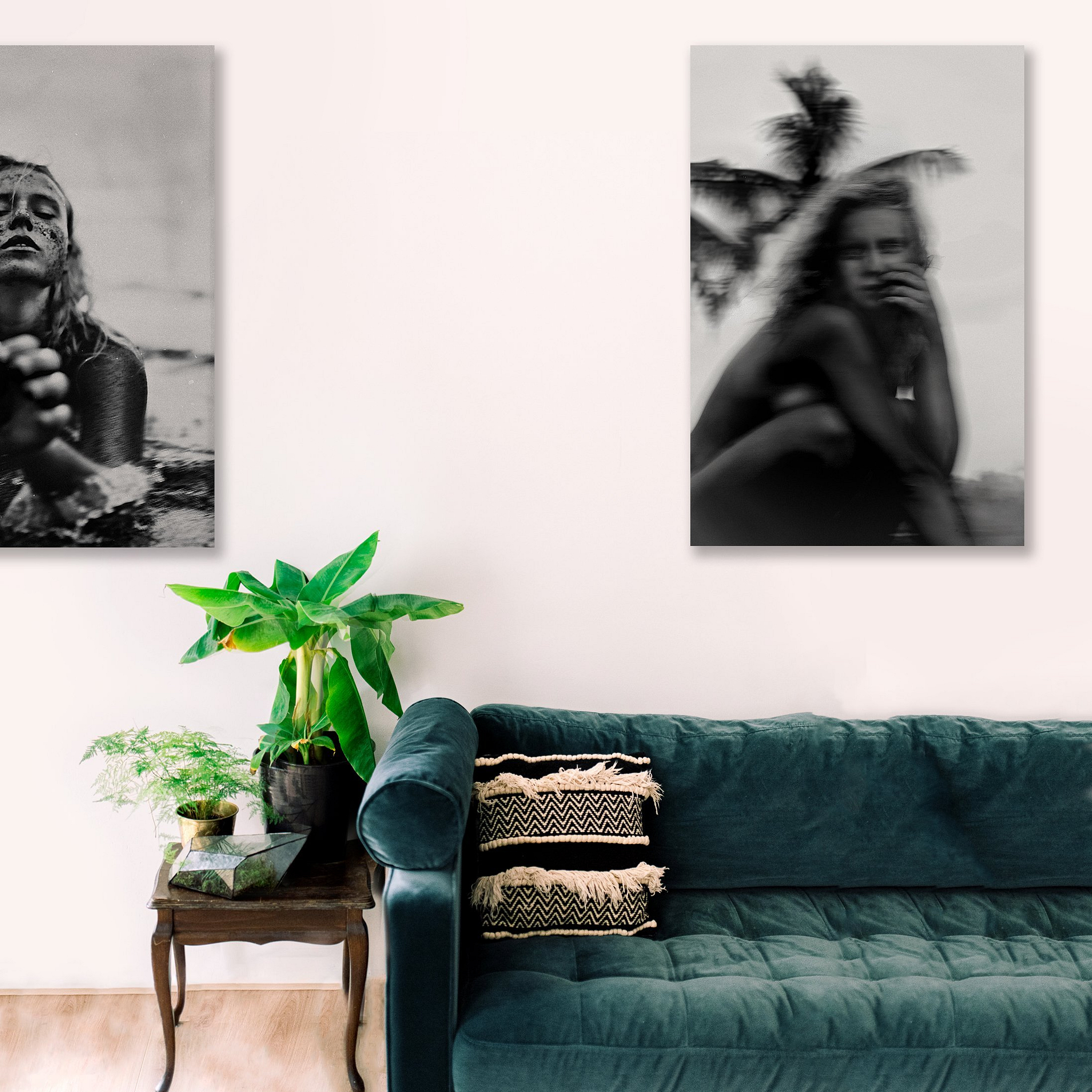 Get prints at the highest quality possible, together with one of the best printing labs in the Netherlands + The Sam Eye Am Quality, we now offer prints delivered to your address.