Amsterdam Wedding Photographer
Known for capturing spontaneous moments & true emotion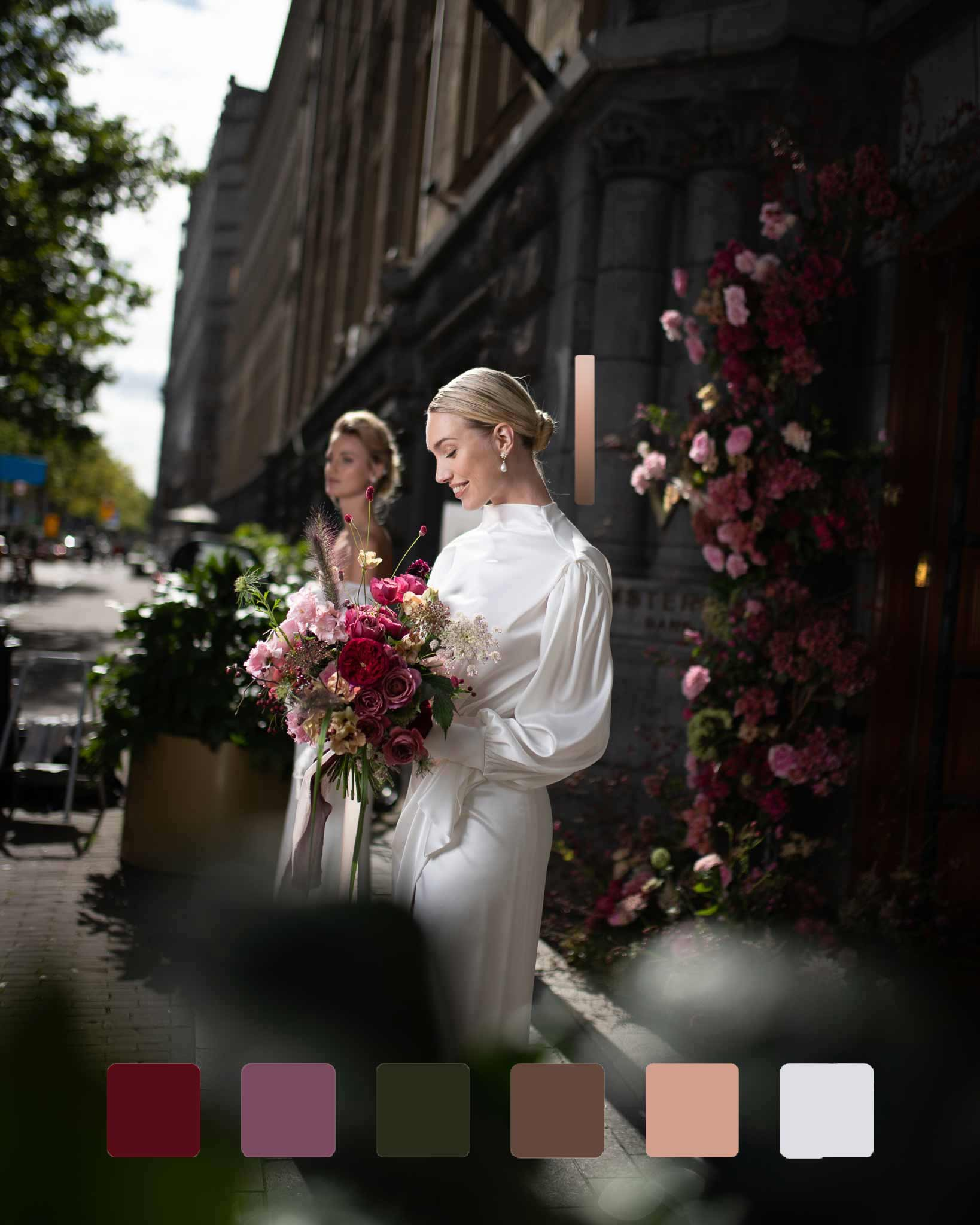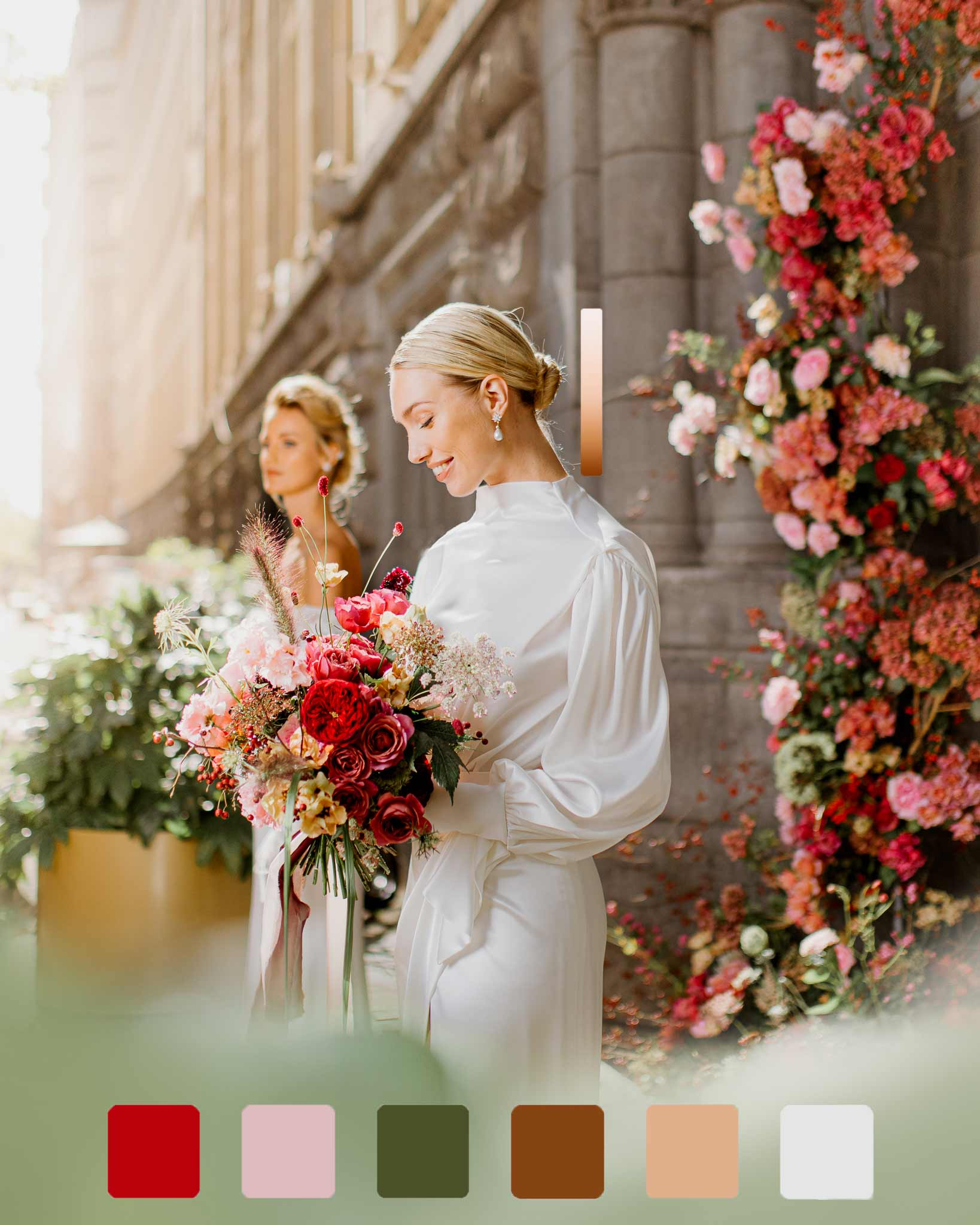 Editing the photos is what takes the most time of the process. 
Together we can choose what edit style fits your character the most.
I don't charge per photo I charge per hour of working on location, so there are no hidden costs
At weddings, I usually deliver around 100 photos per hour. depending on how the wedding goes. sometimes 50 sometimes 200 per hour.
Around a week after your big day, you will get a few sneak peek printed photos delivered to your house.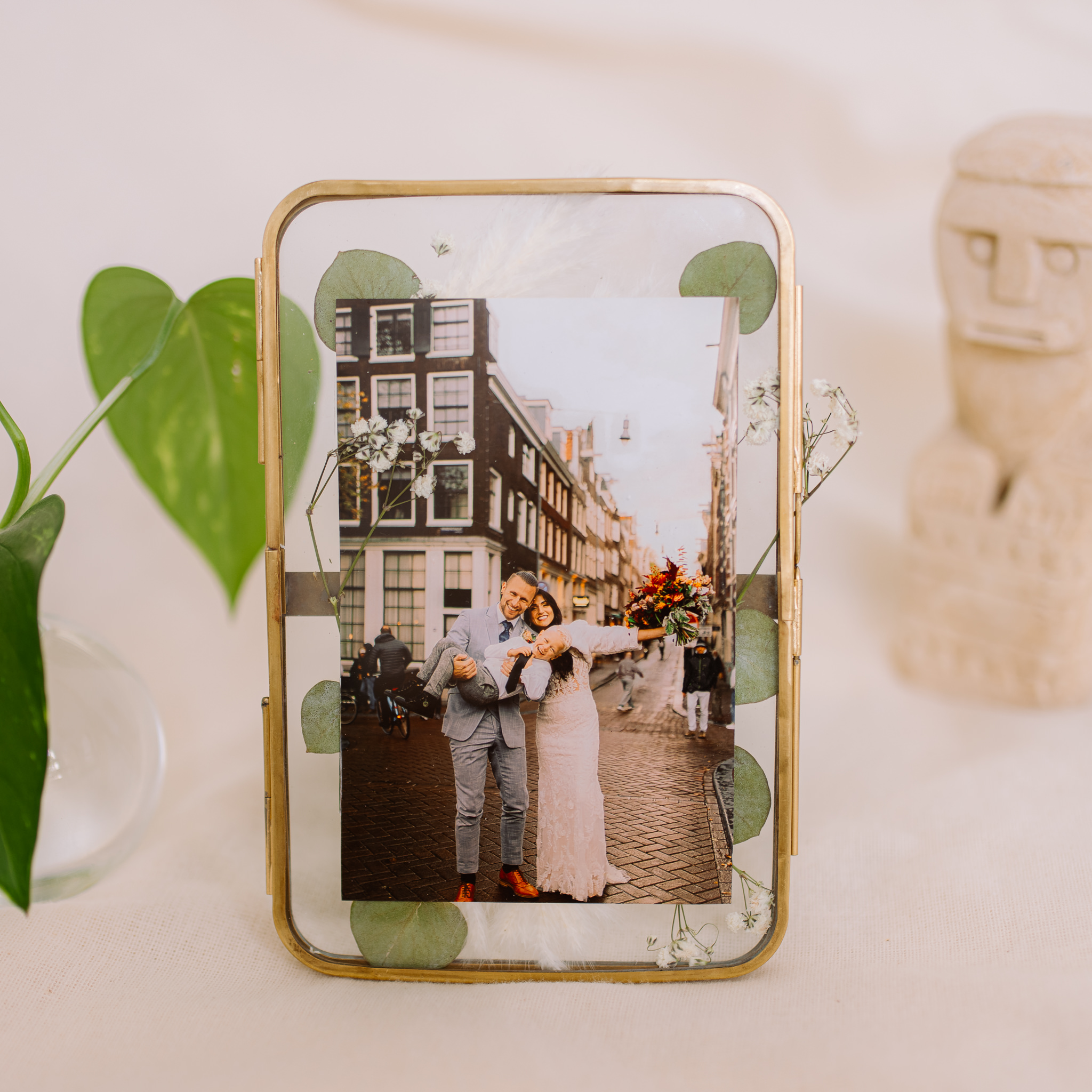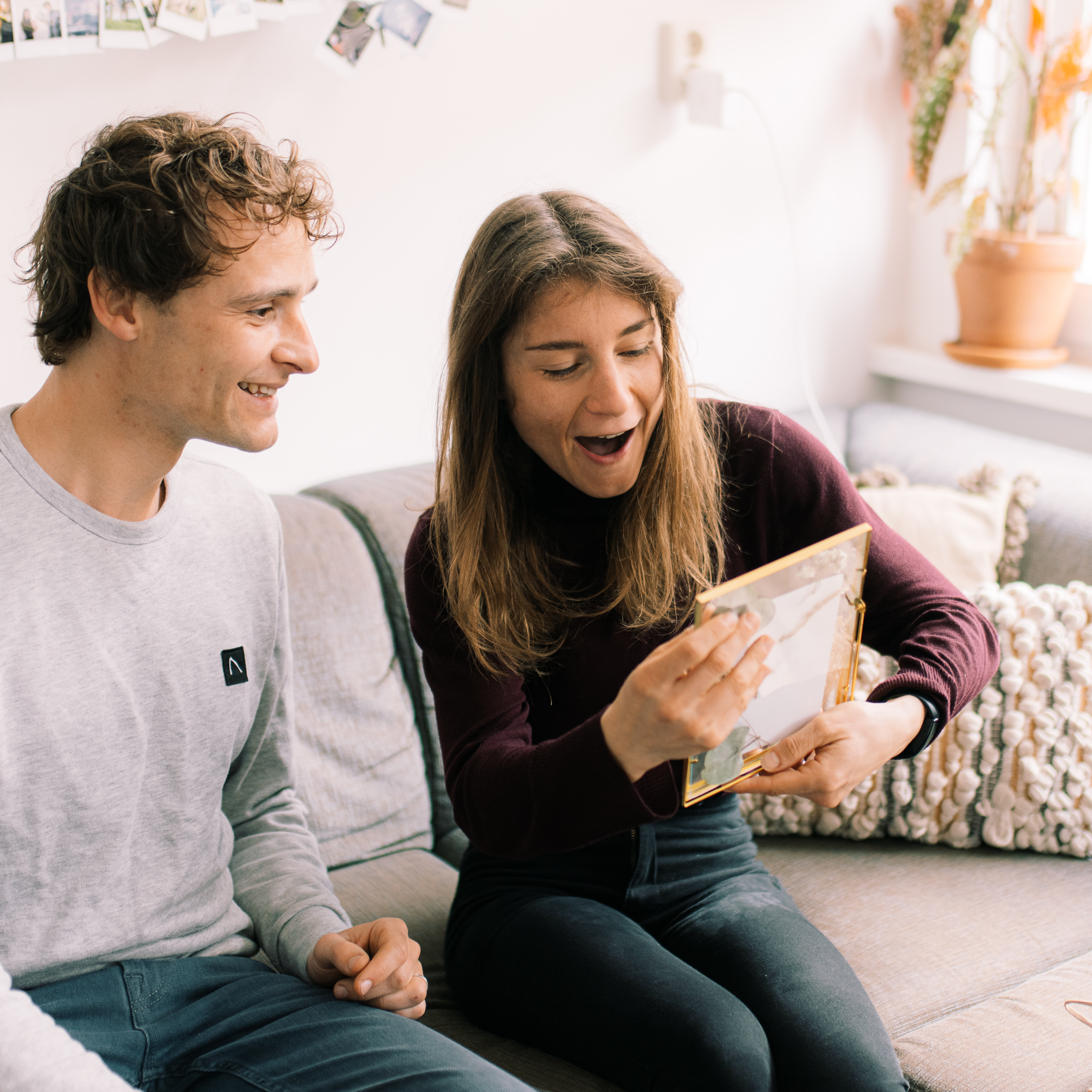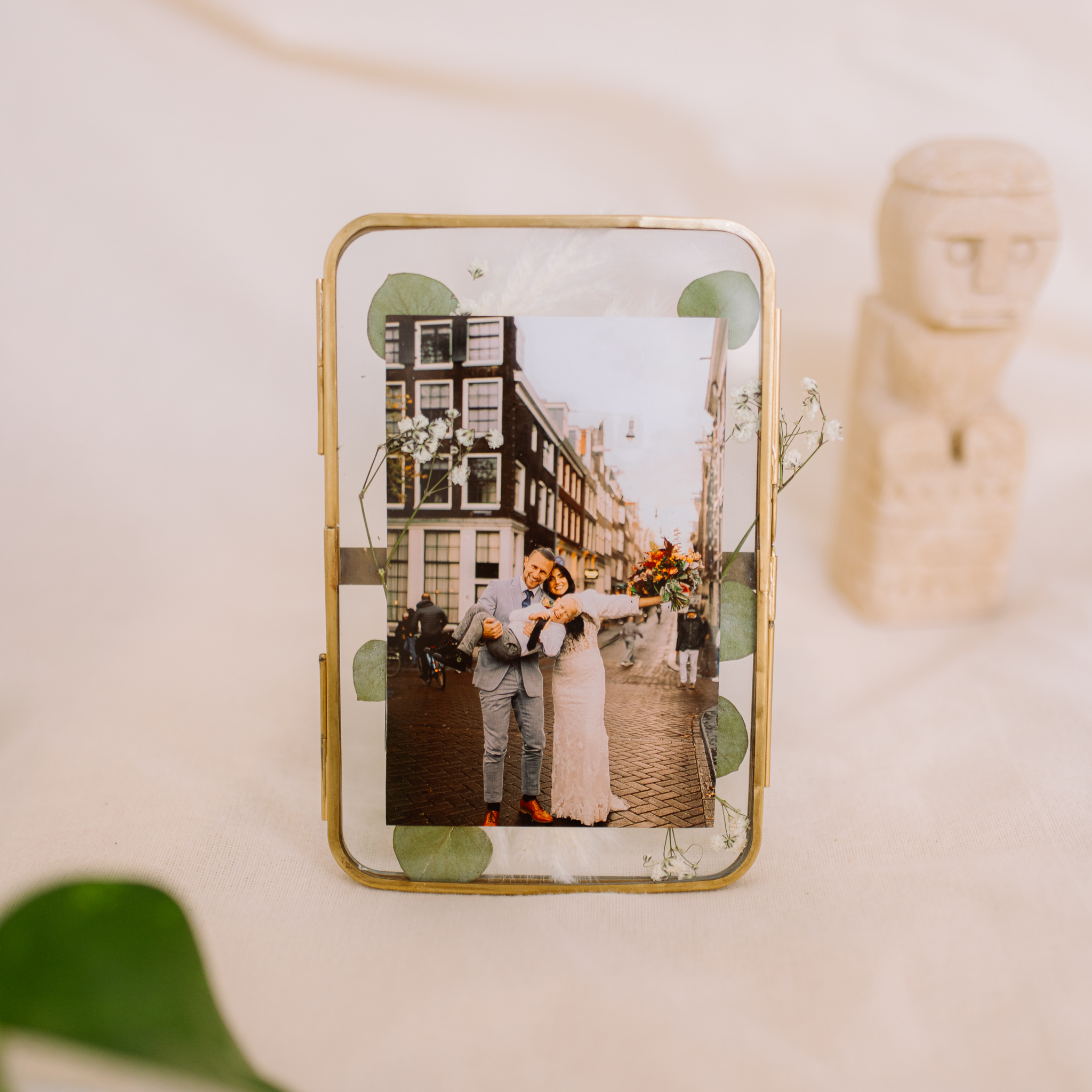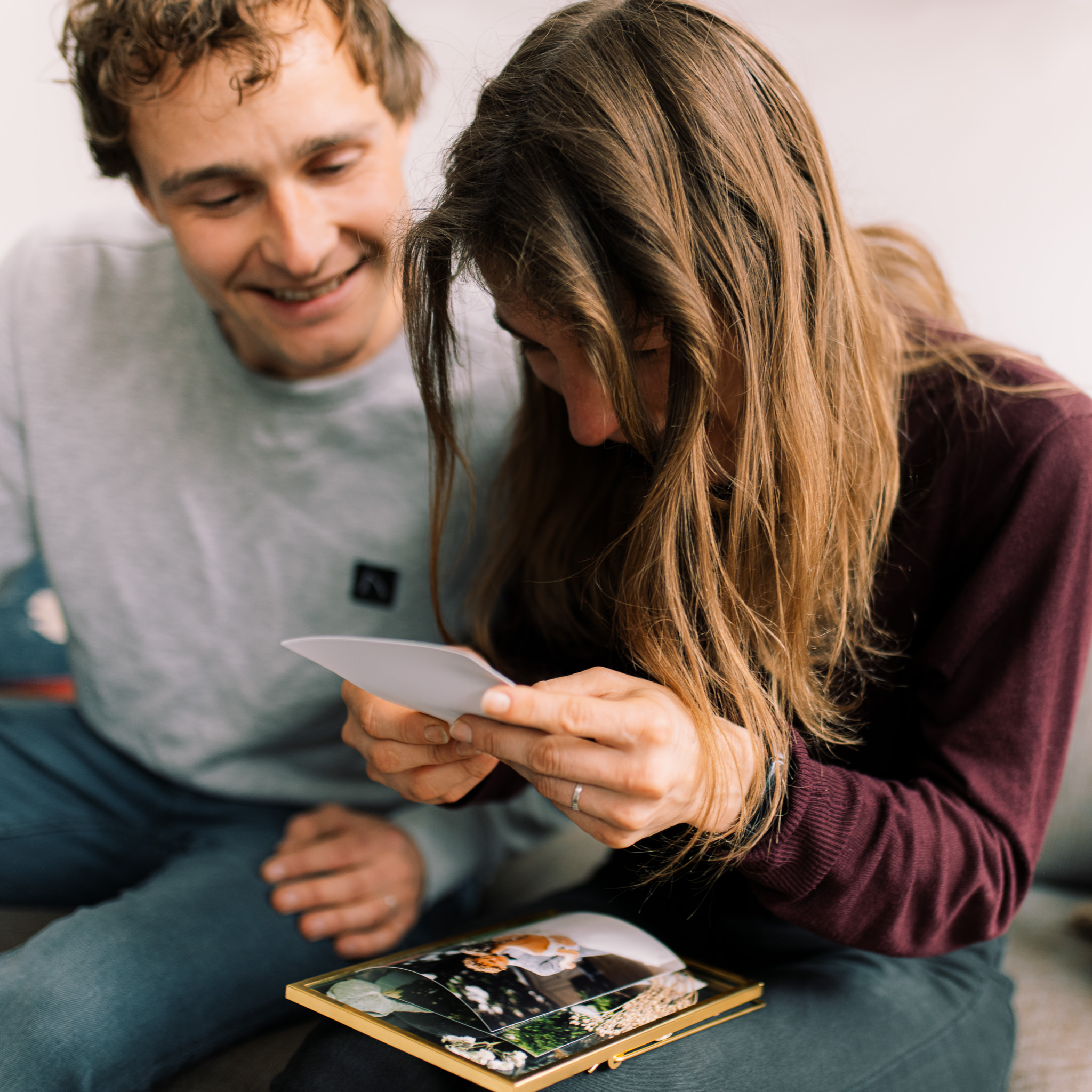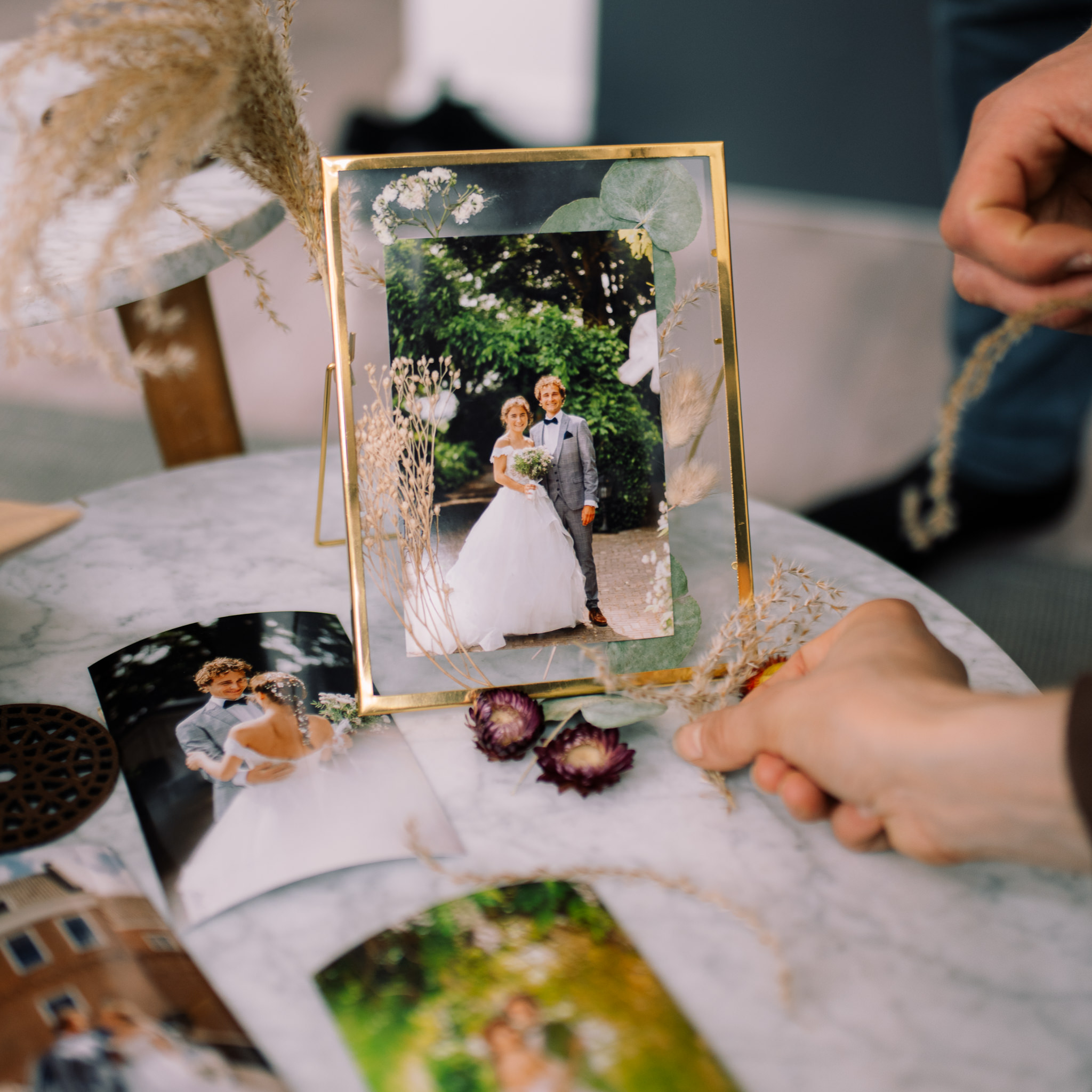 The right lighting can bring a photo from good to wow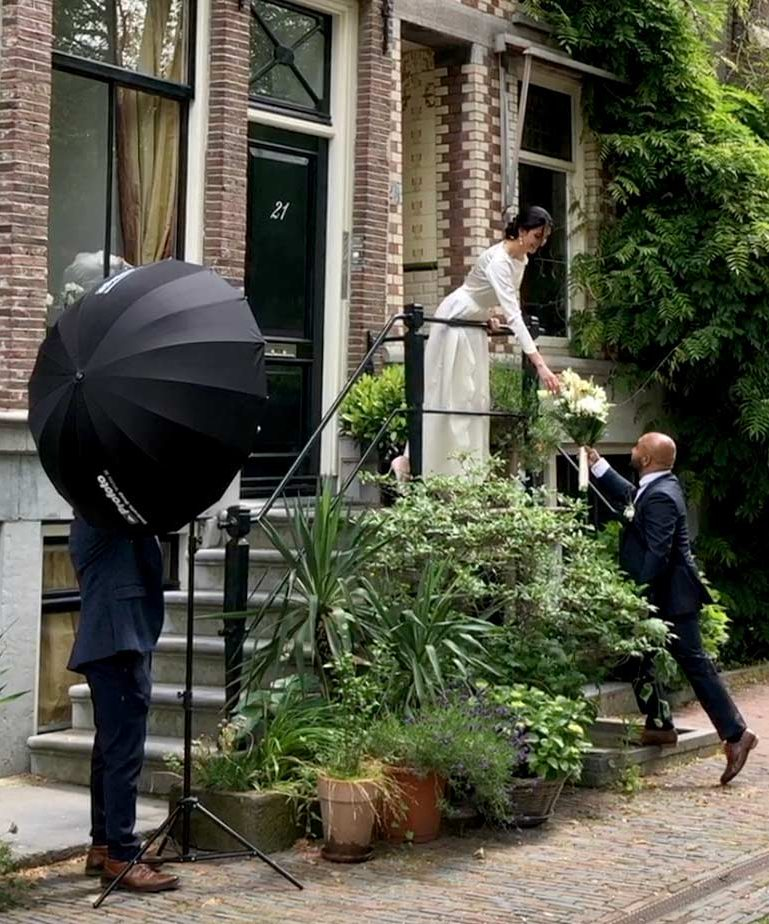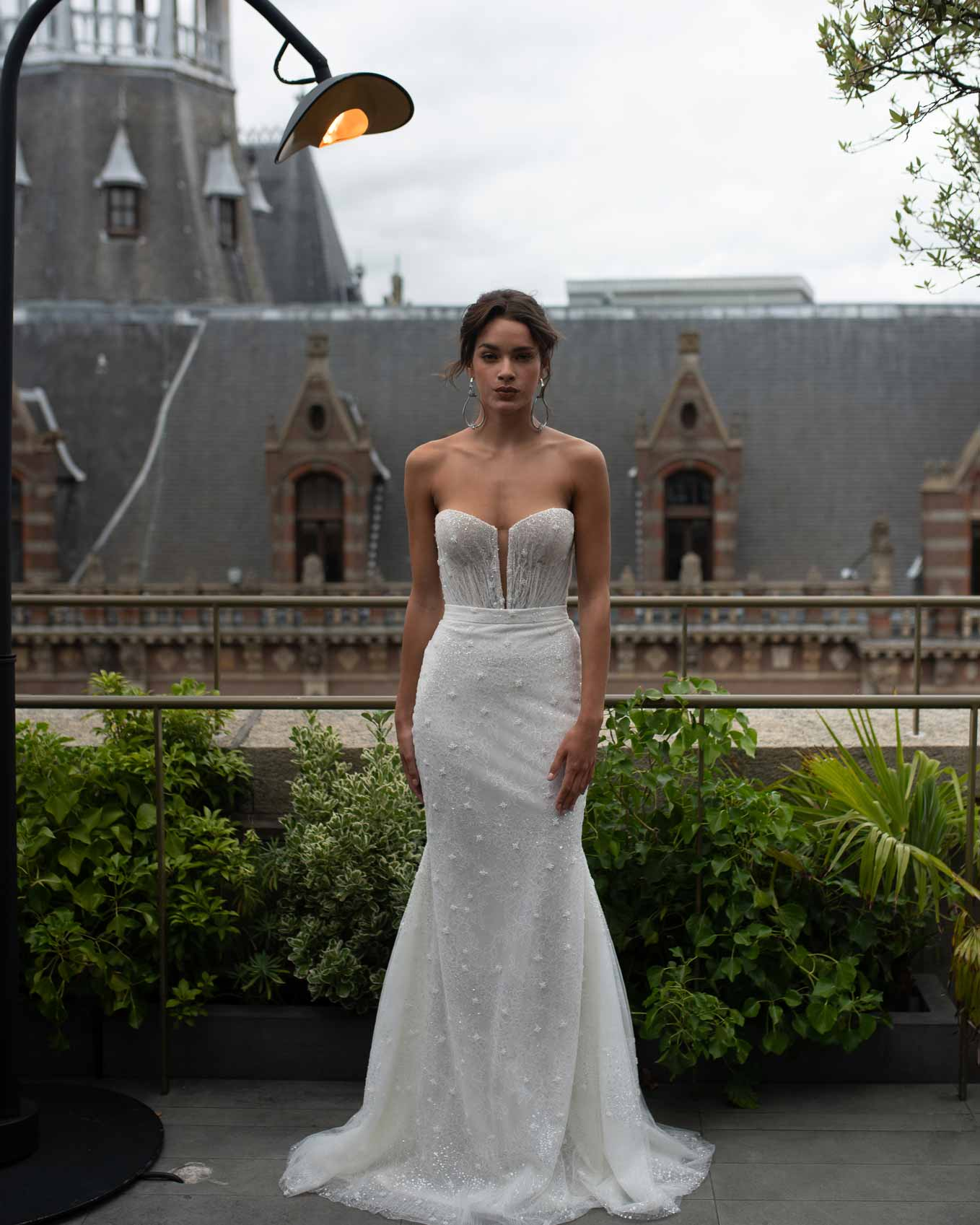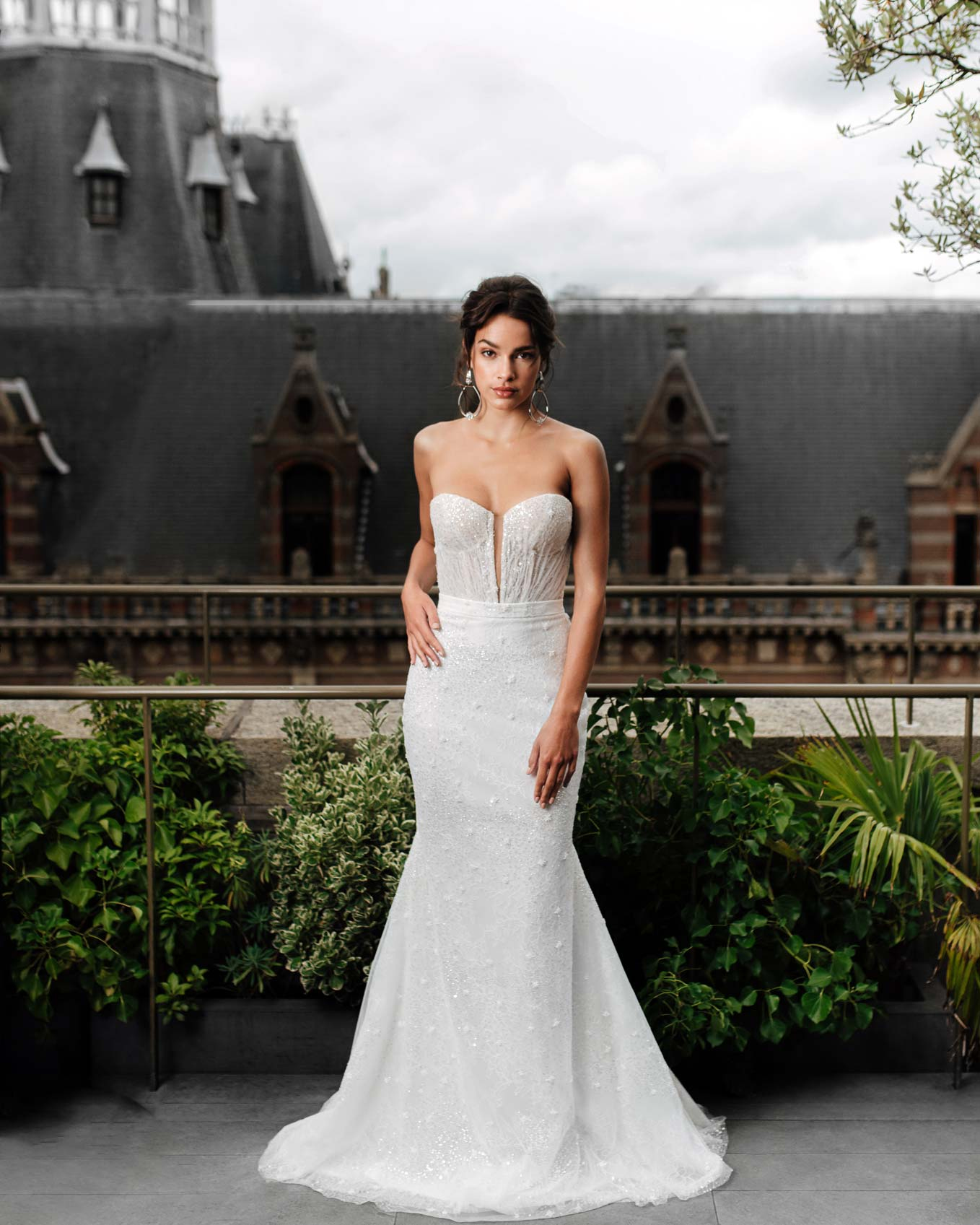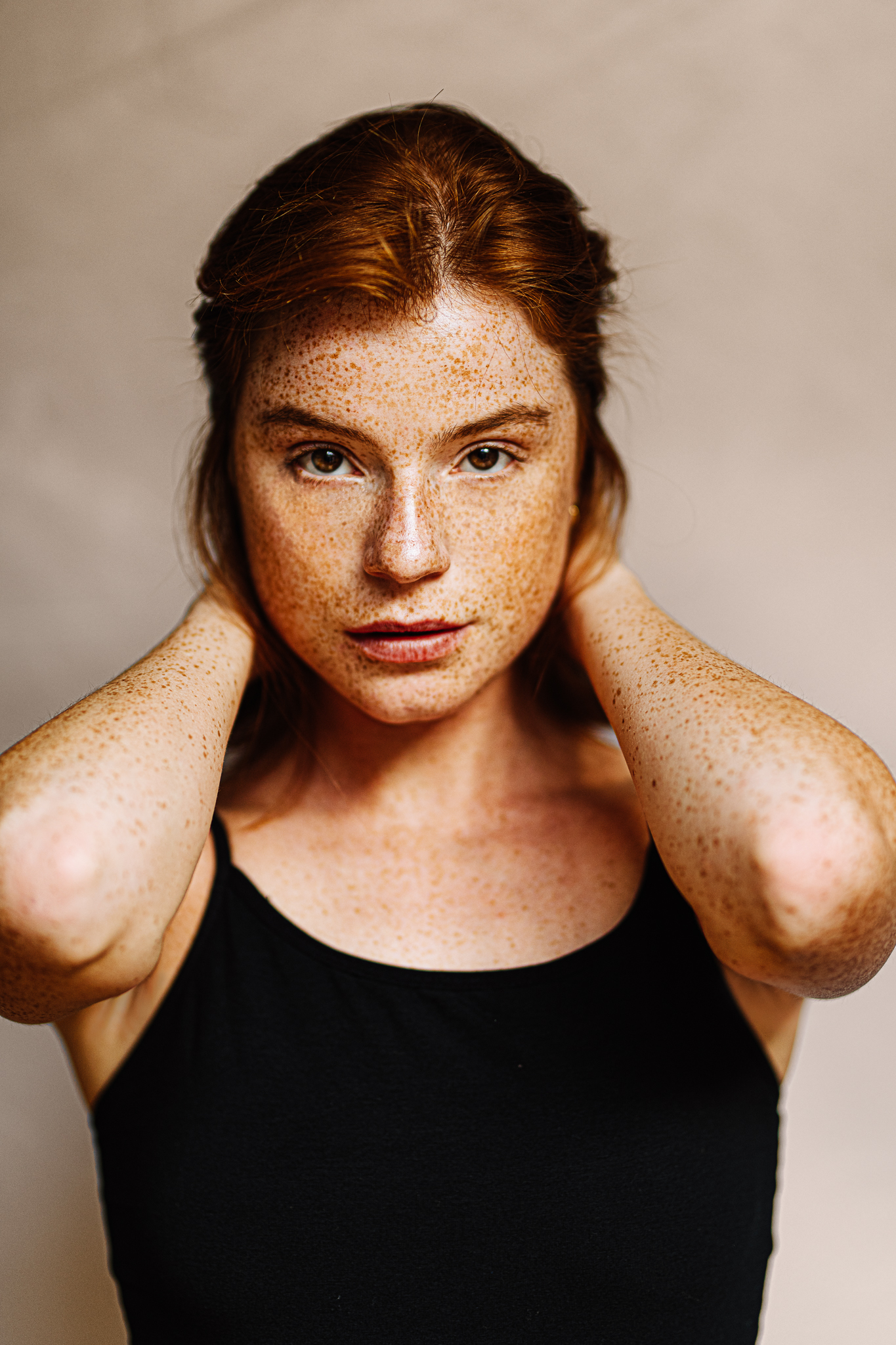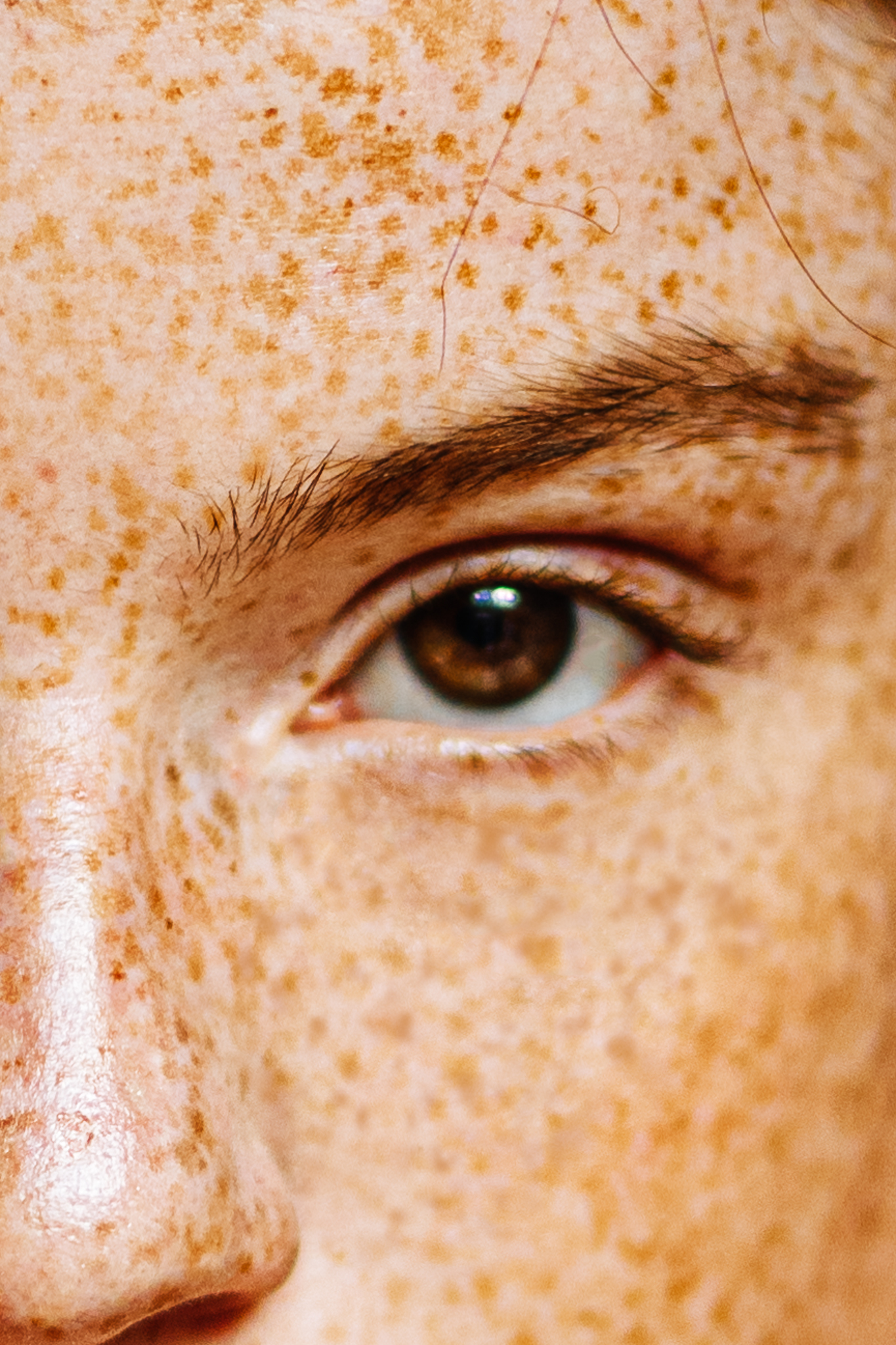 I always use the highest quality hardware & software.  So photos can be even printed on billboards.
You will get the photos in 2 sizes, web & print (full) resolution. 
Love, Family & friends are some of the most special things in life
So when it comes to documenting once in a lifetime event I believe photography is a true investment for you, your loved ones & the generations to come to get to relive those moments again & again
Frequently Asked Questions
Yes, I travel anyway a lot, and I'm very happy to travel for your wedding.
Yes, I love printed photos more than anything. I actually work with one of the highest quality print labs, we can print the photos hugely with a hanging system and shipped to your house. 
Of course, I teach photography so I am in contact with many photographers so I can find a nice fit.