For me, it's important that my clients fully understand my work and what makes me unique from other photographers ; that's why I built this webpage where I clarify the most common questions.
Why hire a photographer 2022?
Some people may ask that question as we now all have good cameras in our pockets.
However, a photographer brings much more than that.
Photo quality is dramatically increased, with more details, precise framing, rich colors, artistic blur. 
Furthermore, booking someone dedicated to picturing an event allows you to relief from that pressure and enjoy the moment.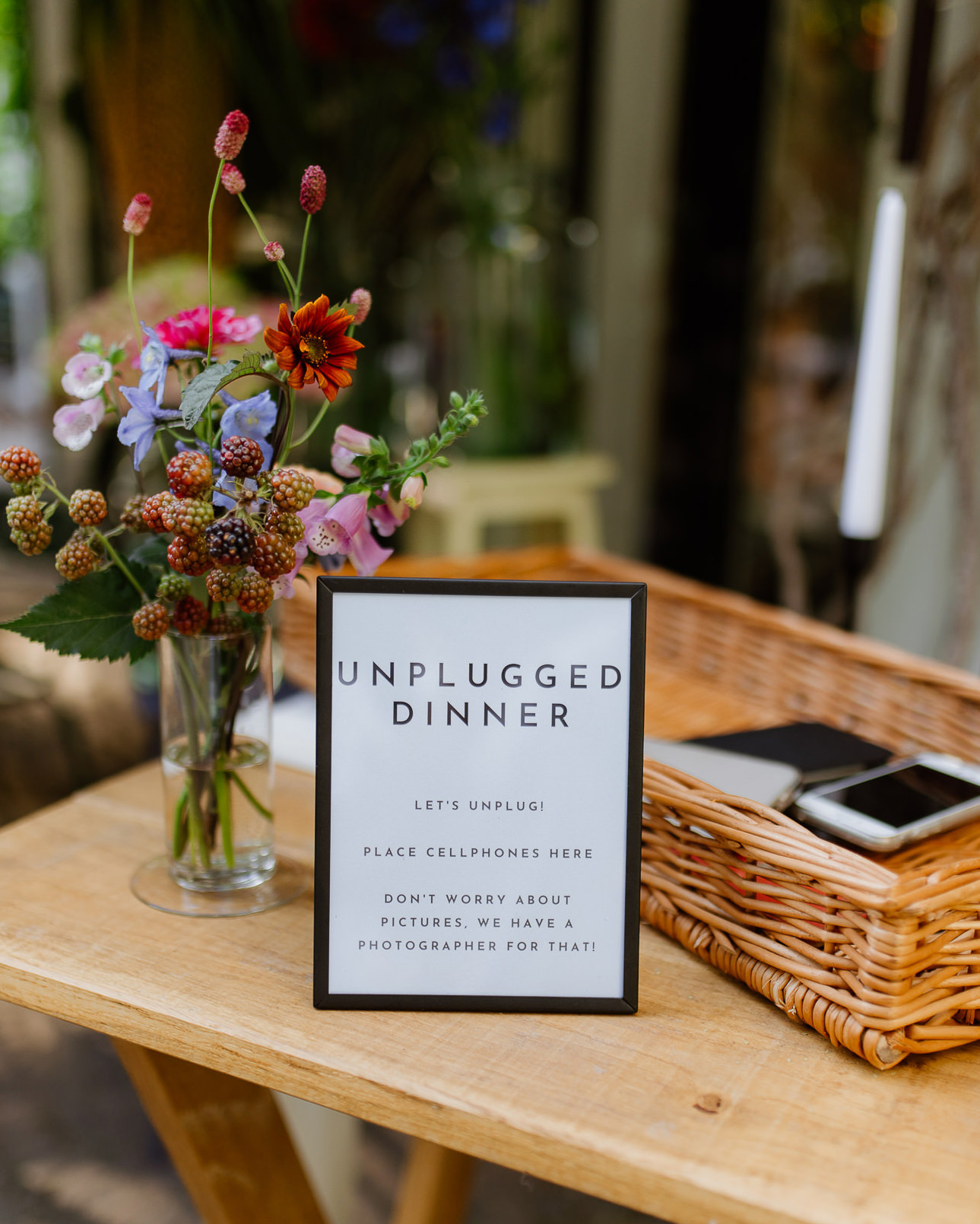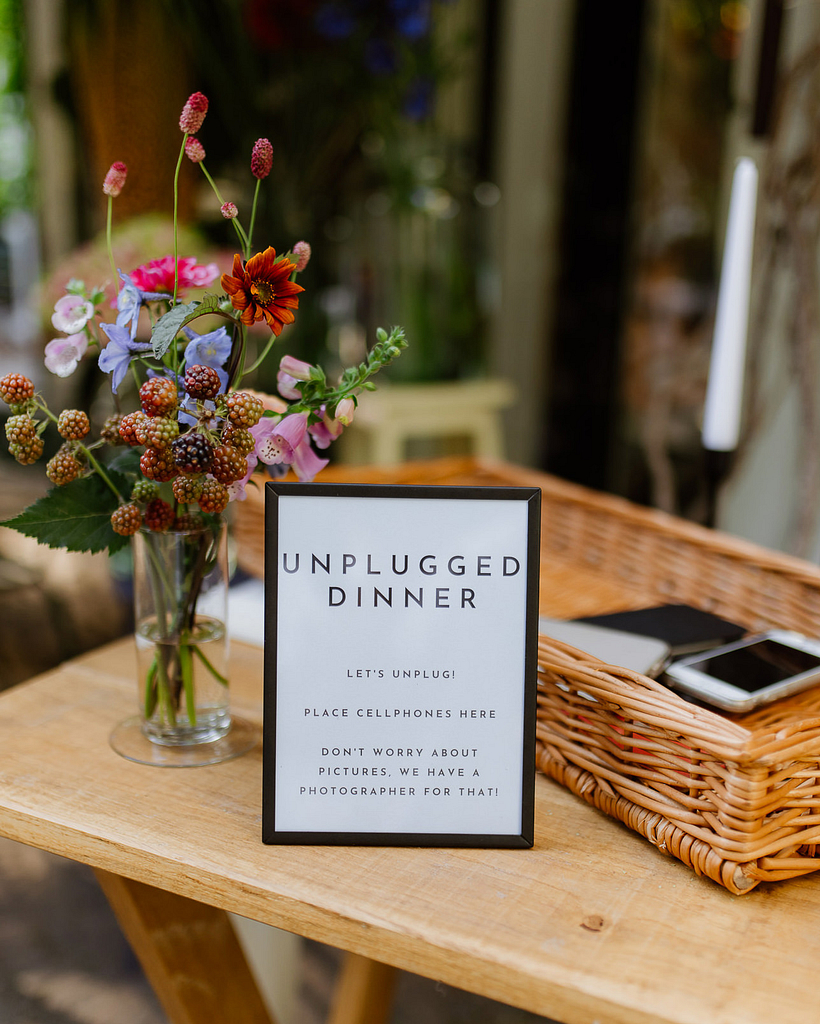 How much pictures will we get?
Most photographers sell their photos like as "… photos per hour max". Thats not how I work, I take as many relevant pictures as possible and deliver them all. That means that I can't predict any number, it just comes organically as the event unfolds.
Apart from the unlimited number of pictures, I have a few distinctive points from other photographers.
I connect as much as possible with my clients, always being as informal as I can get. It helps me to fade away and capture true emotions.
Some people may ignore it, but shooting is the quickest part of my job. Afterwards, I select and edit the photos. Each picture is manually adjusted to be more impacting. Over the years, I created my own professional editing style, with includes unique warm tones and contrasts.
Show before and after
My clients know me for delivering photos very quickly.
On demand, I can offer video services, photo booth, prints, physical albums.
Why photographers cost so much?
All in good humour of course 🙂 <3
We'll have a video call / meeting where we can both feel if we are the right fit.
If no – All good.
If yes – Beautiful <3
Then, because I get many requests about future work, for me to keep your date available for you and tell other jobs no, there is a 20% deposit.