One good preset can change a photographer's income from 100's to 10,000's per month.​
NEW! 
–  Limited Edition –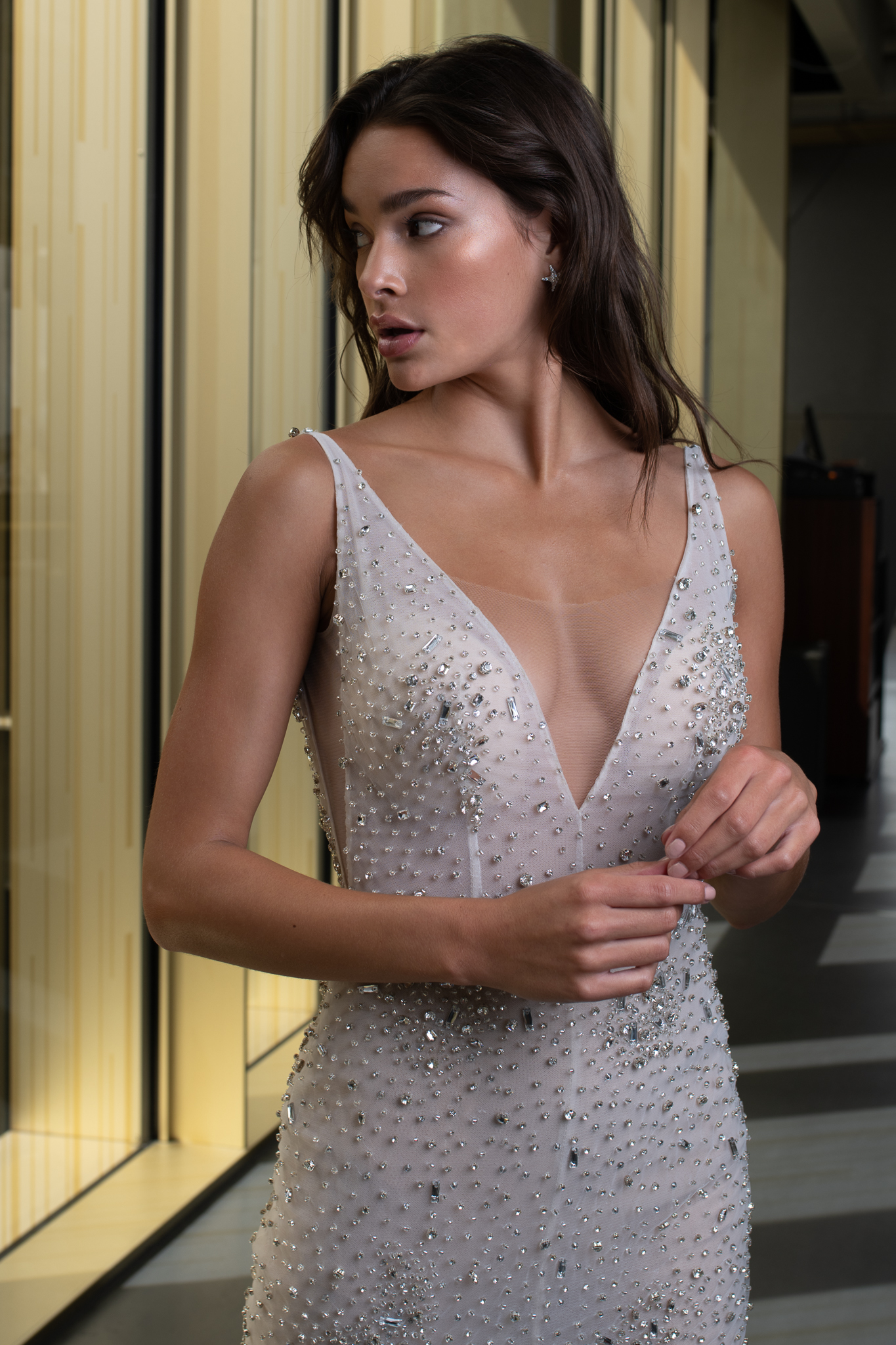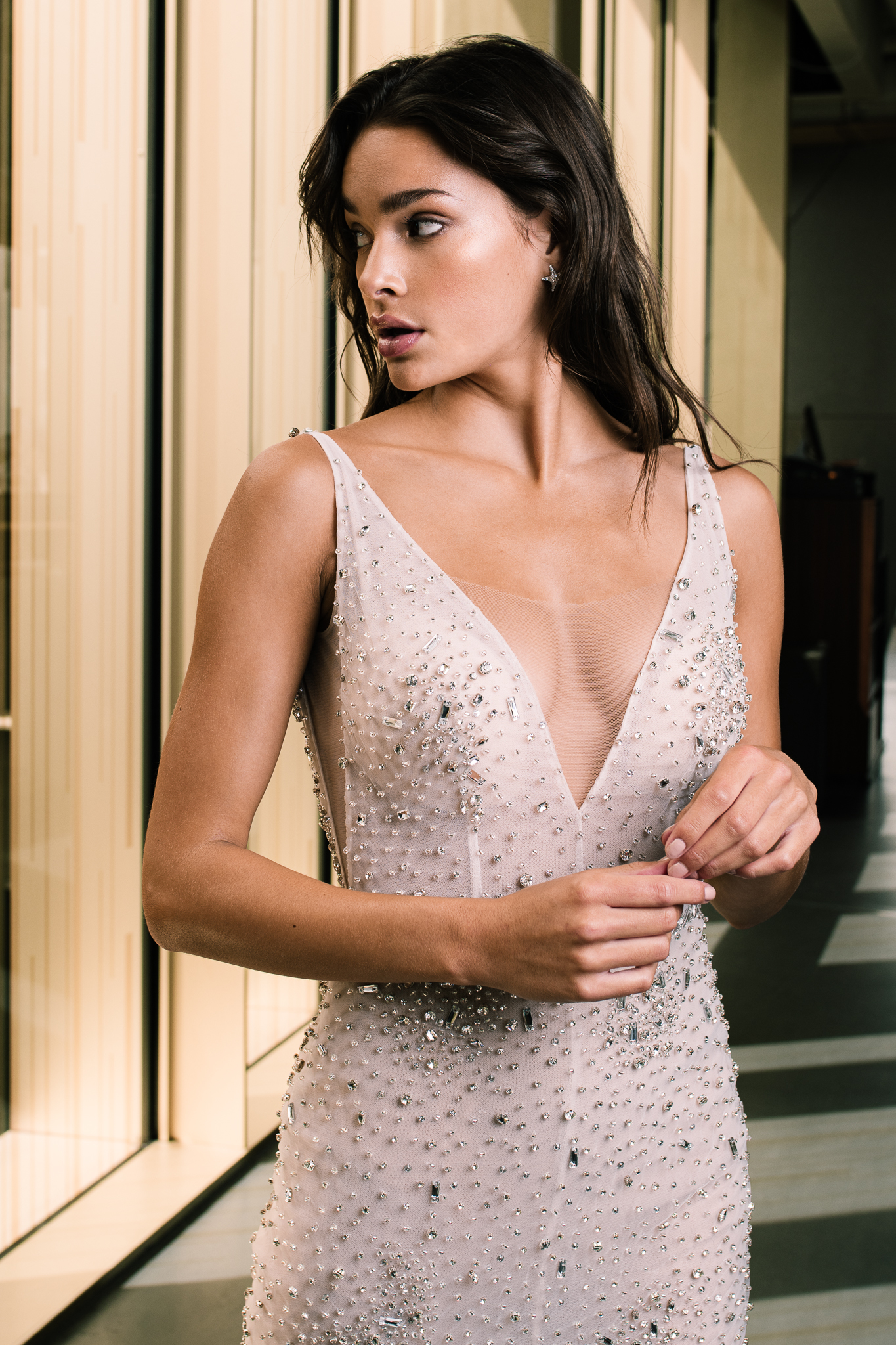 7 years of analyzing the RGB tone curve & color harmony


Cheap Vs. Expensive Presets

Most cheap presets don't use the most powerful and complex tools of Lightroom.
– RGB Curve Tones
– & Calibration Panel
Why? Of all the professional photographers I've met over the years, very few know how to fully use it.
Most of the cheap presets work on great marketing, they look amazing on the example photos but that's it.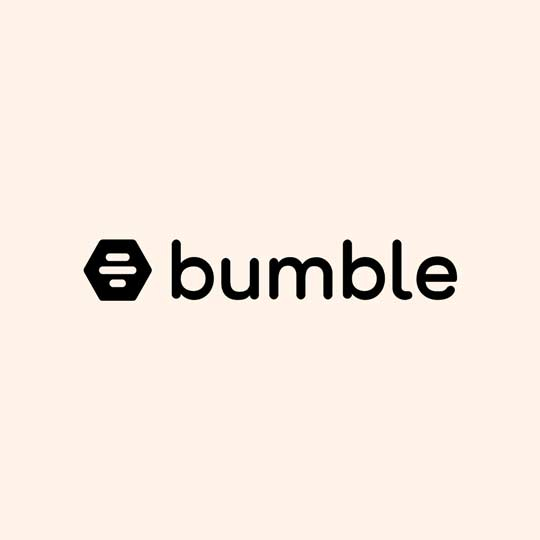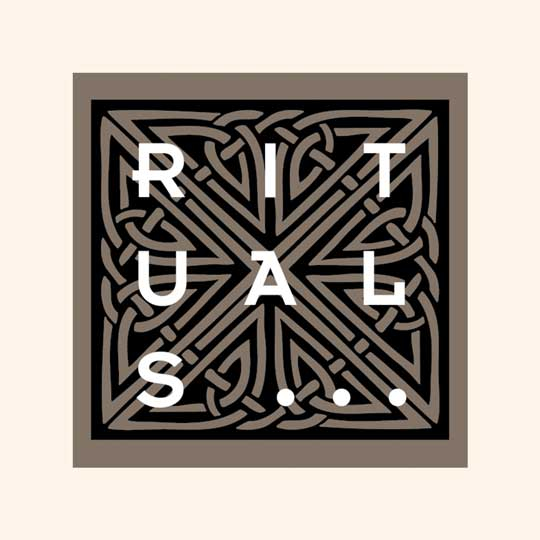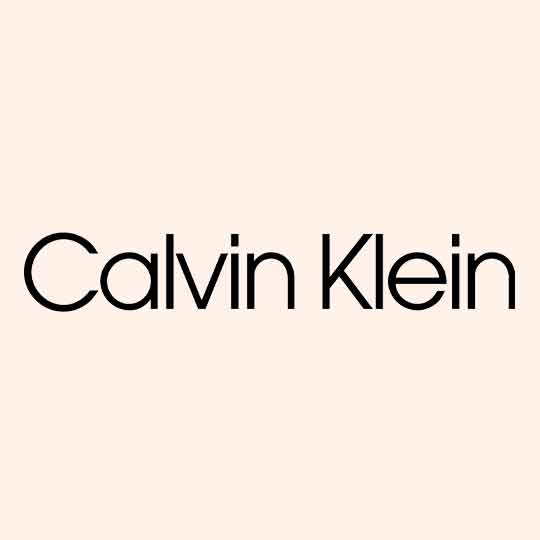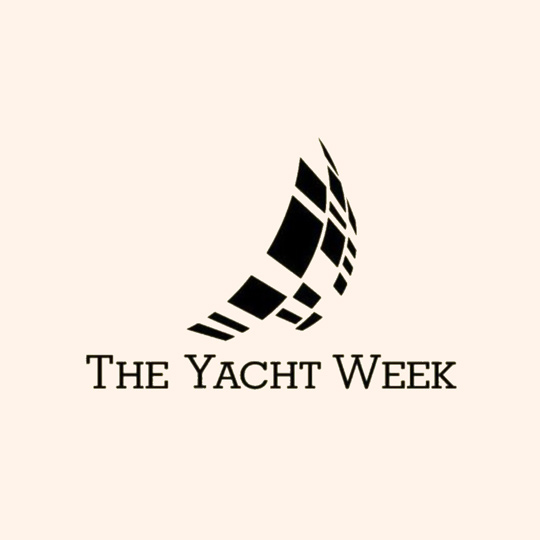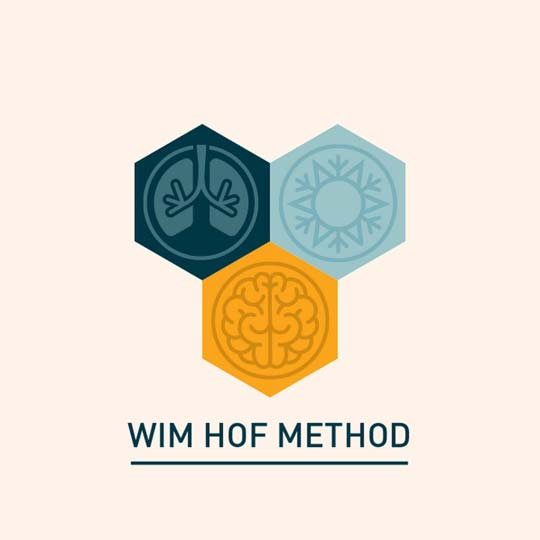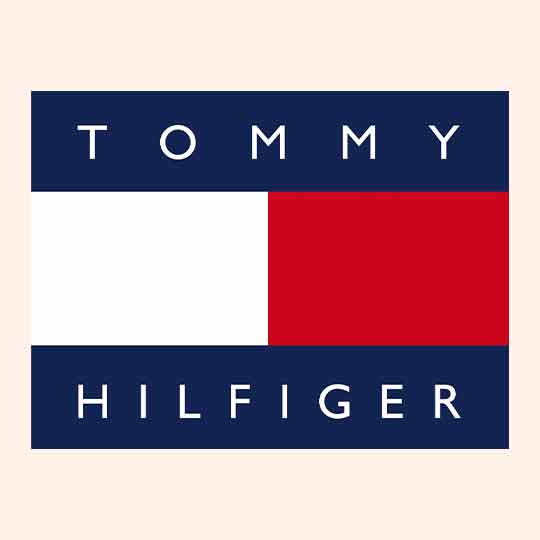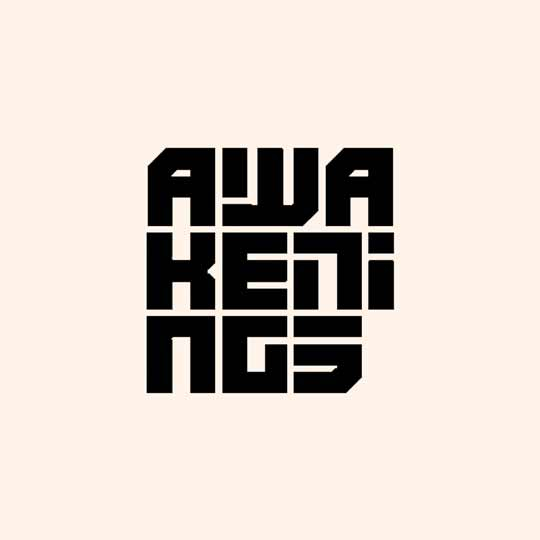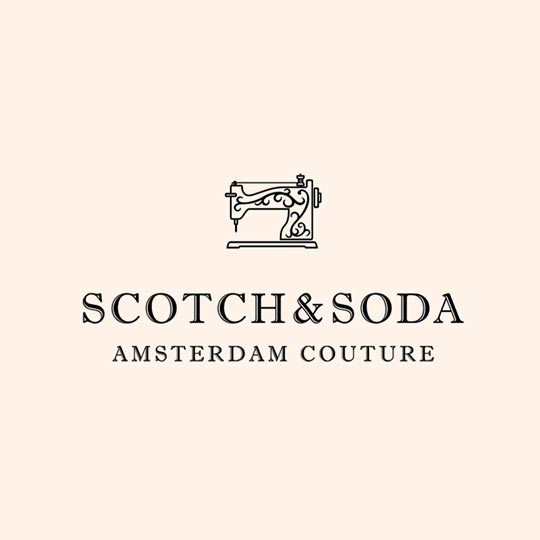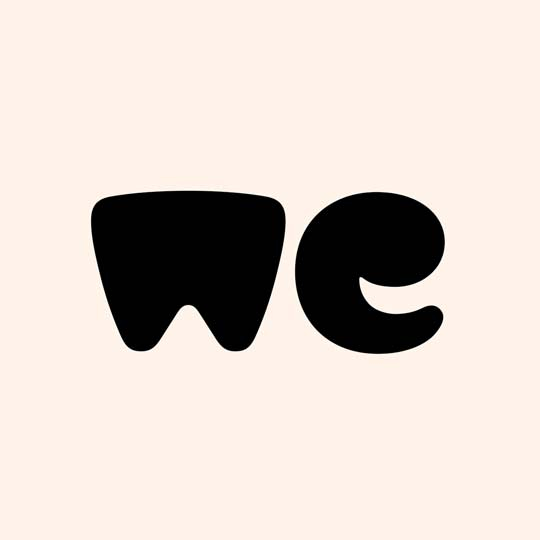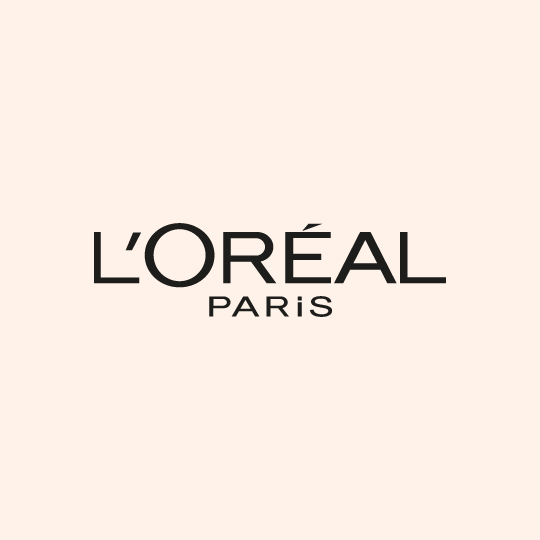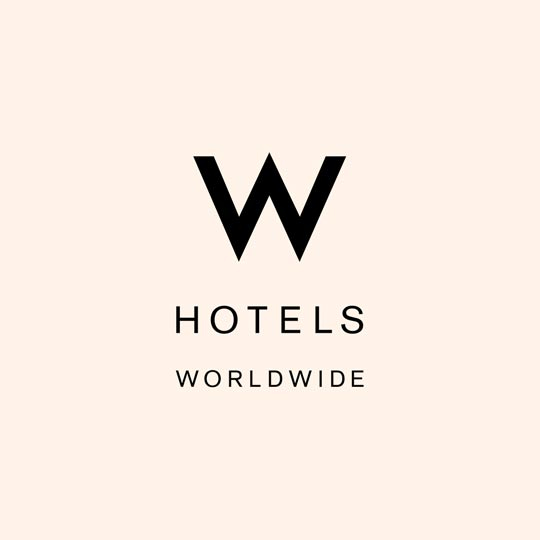 "Finding a visual identity as a photographer in the digital age is fundamental. 
Quality presets are needed for that."
After 7 years of selling my photo editing styles to only high paying brands,
I'm now sharing my secrets with everyone for a fraction of the price.
Those are the presets I use for all my clients.
Why I'm sharing my secrets?
Photography, like any art, can be done for free or for big money, my new mission is to help everyone become as valuable as possible.
It's all based on secrets, for example, one good preset can change everything around, it changed my career and I've seen it happen to everyone around me. I used to all the secrets for myself only so I don't create competition. But now I've reached a point where I have too much work + my prices are at the highest they can be, and I've already had some small burnouts from working too much.
The pandemic was very hard for many people around me, it made me realise how lucky I am not having to depend on anyone else but myself. Being able to work when and for who I want + not have to listen to any boss or system. It's the ultimate freedom that I believe everyone should have.
So it's now more important for me to help anyone archive that and not only focus on growing myself.