My Editing Tools & Secrets
8 years of analyzing the RGB tone curve & color harmony

Cheap Vs. Expensive Presets
Most cheap presets don't use the most powerful and complex tools of Lightroom.
– RGB Curve Tones
– & Calibration Panel
Why? Of all the professional photographers I've met over the years, very few know how to fully use it.
Most of the cheap presets work on great marketing, they look amazing on the example photos but that's it.
One good preset can change a photographer's income from 100's to 10,000's per month.​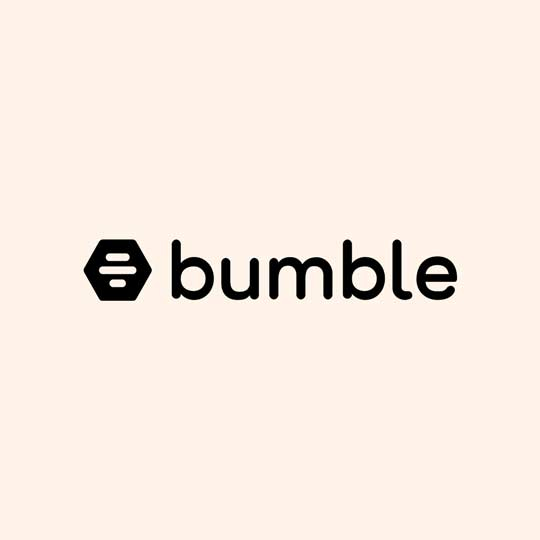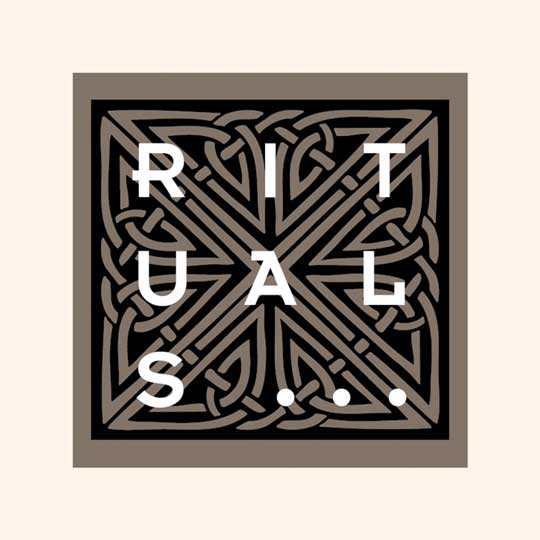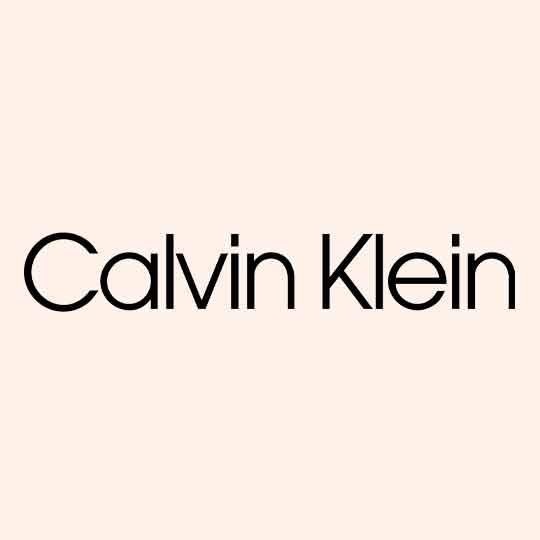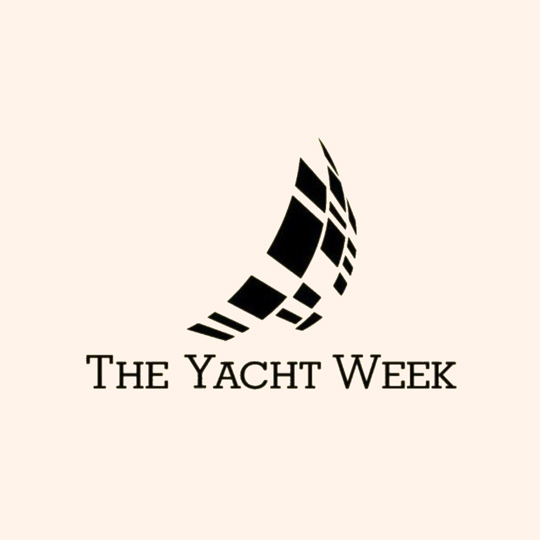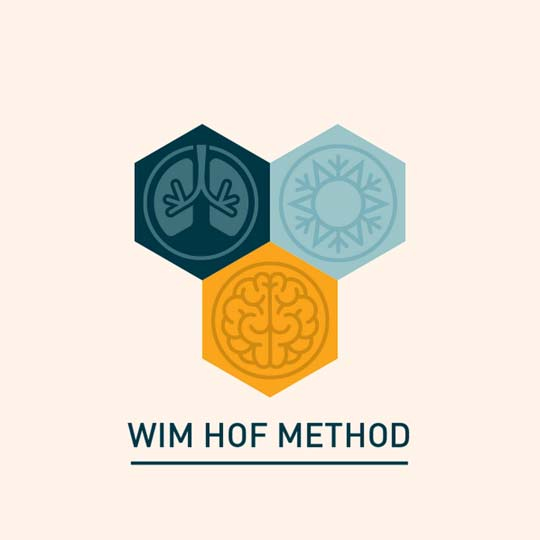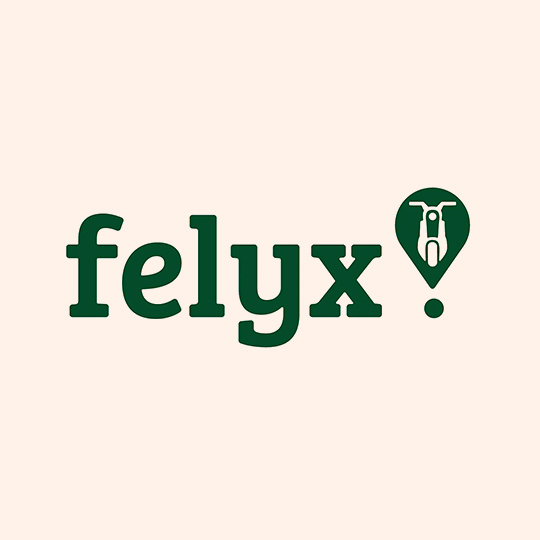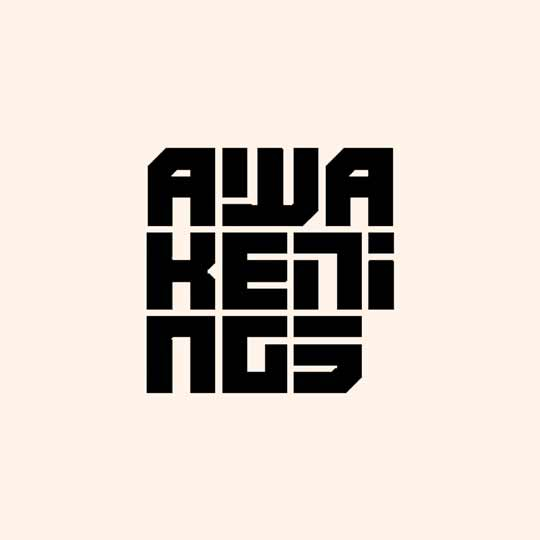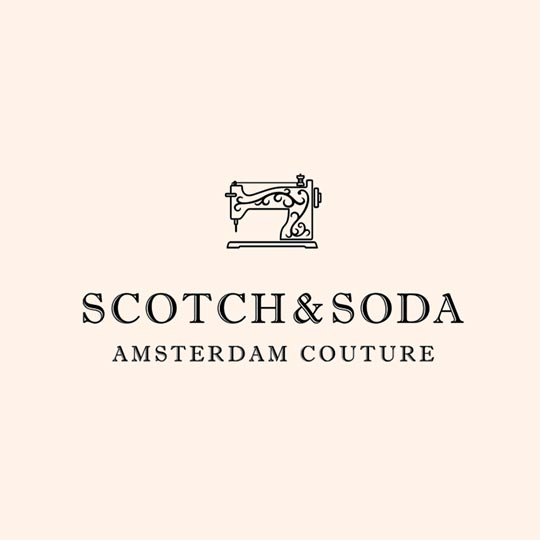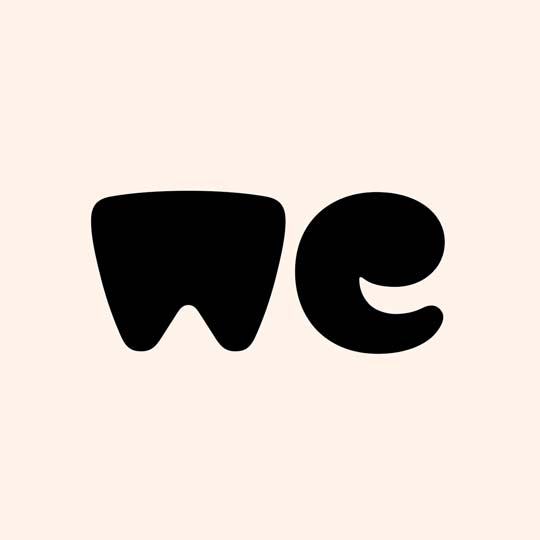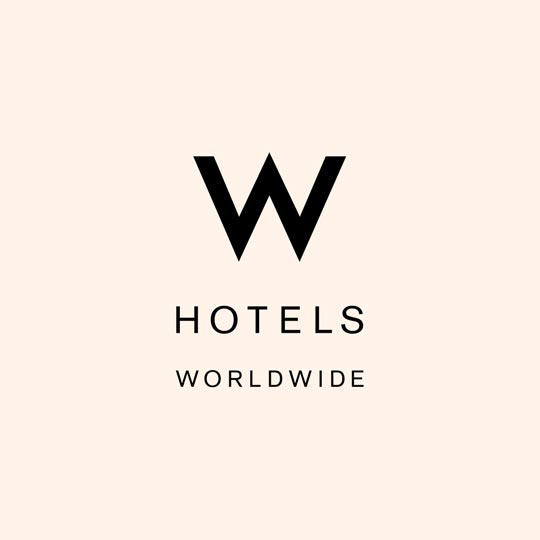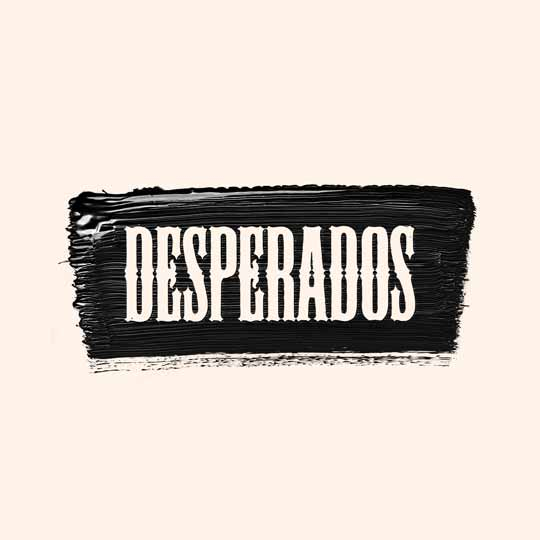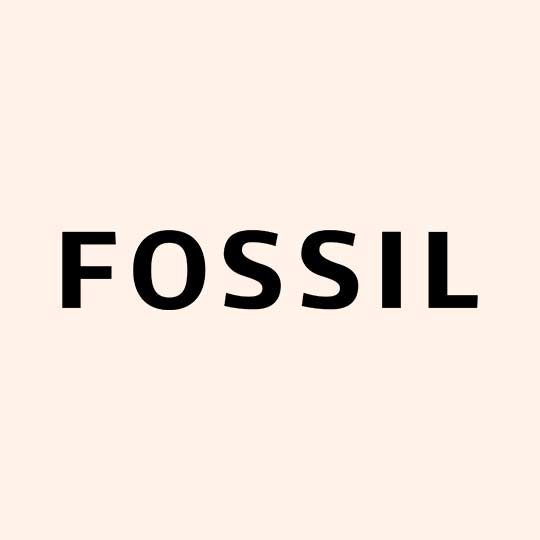 "Finding a visual identity as a photographer in the digital age is fundamental. 
Quality presets are needed for that."
Why I'm sharing my secrets?
Photography, like any art, can be done for free or for big money, my new mission is to help everyone become as valuable as possible.
It's all based on secrets, for example, one good preset can change everything around, it changed my career and I've seen it happen to everyone around me. I used to all the secrets for myself only so I don't create competition. But now I've reached a point where I have too much work + my prices are at the highest they can be, and I've already had some small burnouts from working too much.
The pandemic was very hard for many people around me, it made me realise how lucky I am not having to depend on anyone else but myself. Being able to work when and for who I want + not have to listen to any boss or system. It's the ultimate freedom that I believe everyone should have.
So it's now more important for me to help anyone archive that and not only focus on growing myself.
Becoming a photographer is something I believed was never an option for me. I always thought you will need to be very lucky, rich and born into it to become one. I started learning from Sam when i was in university, I couldn't believe what's happening in my life when after 2 weeks of learning I got my first paid job. Since then i got better and better jobs and it completely changed my life and My understanding of business I just came back from a paid tour to the alps where we stayed in hotels worth thousands of euros a night working with celebrities with over a million followers. Even in my dreams I didn't thought Id be part of something like that. Sam literally helped me find what I truly love to do in life, and it helped me find the confidence to actually do more then i can imagine.
I did a 3 months internship with Sam where I helped with shooting and editing photos/videos and also social media. I think there were no other place where I could have learned that much! We really went into things, Sam shared a lot of his knowledge and experience and I had the priviledge to follow him in some huge jobs. It was genuinely amazing, as much as I miss it! I would highly recommend Sam for anything surrounding improving yourself in photography/business handling!
Sam understands the profession like no other and conveys his passion in a fun way during his photography lessons. Sam is a top photographer! Definitely recommended!
I did a small internship with Sam, in which he introduced me to a lot of technical and practical knowledge surrounding nightlife photography. This hugely improved my photography skills and I would definitely recommend getting in contact with Sam. Since he is so supportive and enthusiastic towards people around him and he also puts out some amazing work.