*Get 21€ off your first purchase. Use code: 6YG2JMCZ (Limited-time)
After 6 years of selling my photo editing styles to only high paying brands,
I'm now sharing my secrets with everyone for a fraction of the price
A modern look that makes the skin golden and keeps the whites white. 
Loved by corporations, businesses, and couples that like a modern style.
9 Lightroom Presets in one collection
The analog film look,
Loved by couples who love vintage, timeless, sentimental, and moody style.
Adds a lot of character to a photographer's style when he can shoot with the power of digital cameras and fast & sharp lenses and get the film vibe.
9 Lightroom presets in one collection
Unique, creative, vibrant & moody presets.
All presets are analog film inspired.
14 different Lightroom presets + 6 guide Presets in one collection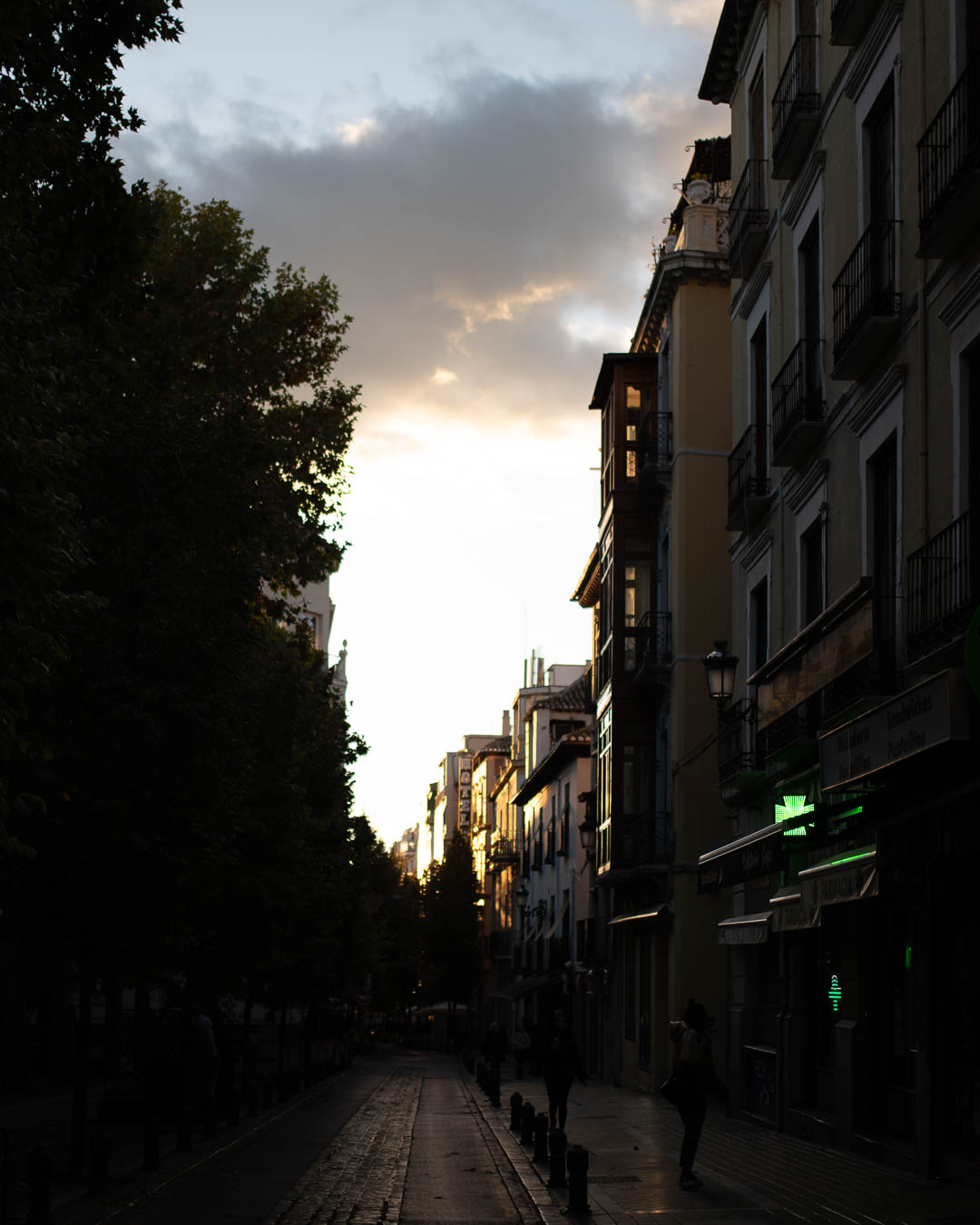 Warm shadows, deep teal, and light orange skin toons.
Best for summer vacation photos.
This style was created while working with The Yacht Week
17 Lightroom presets in one collection
15 Modern + 2 Analog Feel
"Finding a visual identity as a photographer in the digital age is fundamental. 
Quality presets are needed for that."
Created by color grading nurds.
6 years of analyzing the RGB tone curve & color harmony
After spending over 700€ on professional presets, I've analyzed every best performing preset in the market to create my own style, I used them myself on over a hundred thousand photos with different lightings.
Your creation with the presets