Video Course + Guides + Checklists + Templates + PResets + Bonuses
Part 1: Get High Paying clients Fast / Marketing
Where is the big money at and how to get them as clients
How to show your work in a way that WOW's anyone
How to Email & DM potential clients that will make them say wow I want to work with this photographer + Email / DM template
How to get clients to contact you
How to present your work to get potential clients to say "This is next level, I want to work with him even though it costs much more than other photographers
How I got to work 7 of my dream clients
How to get clients while traveling
How I got my best paying customers
How I got paid $19000 a month
+ List –
93 Reel Hooks For Photographers
+ Email Template
+ 18+ ways to make more money from each client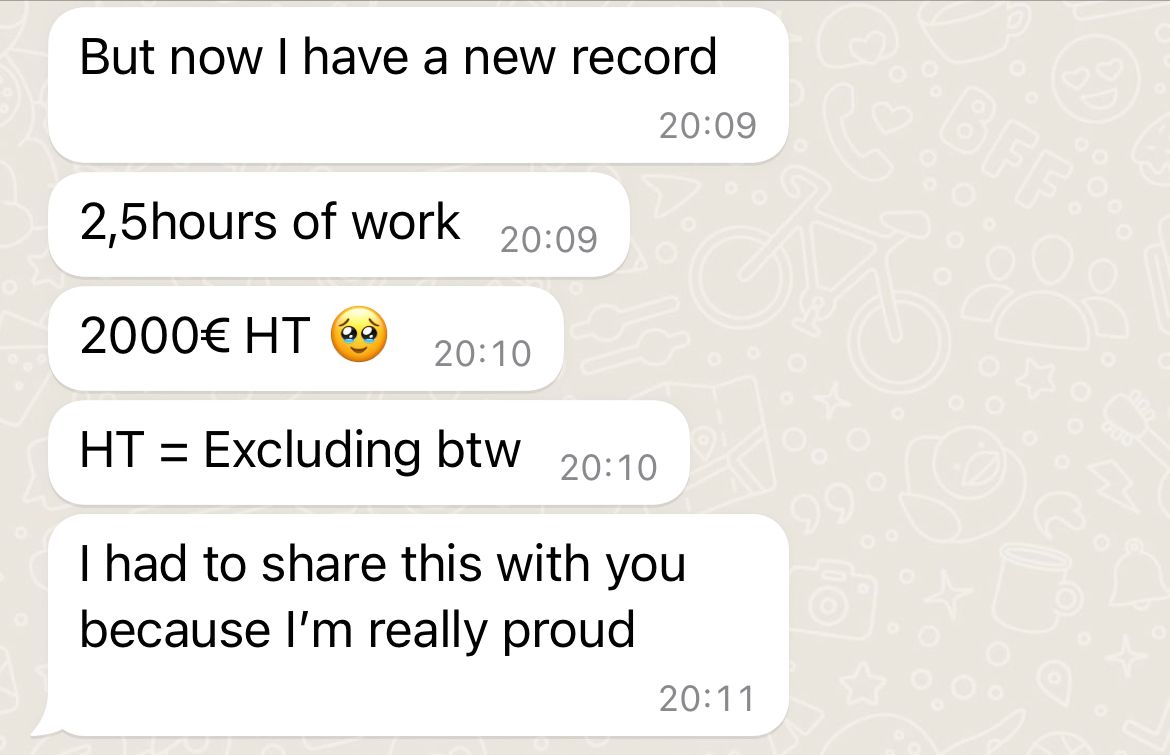 Part 2: Photos that "wow"
How to find the right camera & lens, also when on a budget
How a camera works – simplified
How to take amazing photos
How to use lighting
How to studio light
+
Photos that WOW – Checklist



43 Posing Prompts – Guide
39 Jokes For Photoshoots – No More Awkward Photoshoots!
Part 3: editing for high Paying clients
Beginners – How to edit in Lightroom (Desktop & Mobile)
How to select 4500 photos in less then 2 hours
How to edit 600 photos in 2 hours
Multiple unreleased editing videos
Beginners – How to use Photoshop
How to make people look more attractive
Instead of paying more than $2000 for coaching, you can get quick solutions & creative ideas in less time. 
1 Month, every week, quick checks to see how you can do better. 
+ Photo/Reel feedback: 1 Month, every week IG posts where you can tag me to get editing feedback
Limited Time Offer*
3 Months Private Community
Instead of paying more than $2000 for coaching, you can get quick solutions & creative ideas in less time. 3 Months Access
1 Click away from 7k / month
You can access the course from your phone's home page with only 1 click. so it's always super easy to grow, even if you are on the go!
Photoshoot jokes – 1 click
Posing Prompts – 1 click
Photo that wow checklist – 1 click
You will learn how to make this back in 1 hour!
For every 5 new students, the investment goes up.
I can't promise results as i can't take photos & send emails for you but if you feel like its not worth it you can get your money back within 30 days.
*If you buy today, you will get those bonuses for FREE! They can be taken down any day
Create your own signature style in only 1 hour to stand out of the competition and charge more.
Limited time included for free
41 Local Adjustment Lightroom Presets that add light effects / sun flares, presets that will bring your photos from good to wow
Limited time included for free
SKIN Presets + 19 exclusive B&W Presets I use for my high-paying clients
Limited time included for free
+ INSTAGRAM Course FOR PHOTOGRAPHERS
How I got 100,000 followers in 8 months & How to get unlimited clients from it.
How Instagram can change your life & business
How to make people love with you & want to buy anything from you
What to write in bio / name / profile photo
How to only spend 1 hour a day on Instagram
What videos to make
How to record videos
How to edit
How to go viral
How to make money with Instagram
How I got 6,000 emails

 
How to get someone to help you for $5 per video
+
93 Hooks For Photographers
Hook Template Guide
Viral reels checklist
Multiple people offered me $13,000 for what is in this course.
Limited time included for free
The investment goes up every 5 new students
+ Bonuses can be removed everyday
It took me 8 years to get a hang of this industry, and I wish I had these when I was starting out. That's why I'm giving these at a lower price because I want as many people as possible to get my results, faster.
From University -> dream clients
"After 2 weeks of working with Sam I got my first paid job. Since then i got better and better jobs and it completely changed my life.
I started learning from Sam when i was in university, I thought to become a photographer you need to be very lucky, rich or born into it.
I now just came back from a paid tour in the Alps mountains where we stayed in hotels worth thousands of $ a night working with my dream celebrities that have over 1 Million followers.
Even in my dreams I didn't thought I will be part of something like that.
Sam helped me find my passion, what I truly love to do in life and it helped me find the confidence to actually do more then I could imagine was possible."
My dream clients that I got to work with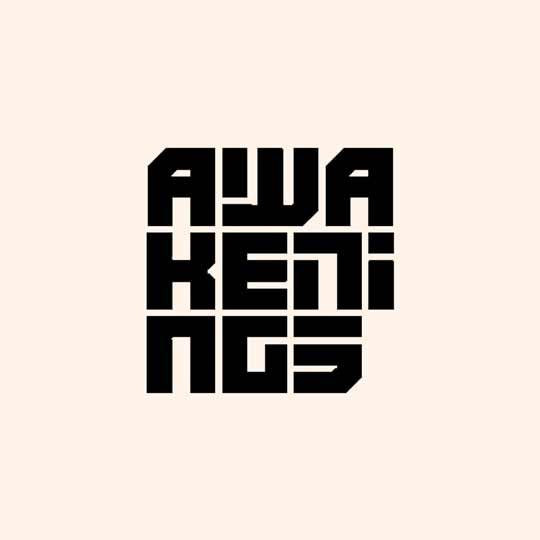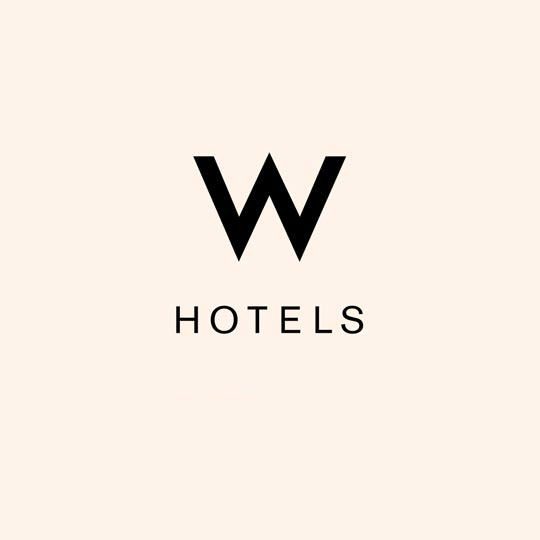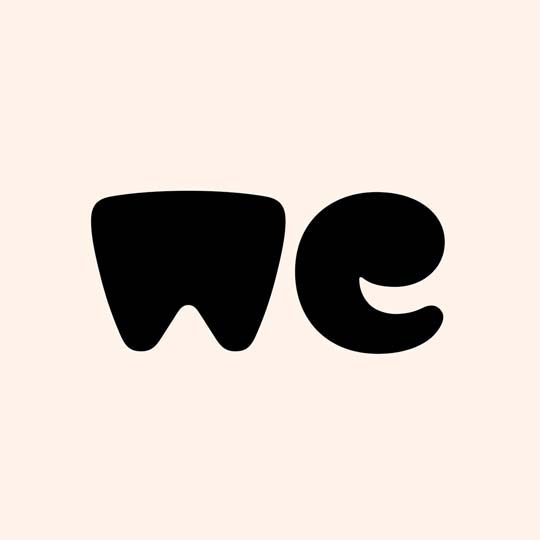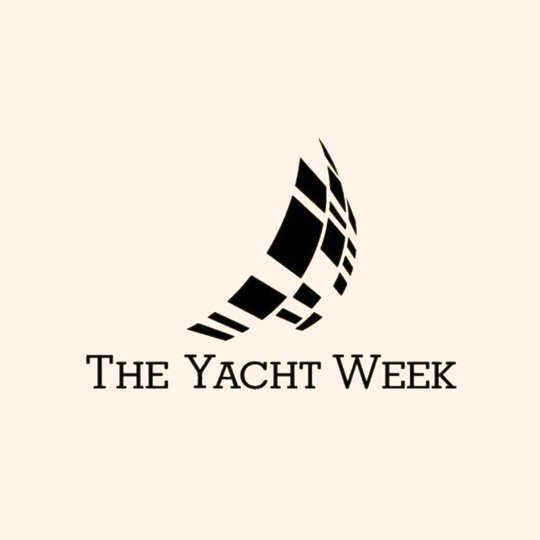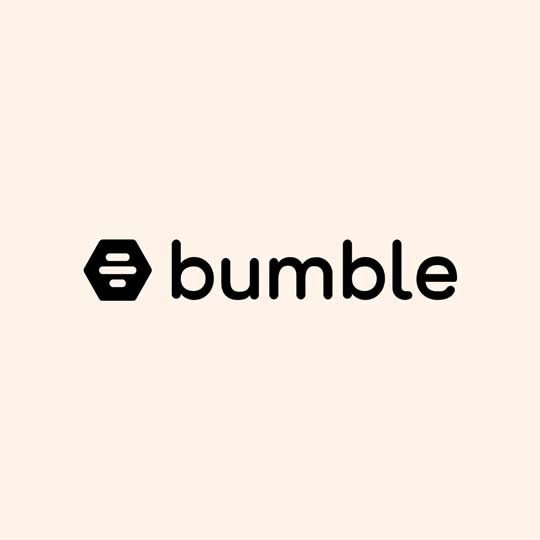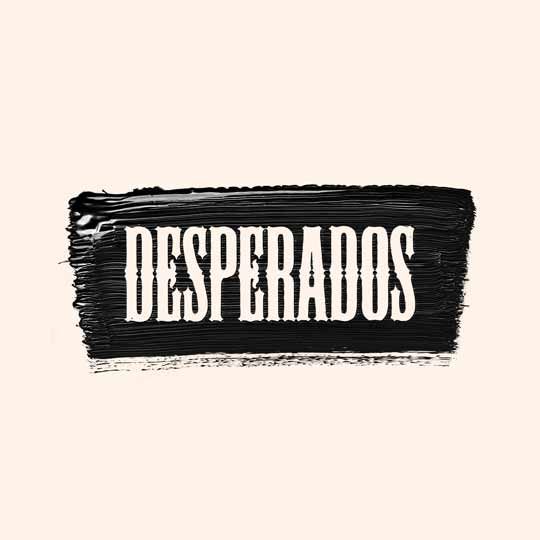 How To get high paying clients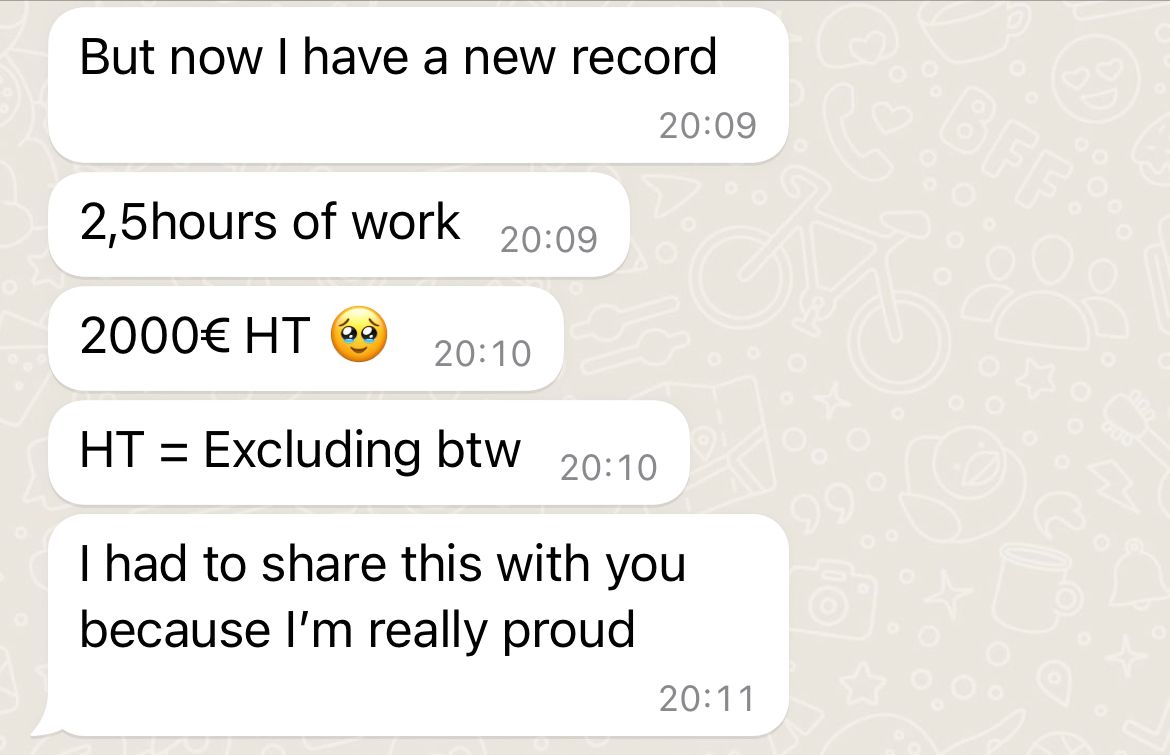 How to take photos that wow
How to edit for high paying clients
Exclusive Videos/Tricks/Templates/ Guides/frame-works
*For every 5 new students, the investment goes up. and bonuses can be removed. 
Investing in this course is not only investing in yourself, your future & your family but also in me creating more & better content, my mission is to help as many people become self-dependent & valued.
I learned from super-rich investors that investing in skills is the best thing we could do with our money.
30-Day Money Back GUARANTEE
If you aren't happy for any reason with the value from the course, No problem, Just message me on Instagram within 30 days and will I refund you in a 100% of your money. no questions asked, no hard feelings 🙂
Worst Case: you get all your money back + keep the presets + what you learned + No hard feelings.
Best Case: you make $7000+ a month + get the clients that you dream + Make everyone wonder how you grew so fast.
A student working with her favourite DJ celebrity – Folamour