Instant Photos In the Highest Quality
Get instantly the highest quality photos, edited headshots / group photos made by a professional portrait photographer instantly to your phone.
For business events, fashion events, team portraits & weddings, we can create a paparazzi wall / Photo Booth where your guests will receive photos instantly with airdrop or email.
Edited & in the high quality possible. We will bring to the event: studio lighting + laptop + cables and potentially a big screen to everyone in line to see.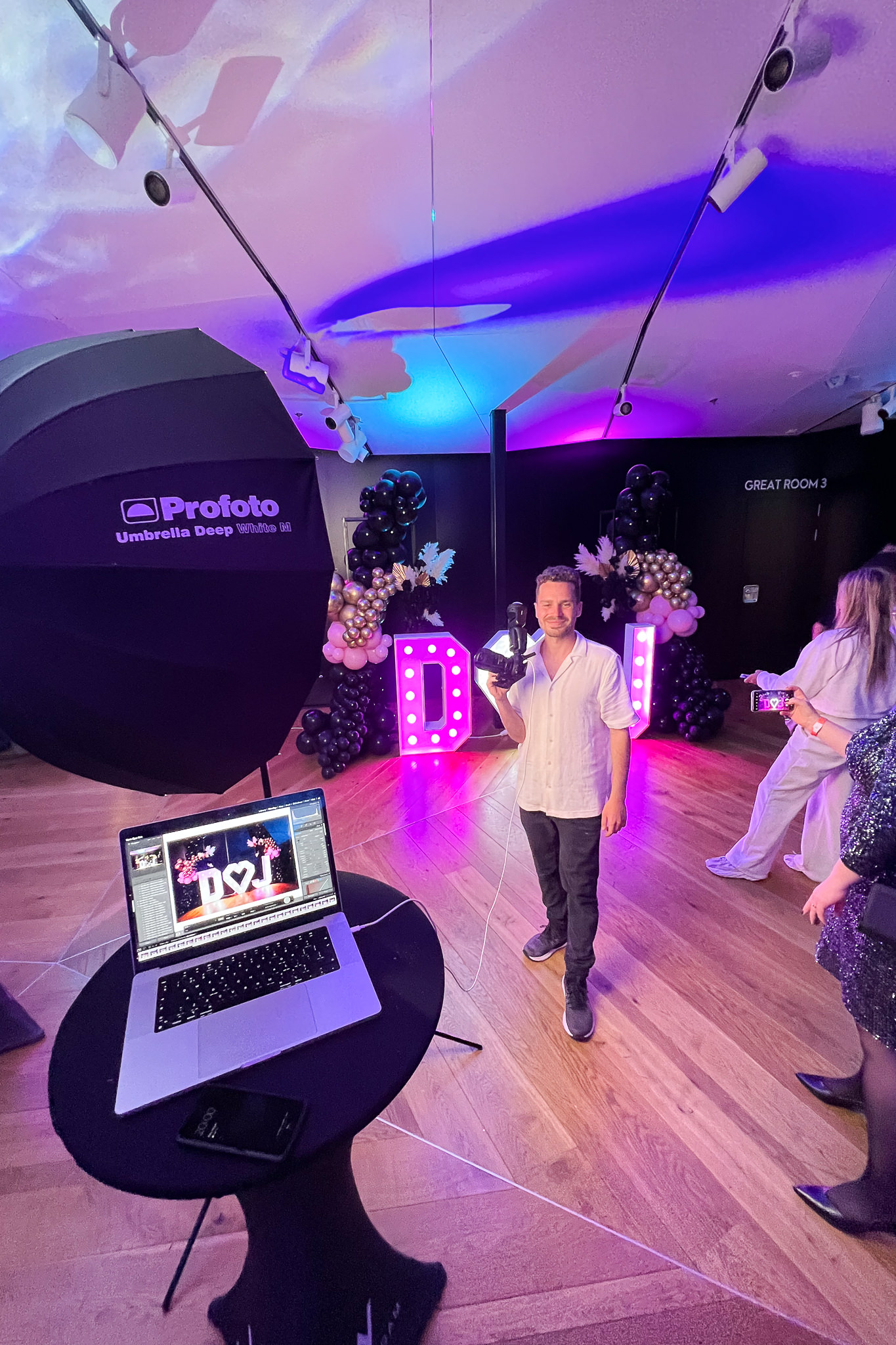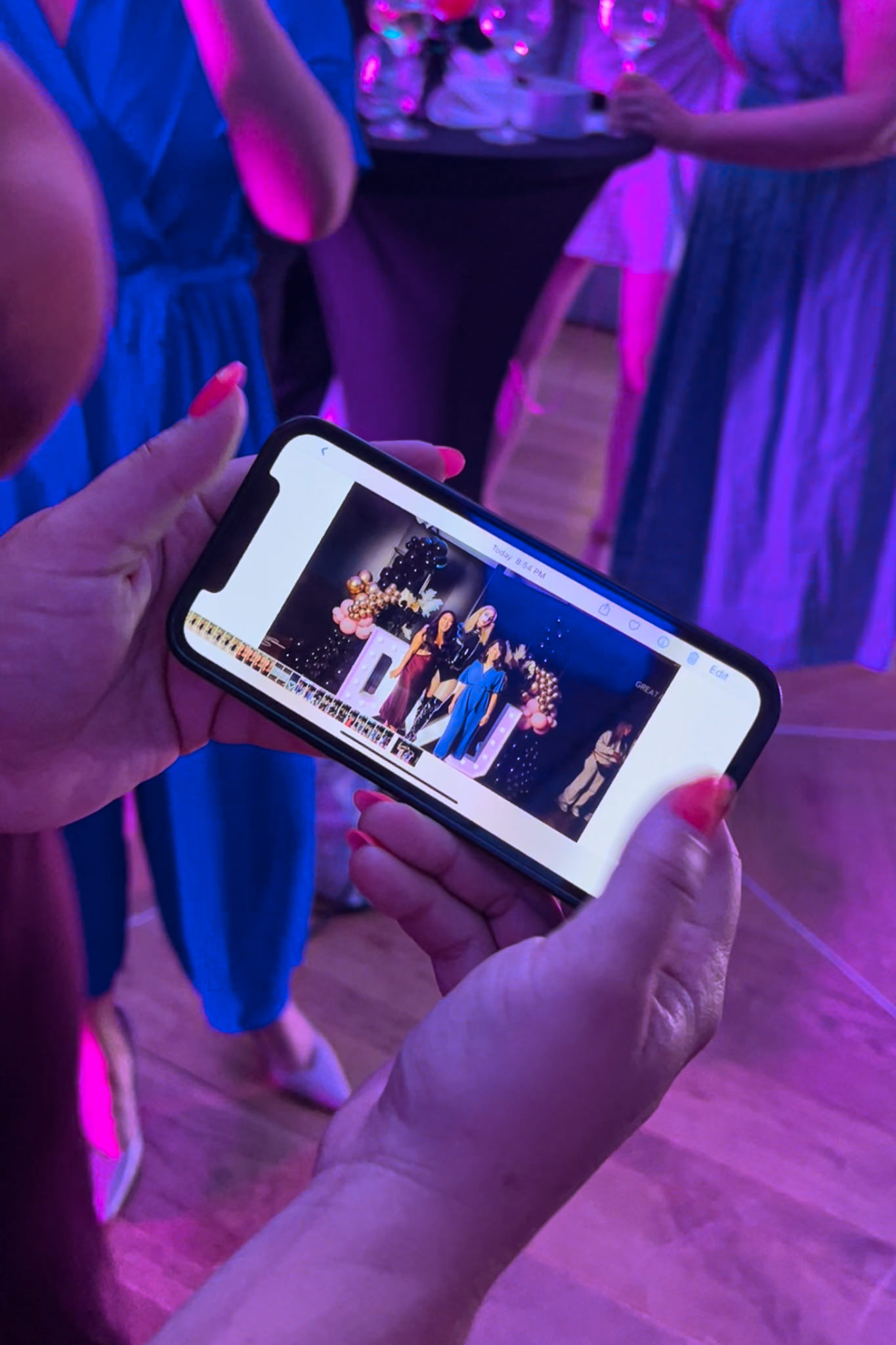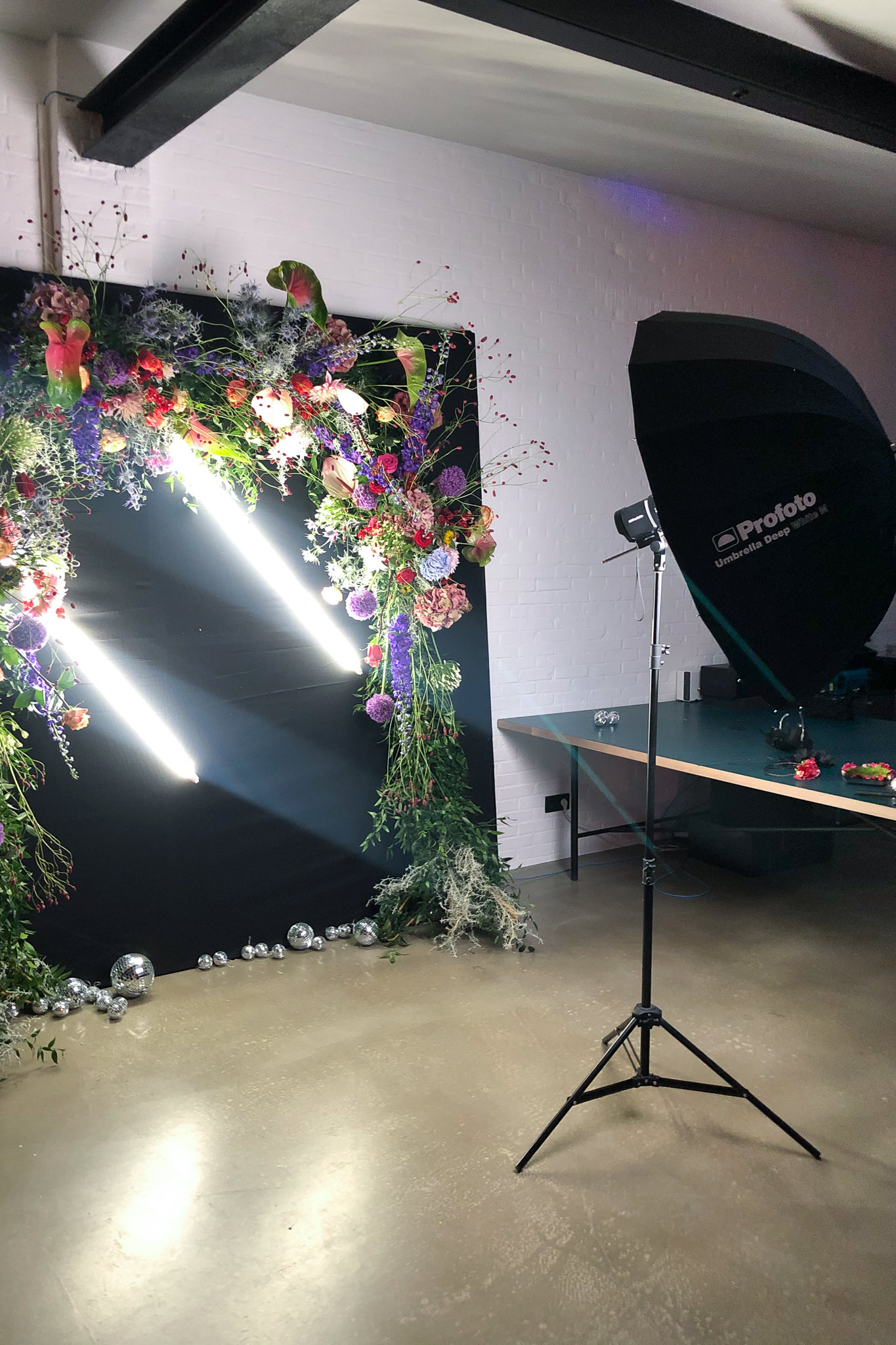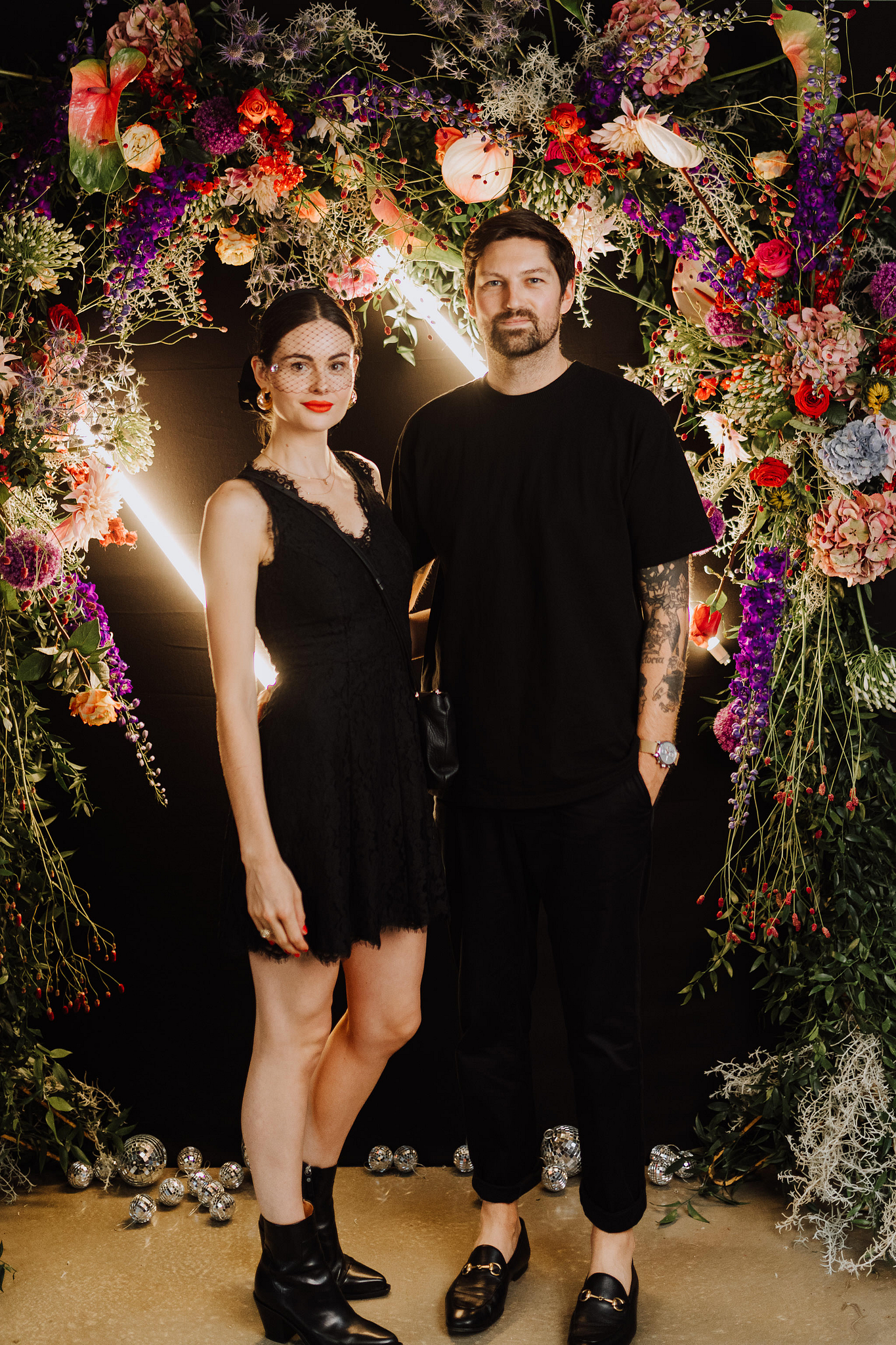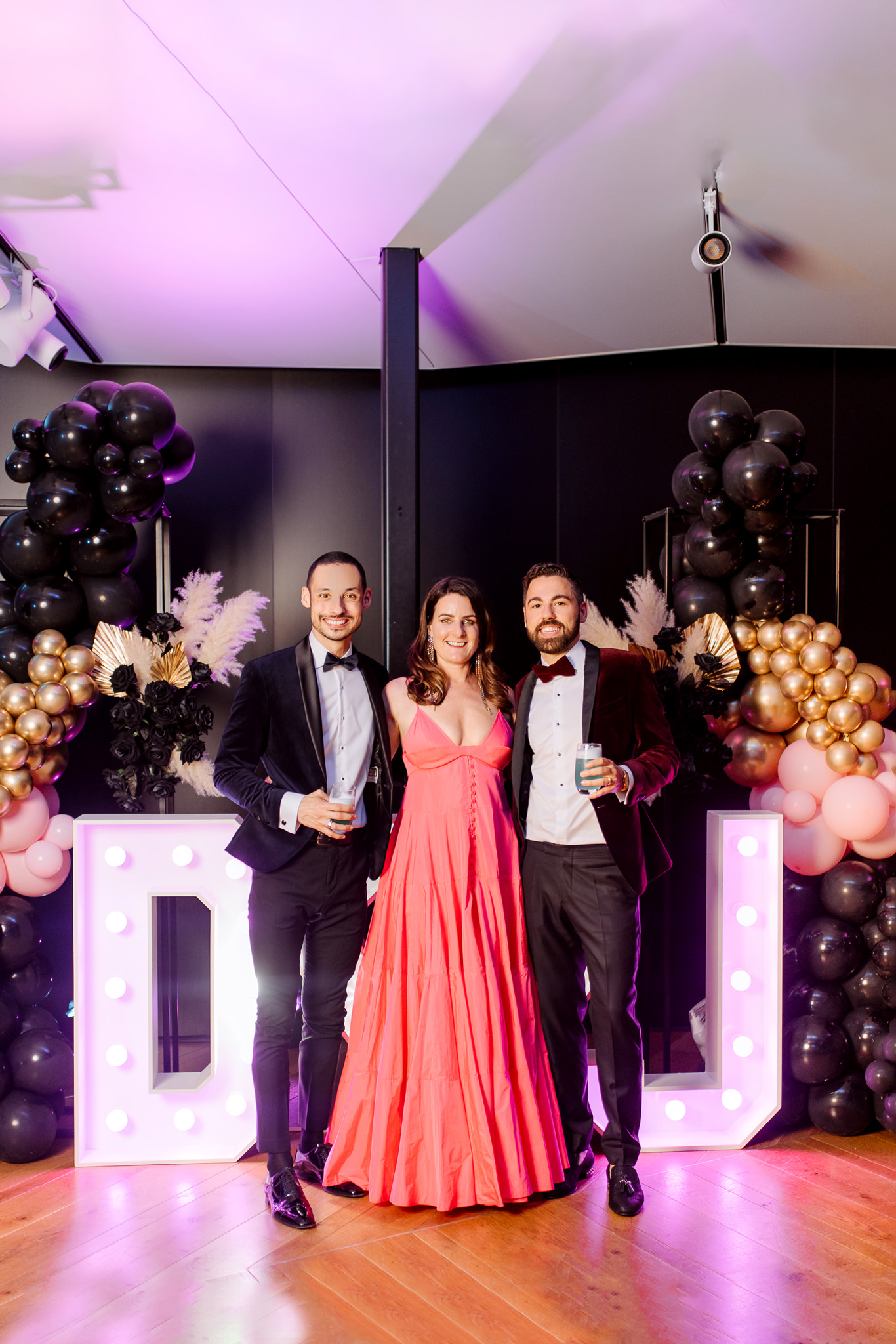 I will make you laugh and be comfortable in front of the camera. I will  make you FEEL ALIVE or be unnoticeable and let the moment flow.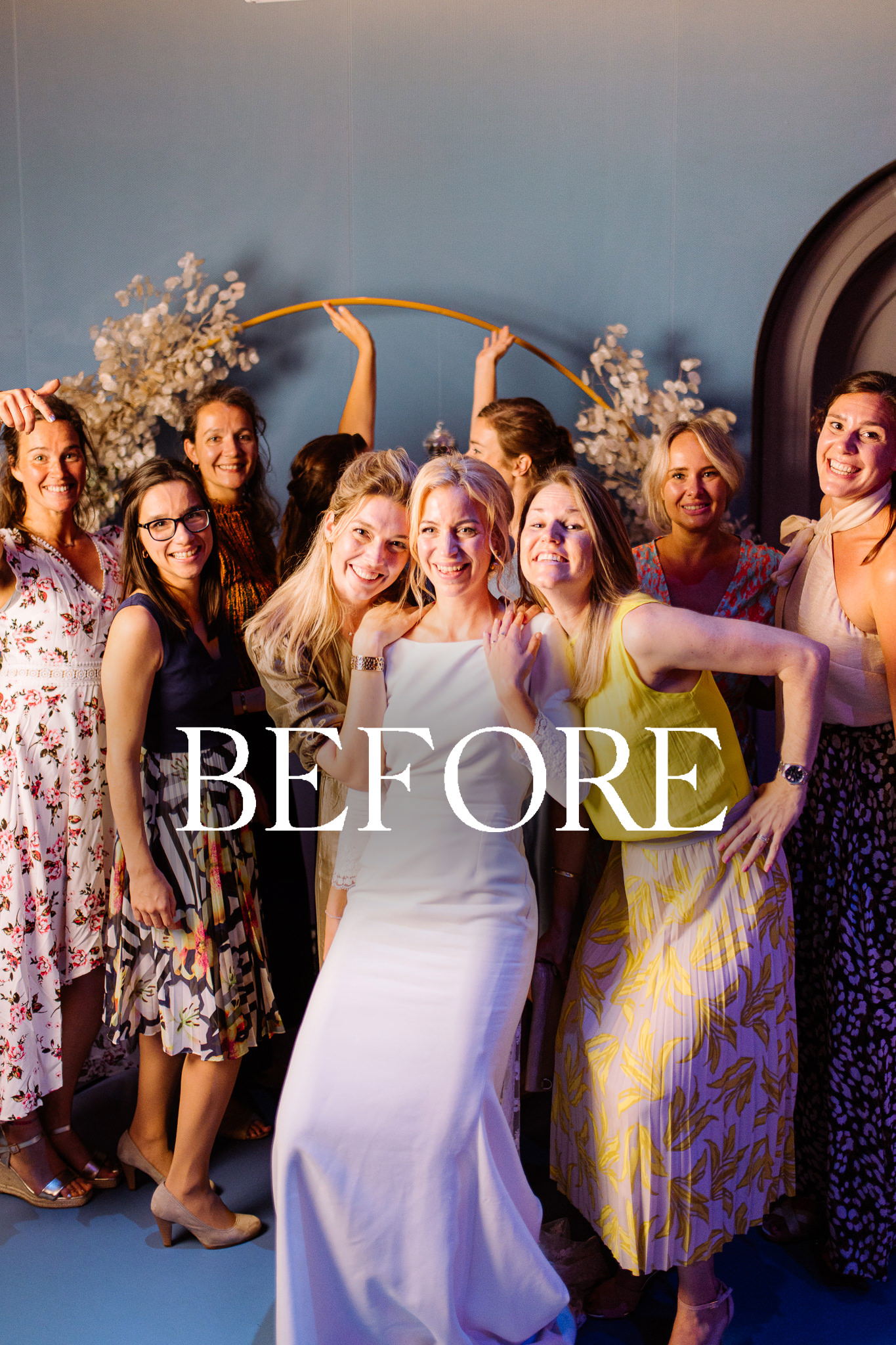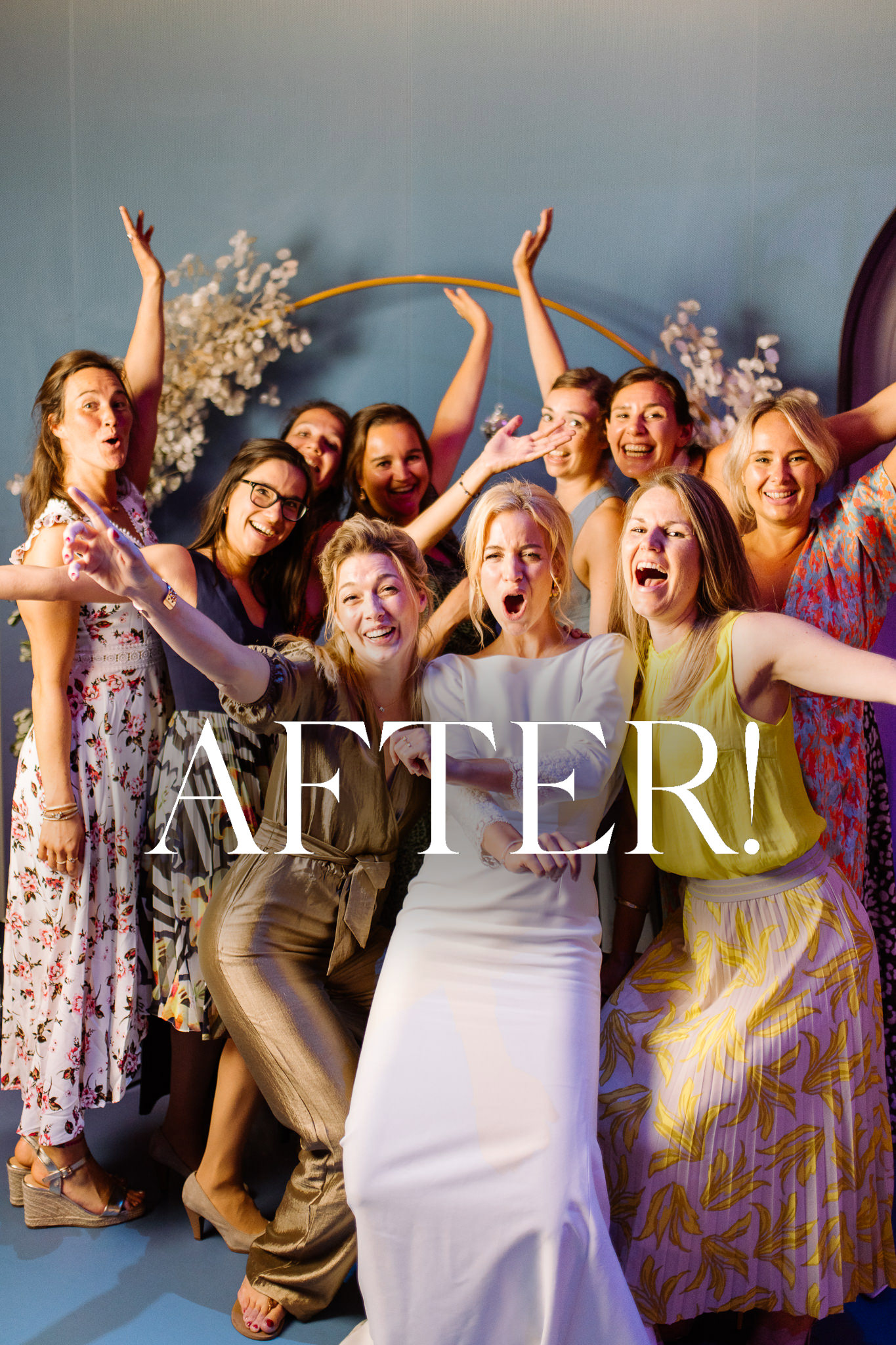 The right lighting can bring a photo from good to wow
I will bring it if the conditions allow*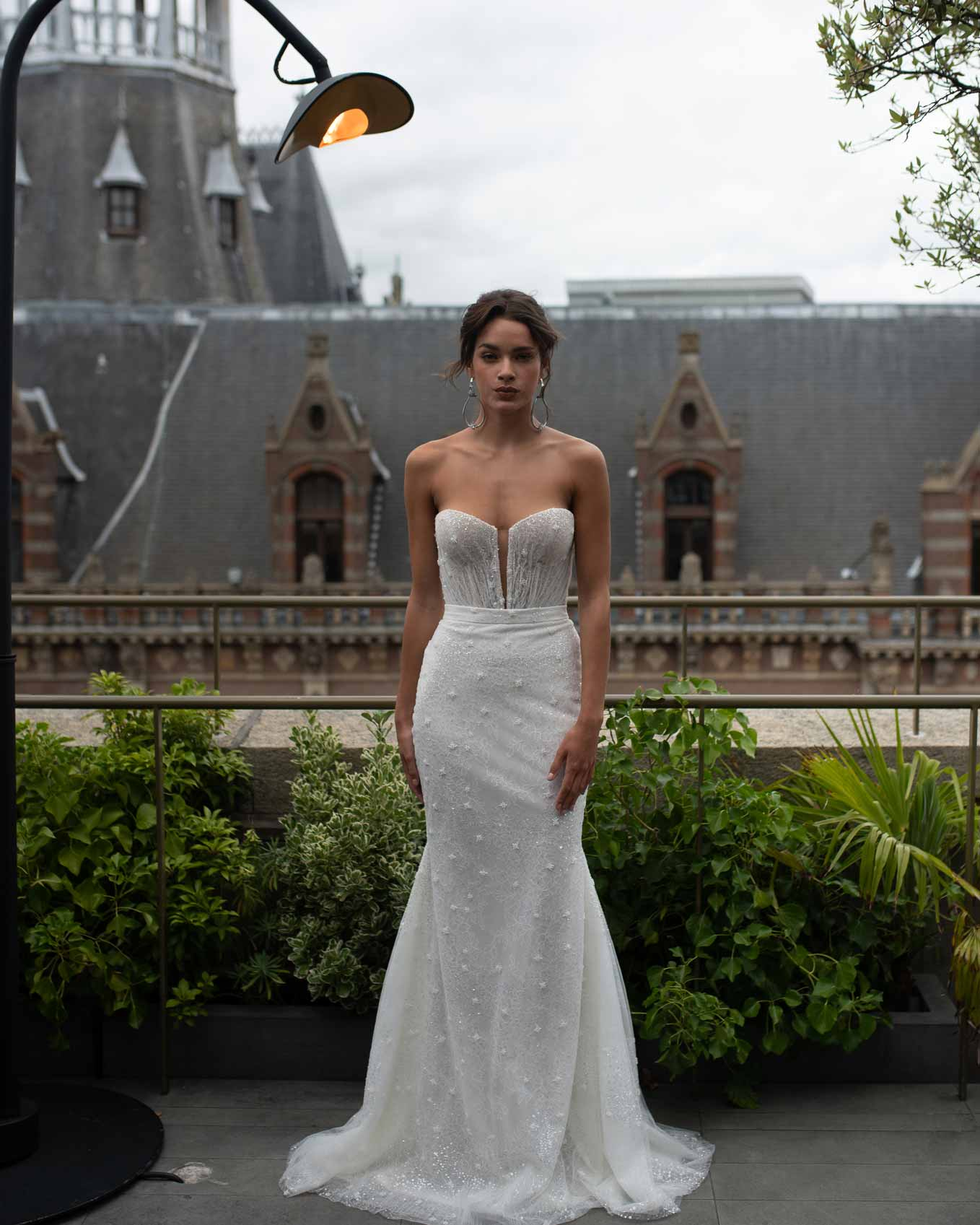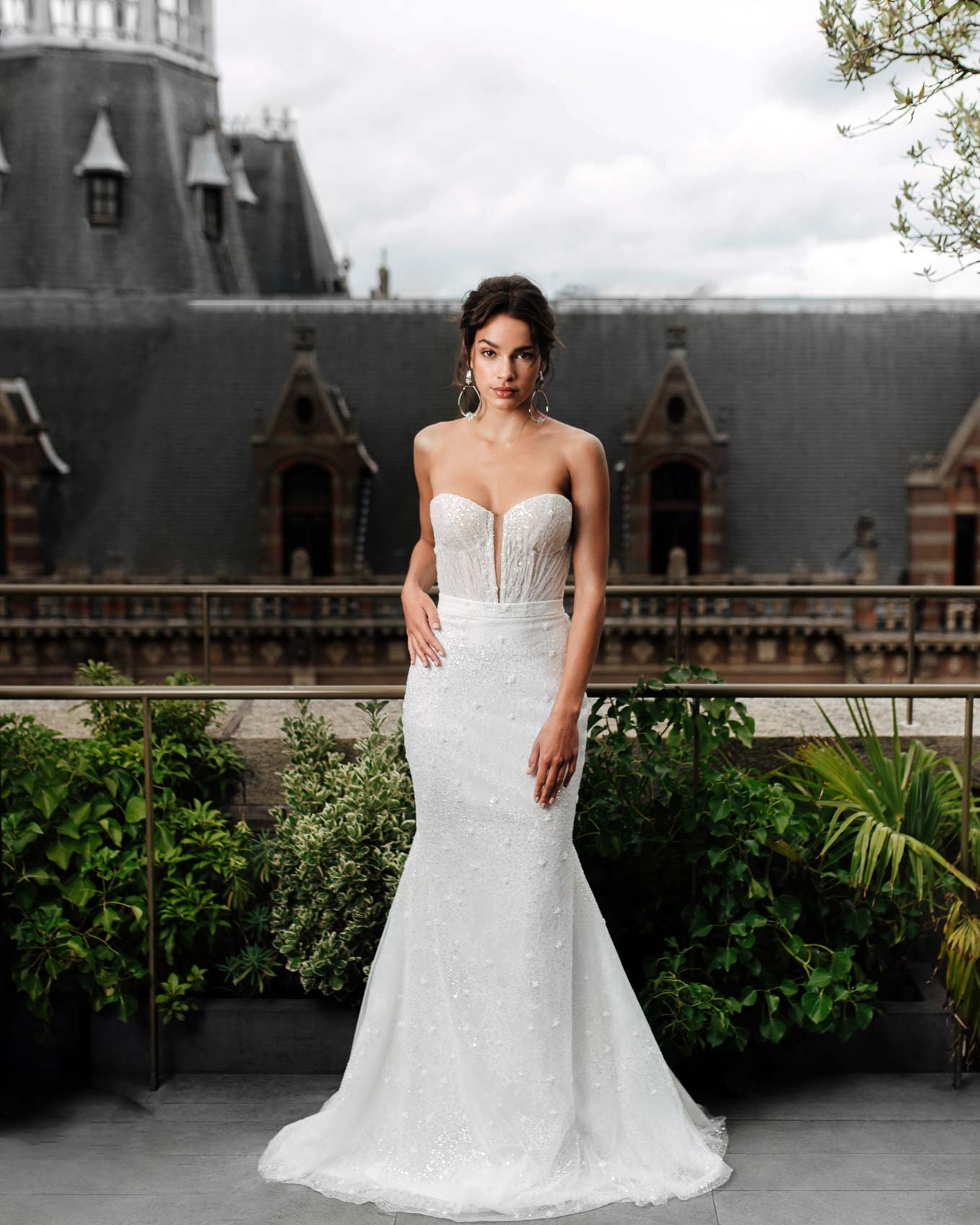 Photo Booth / Photo Stand