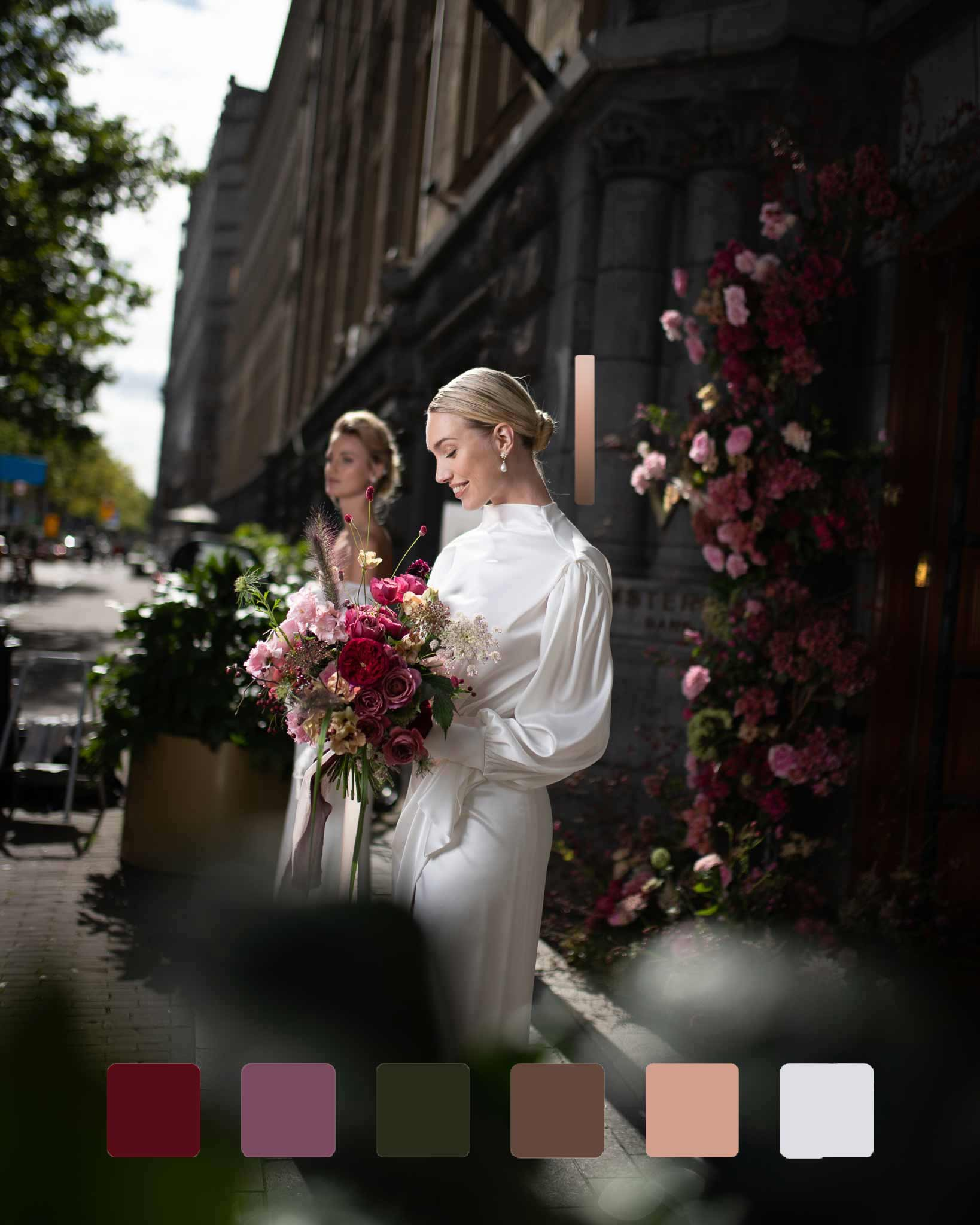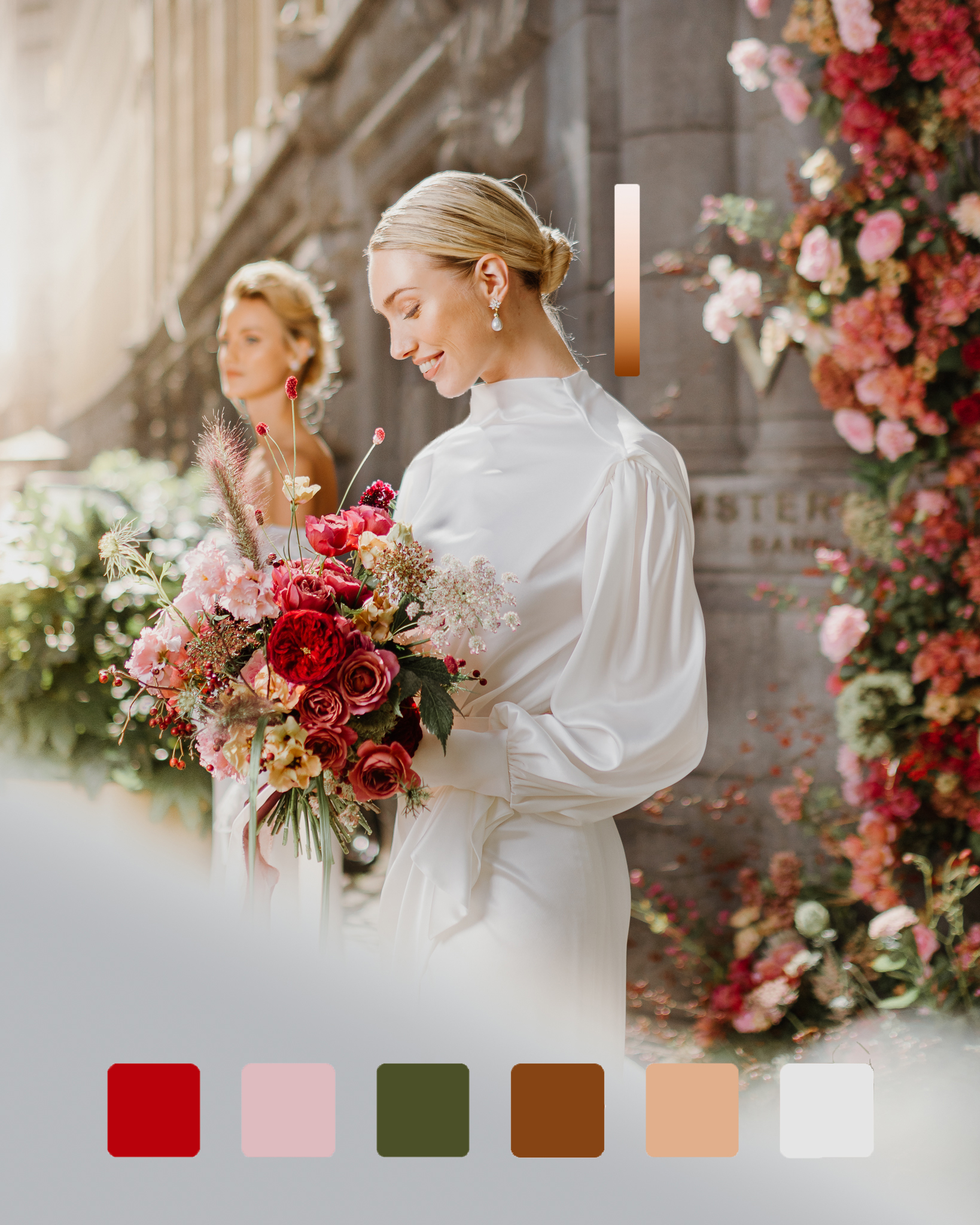 Editing the photos is what takes the most time of the process. 
Together we can choose what edit style fits your character the most.
I don't charge per photo I charge per hour of working on location, so there are no hidden costs
At weddings, I usually deliver around 100 photos per hour. depending on how the wedding goes. sometimes 50 sometimes 200 per hour.
The right lighting can bring a photo from good to wow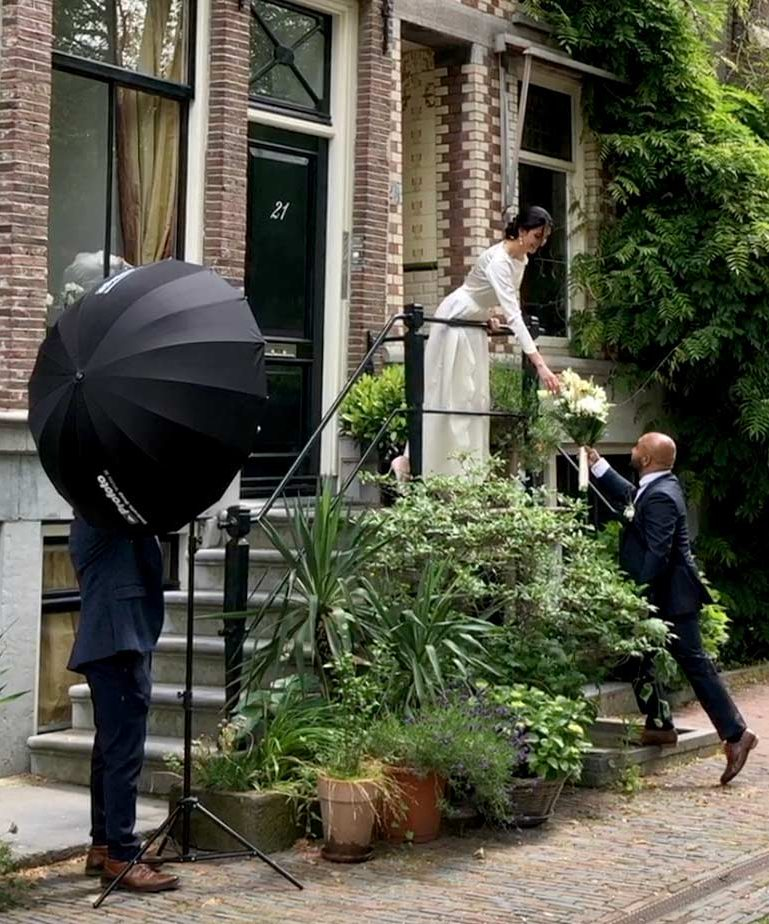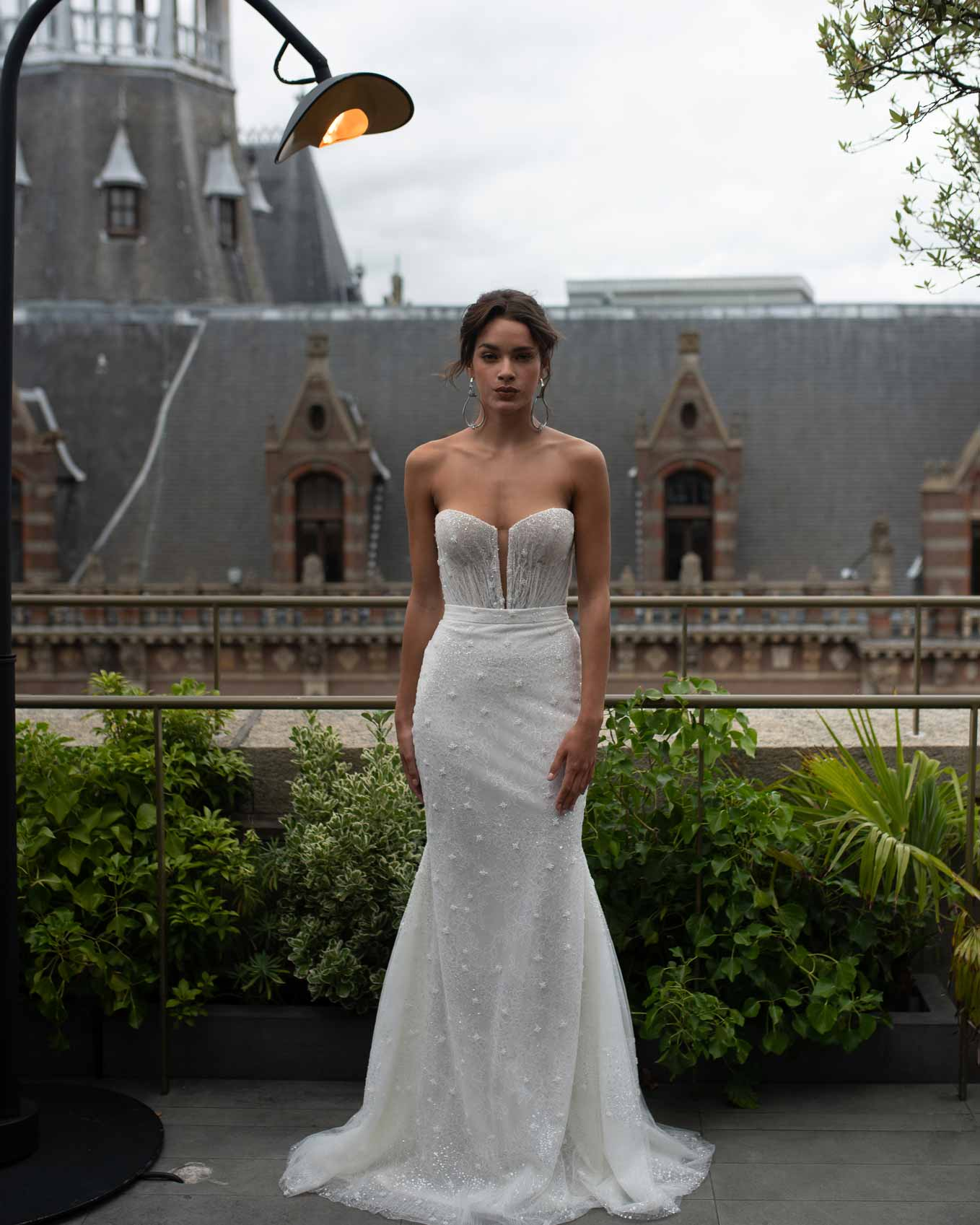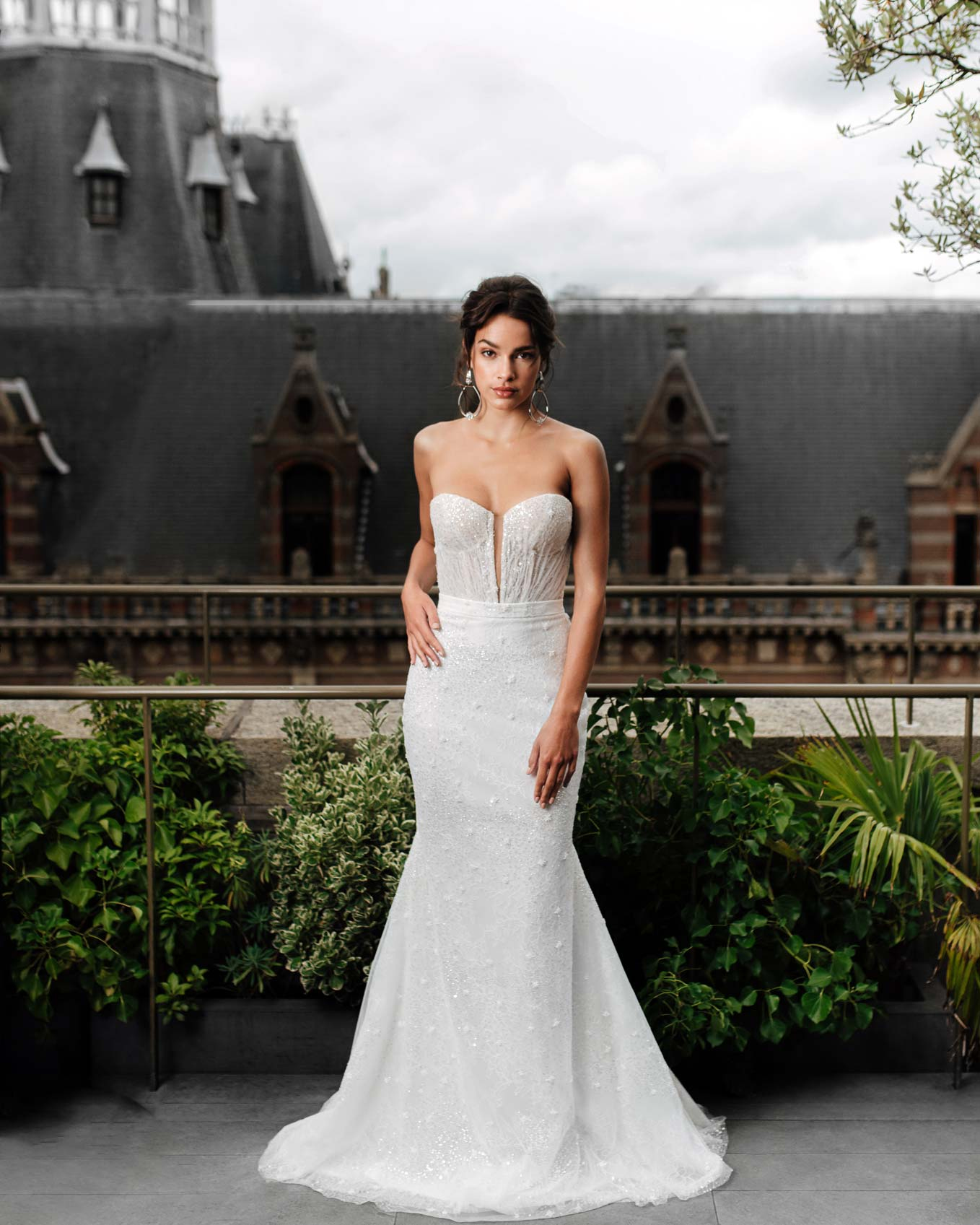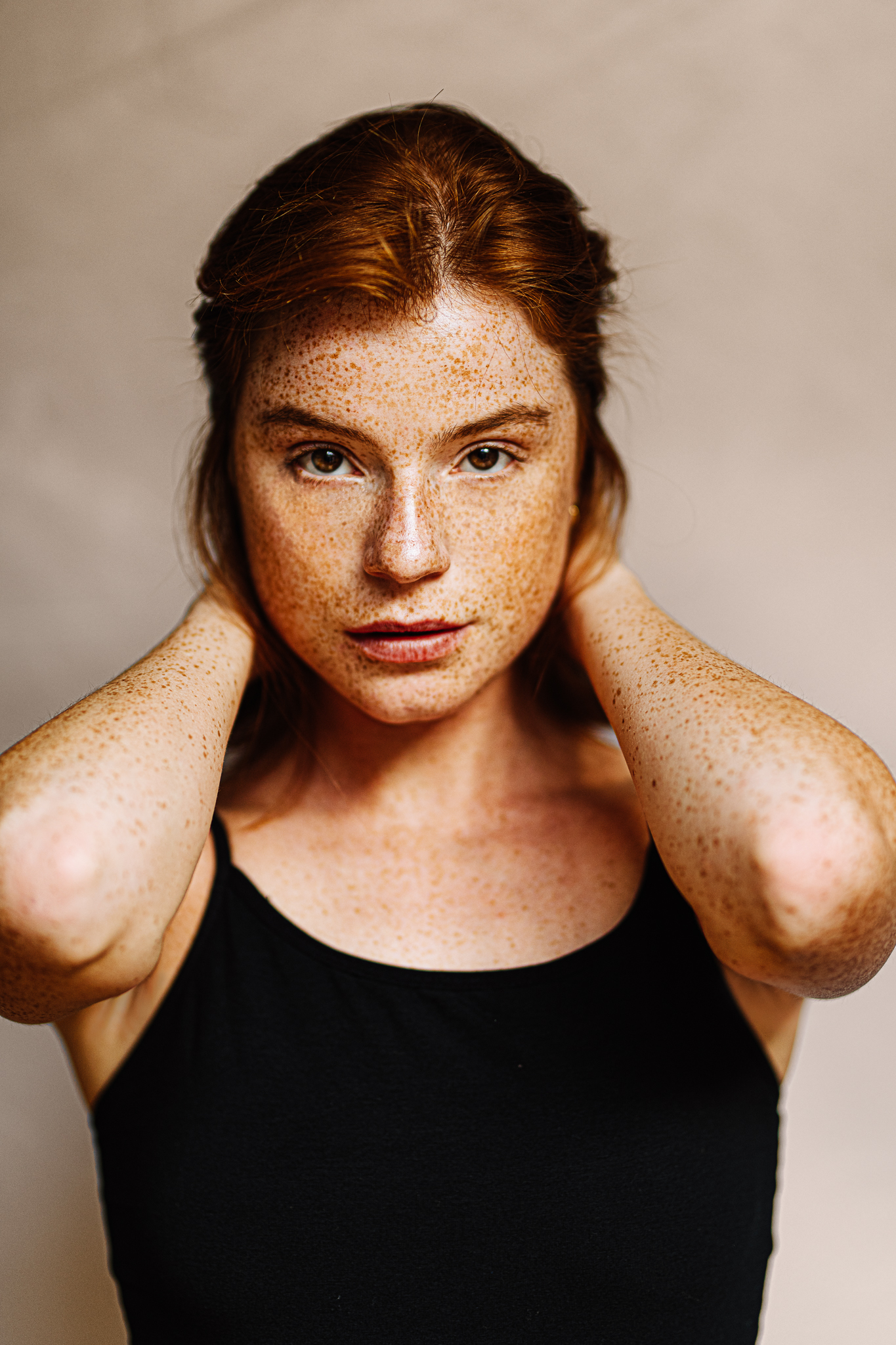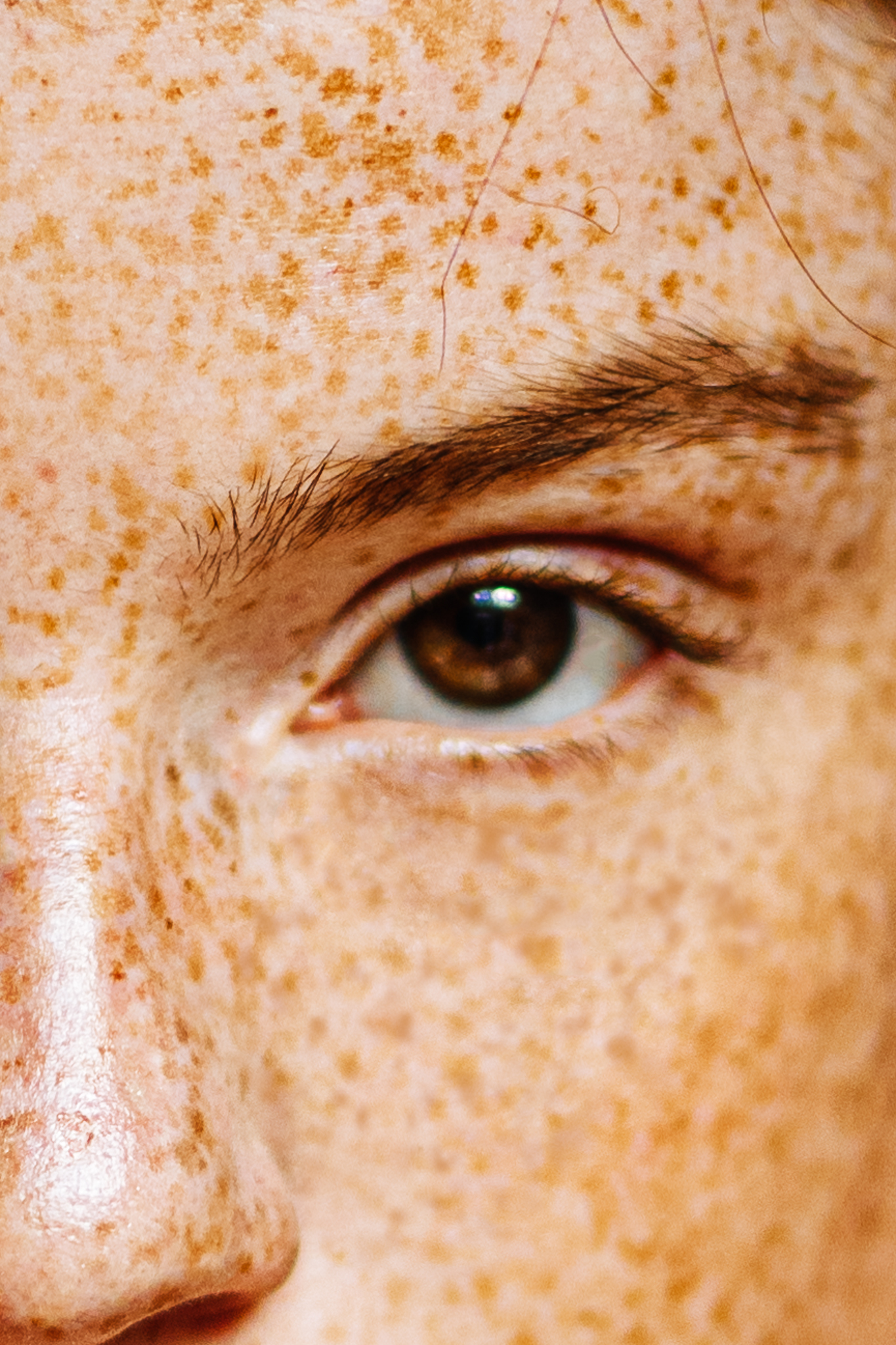 I always use the highest quality hardware & software.  So photos can be even printed on billboards.
You will get the photos in 2 sizes, web & print (full) resolution. 
Size: 30x40cm​
(Wooden Album coming soon)