Krijg op locatie, onbeperkt headshots / groepsfoto's
Krijg foto's die door een professionele portretfotograaf zijn gemaakt direct op je telefoon.
Voor zakelijke evenementen, mode-evenementen, teamportretten en bruiloften, kunnen we een paparazzi-muur / Photo Booth maken waar uw gasten direct foto's ontvangen via airdrop of e-mail. Bewerkt en in hoge kwaliteit.
We zullen naar het evenement brengen: studioverlichting + laptop + kabels en mogelijk een groot scherm voor iedereen in de rij om te zien.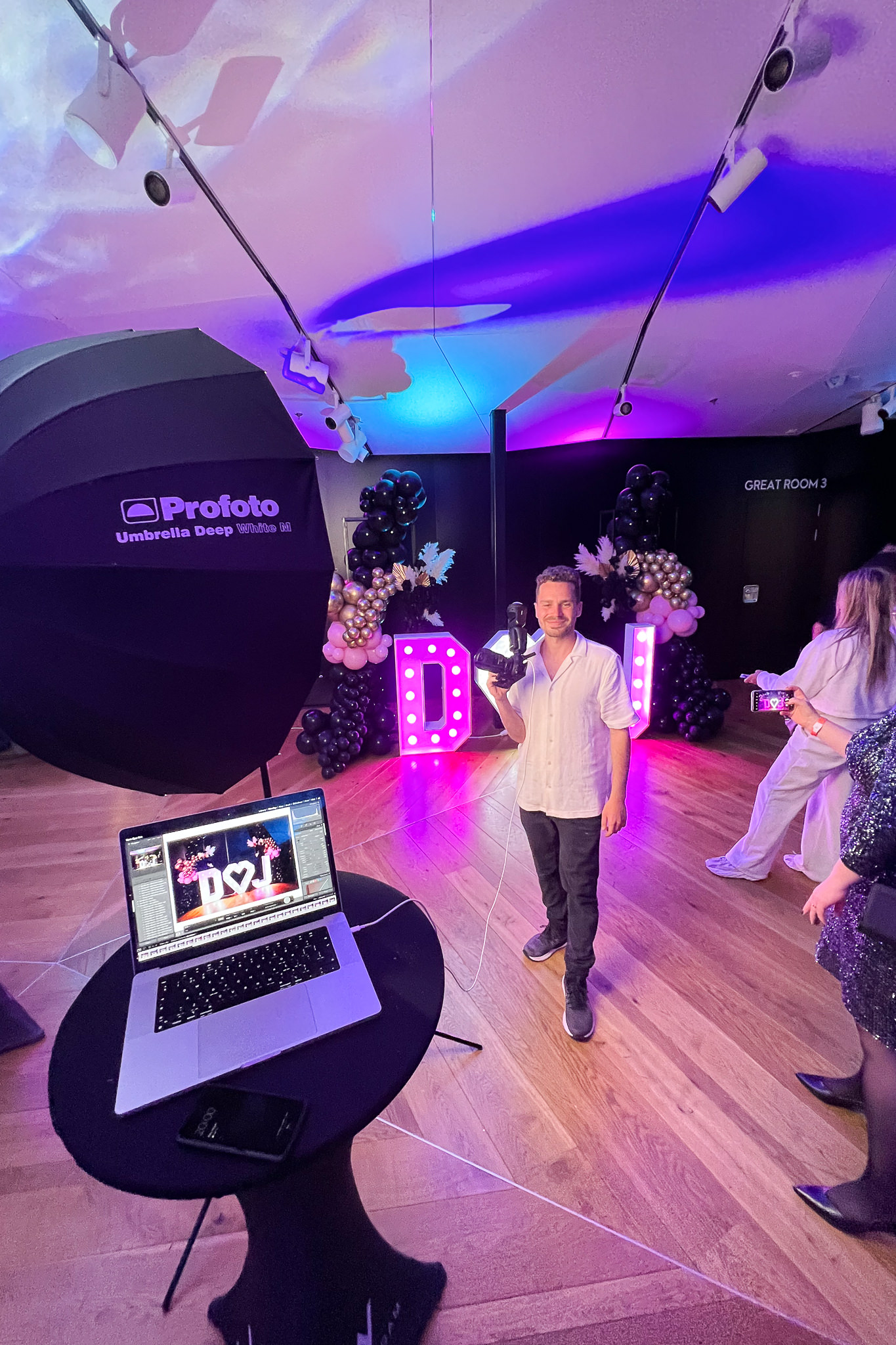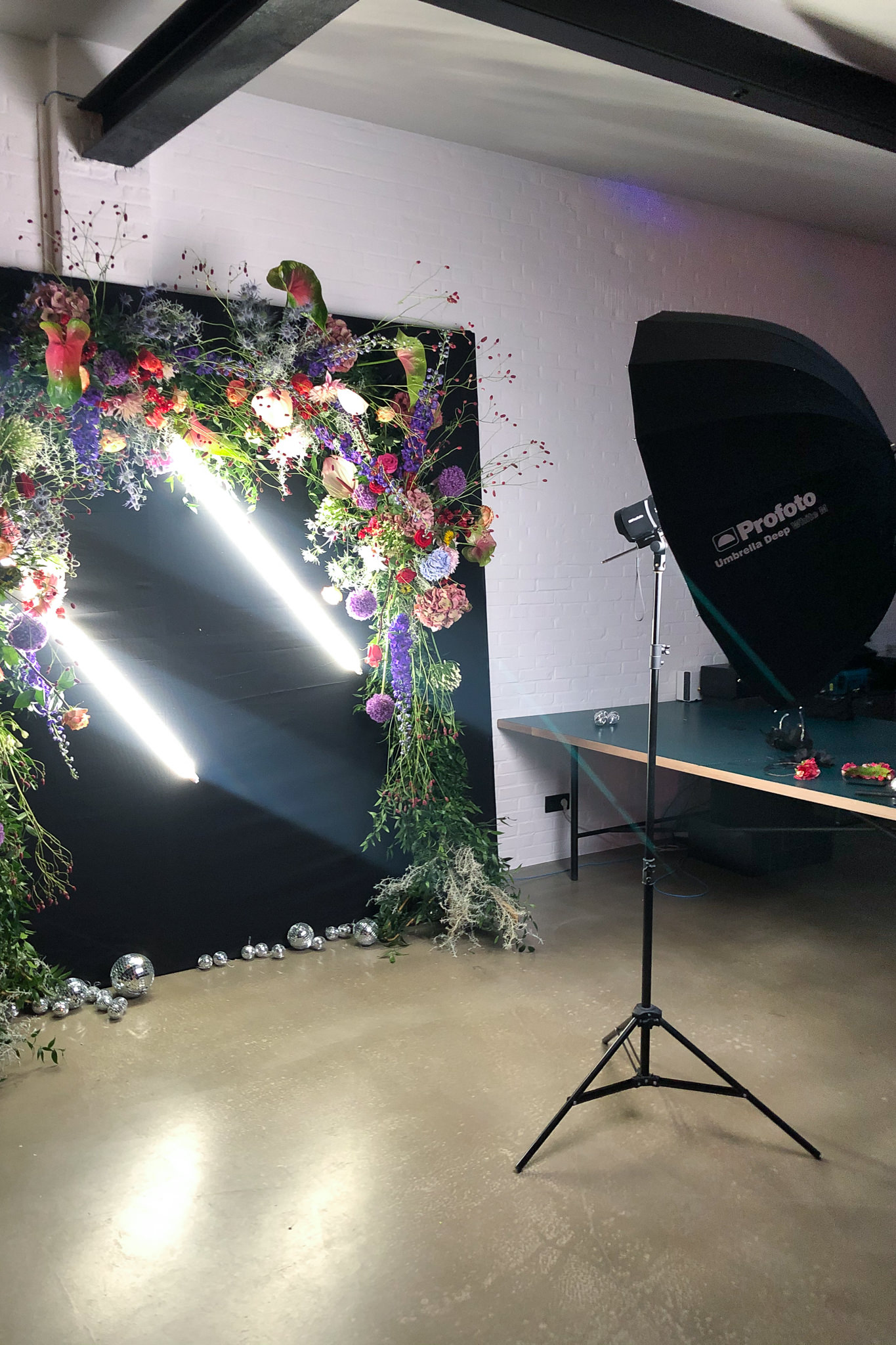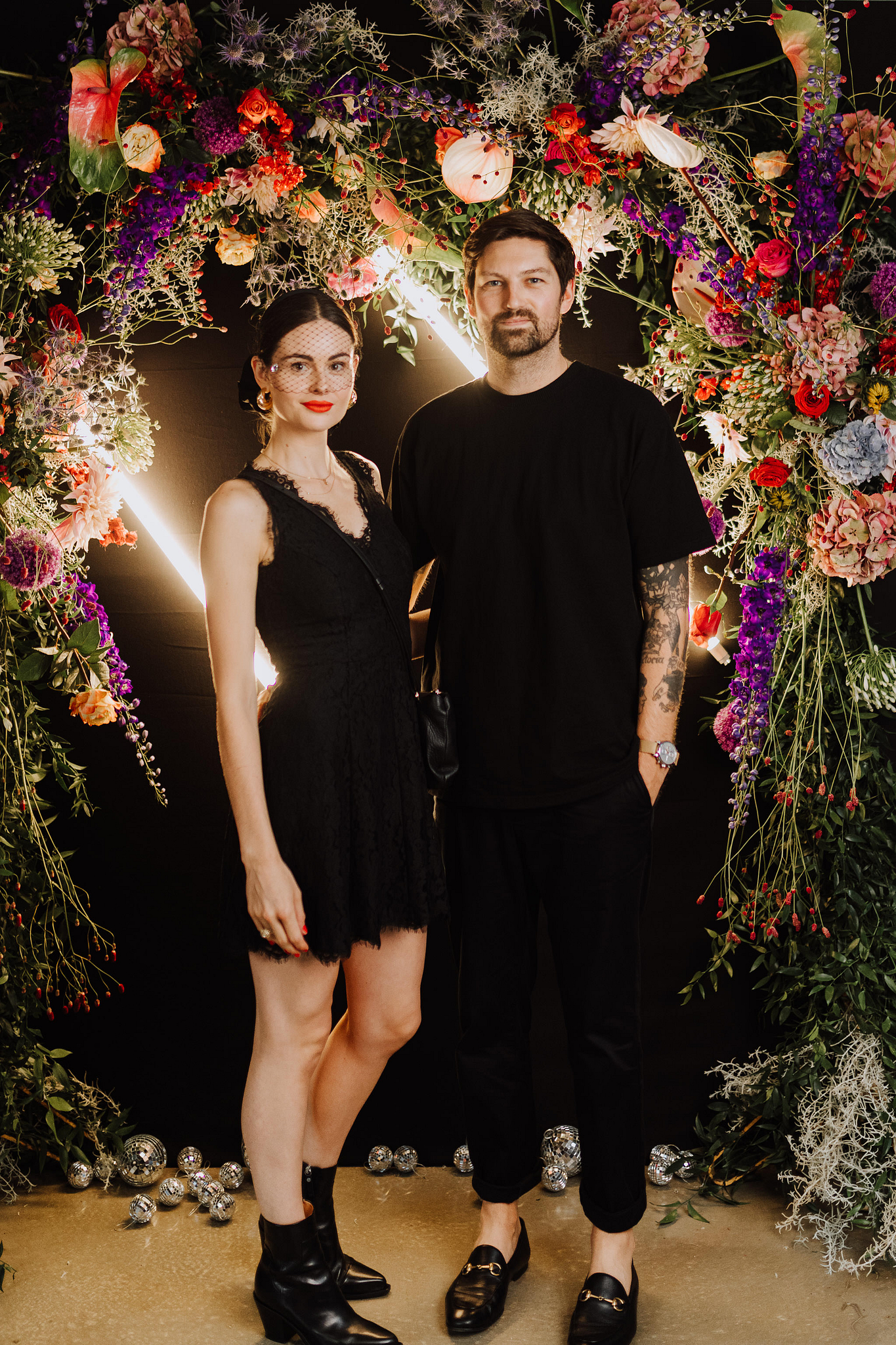 Ik zal je hypen, je poseren,
Ik zal je aan het lachen maken en je op je gemak voelen voor de camera. Ik zal je onmerkbaar VOELEN / of onmerkbaar zijn en het moment laten stromen.