Sam lived in the desert far away from civilization for 12 years,
Most of his time there was spent spotting wild animals hiding between the shades of the brown rocks.
To spot them fast he had to learn the difference between shades shapes and motion. This practice trained his eye to look at the world in a very unique way and spot the extraordinary in milliseconds.
After those 12 years, Sam moved back to Amsterdam, educated himself on the art of photography, quit his job after 6 months of living there, and went to practice in the music world, where often there is only low light and fast moments, hardest conditions for a photographer.
Sam now likes to do work that inspires him and is photographing mostly couples fashion and music.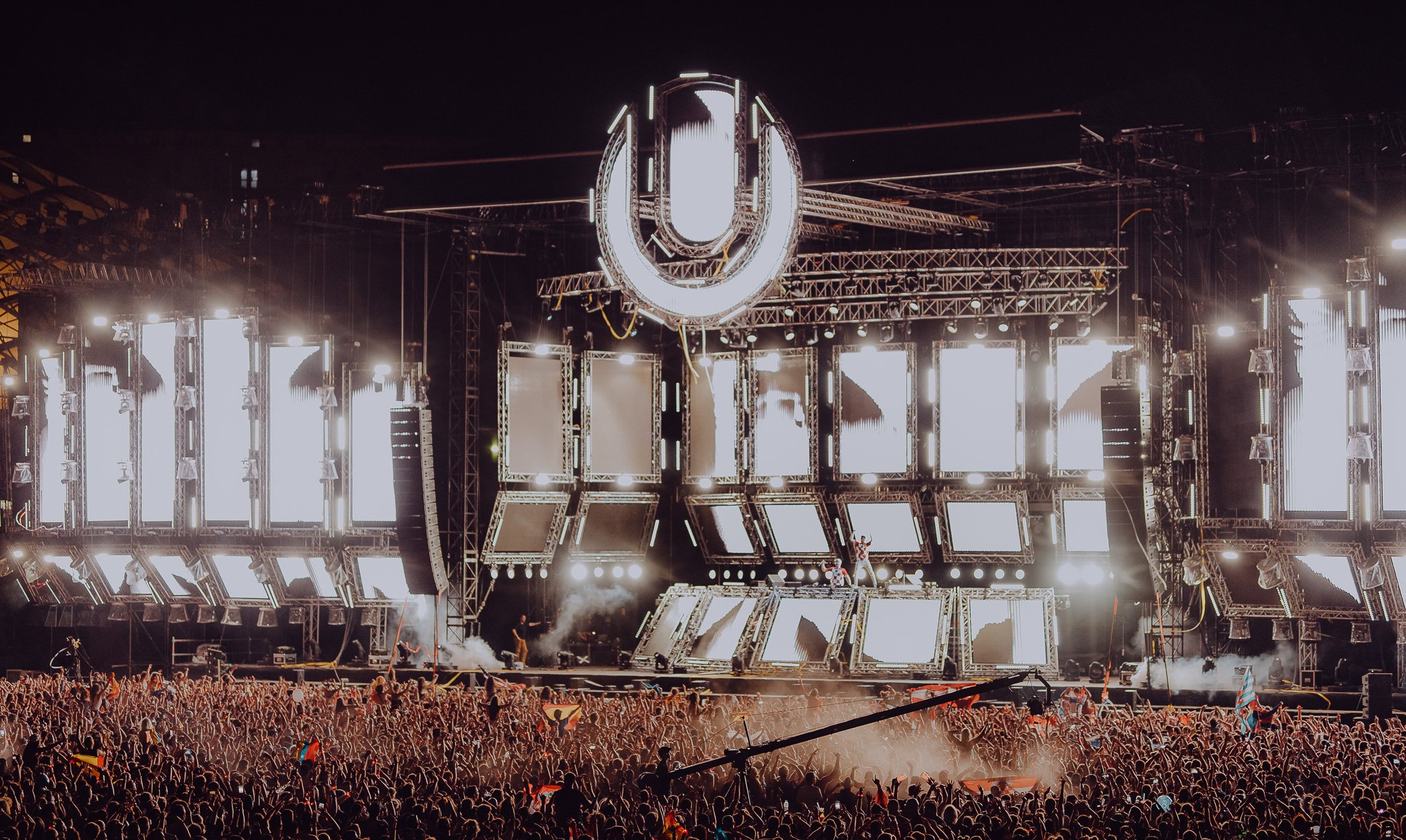 The possibilities with Sam