Let's change your life, FAST.
I will care about your results.
If you are just starting out I can help you get to get 5K per wedding in the quickest time possible.
And if you are already advanced, I can help you grow your business by hiring people in the Philipines to do most of the work for you.
It took me 8 years to reach 5K followers and I worked really hard on it. till I decided t make a new strategy, and within 1 month it changed my life completely.
After getting those results I've gotten so much businesses asking me for help with theirs and thats why I'm making this courses for a fraction of the price of how I would do it for them.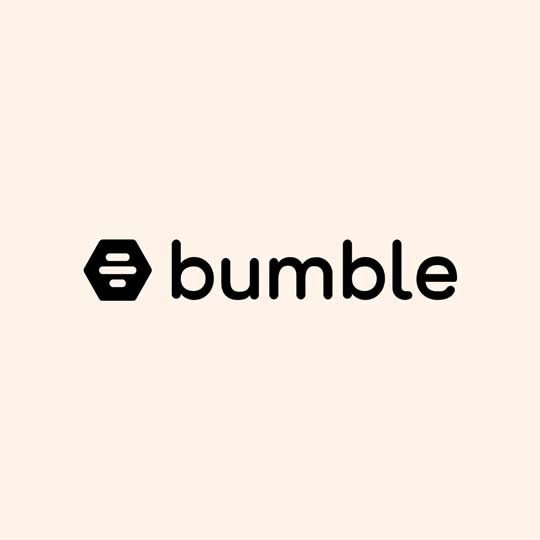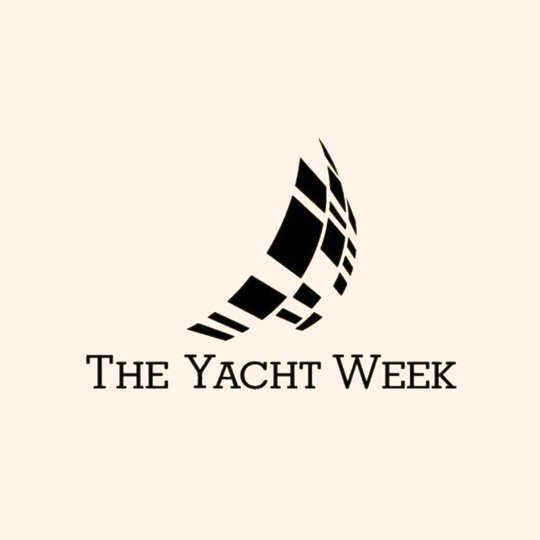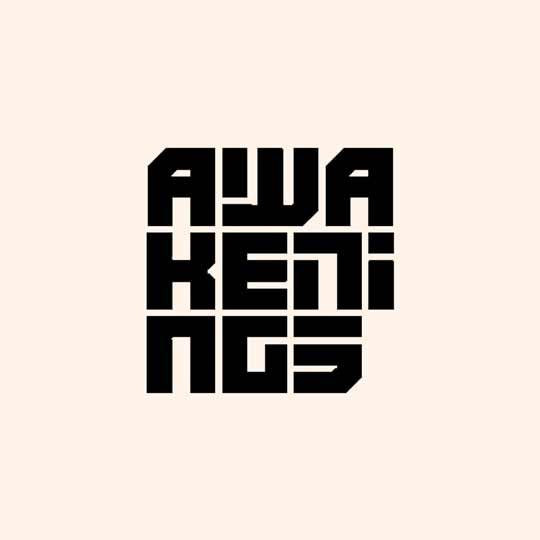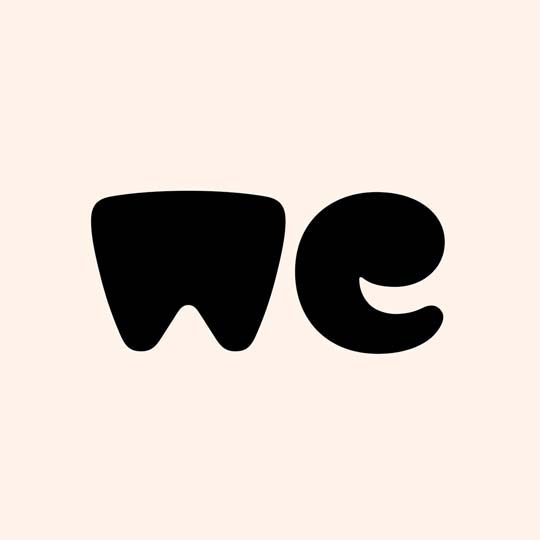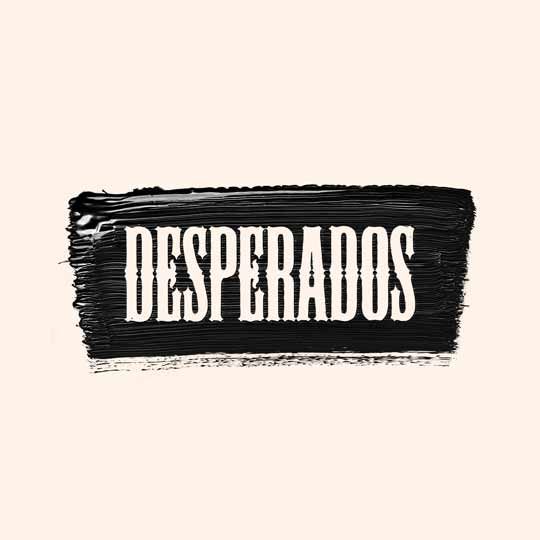 Create you a strategy,
Help shoot videos,
Edit your videos,
Design your website,
Copywriting,
Make sure you make your dreams come true.
I'm here to listen to your struggles and dreams. Let's explore how we can work together to make them a reality.