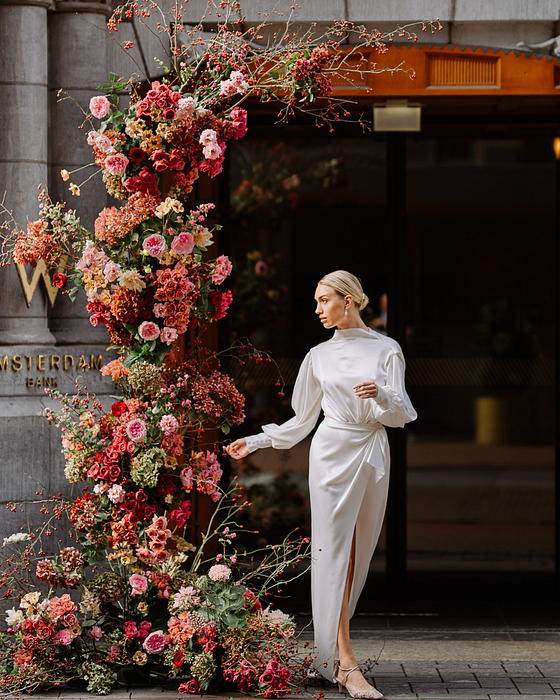 at their most authentic selves
WEDDINGS,  EVENTS and  PORTRAITS
Attention to details
Flawless editing & lighting
Understanding the 'bigger picture'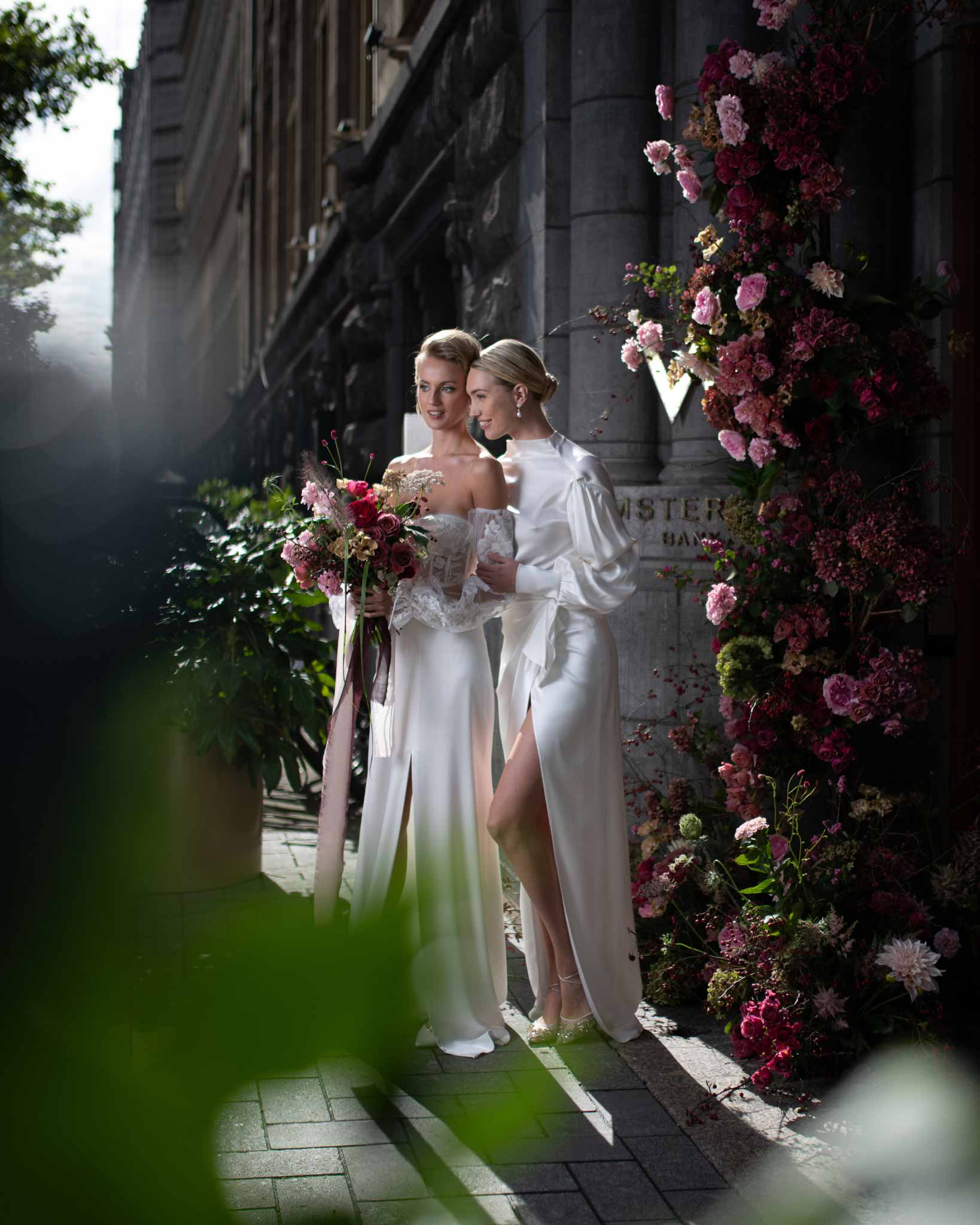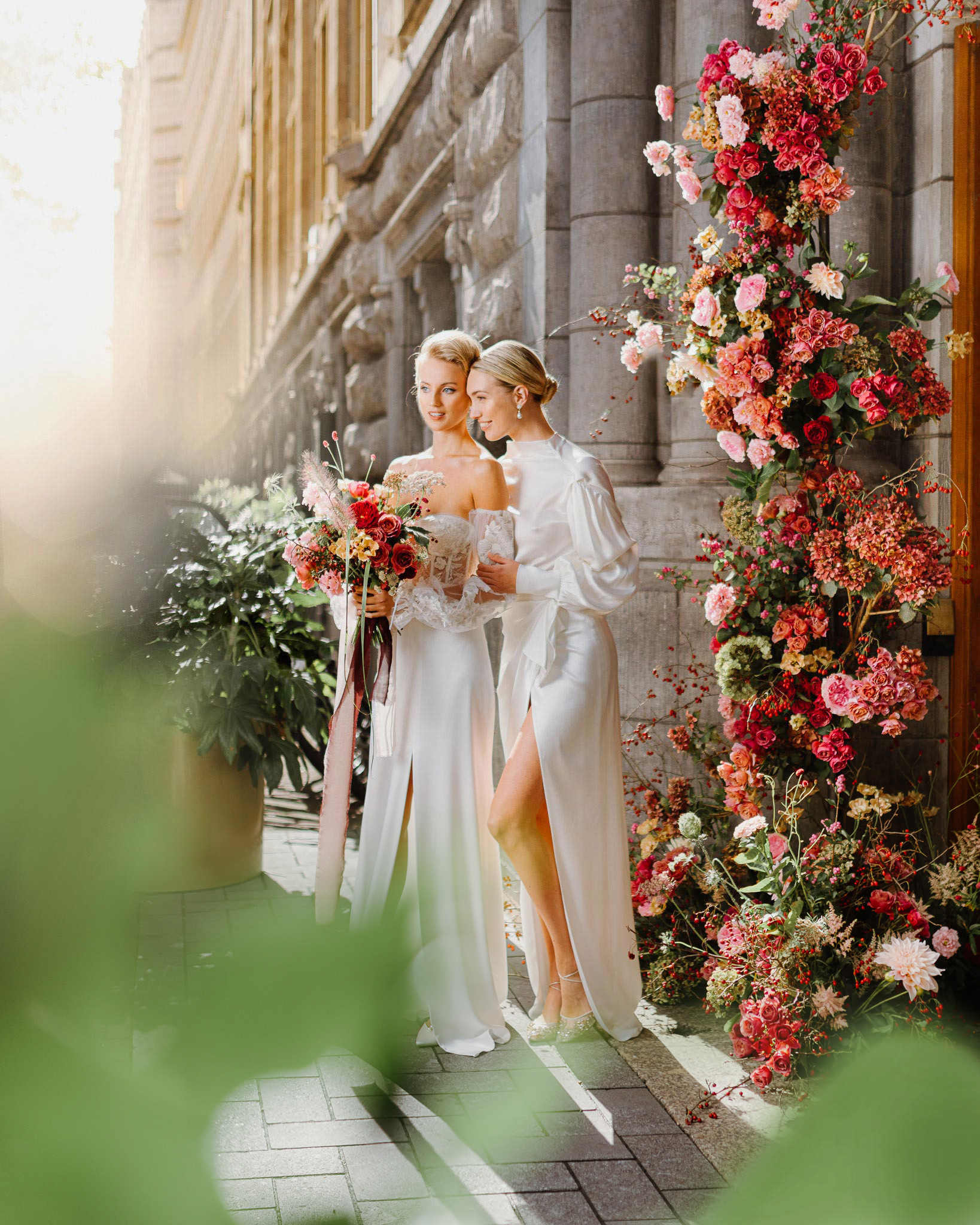 "Sam, I saw the beautiful wedding album you made and realized: you don't just make photos, you hold on to emotions, timelessly" 
– Bride's mother
Capturing spontaneous moments of joy
Finding a person's unique beauty – what makes them special and appealing to the camera
I will hype you, make you laugh & help you be confident in front of the camera.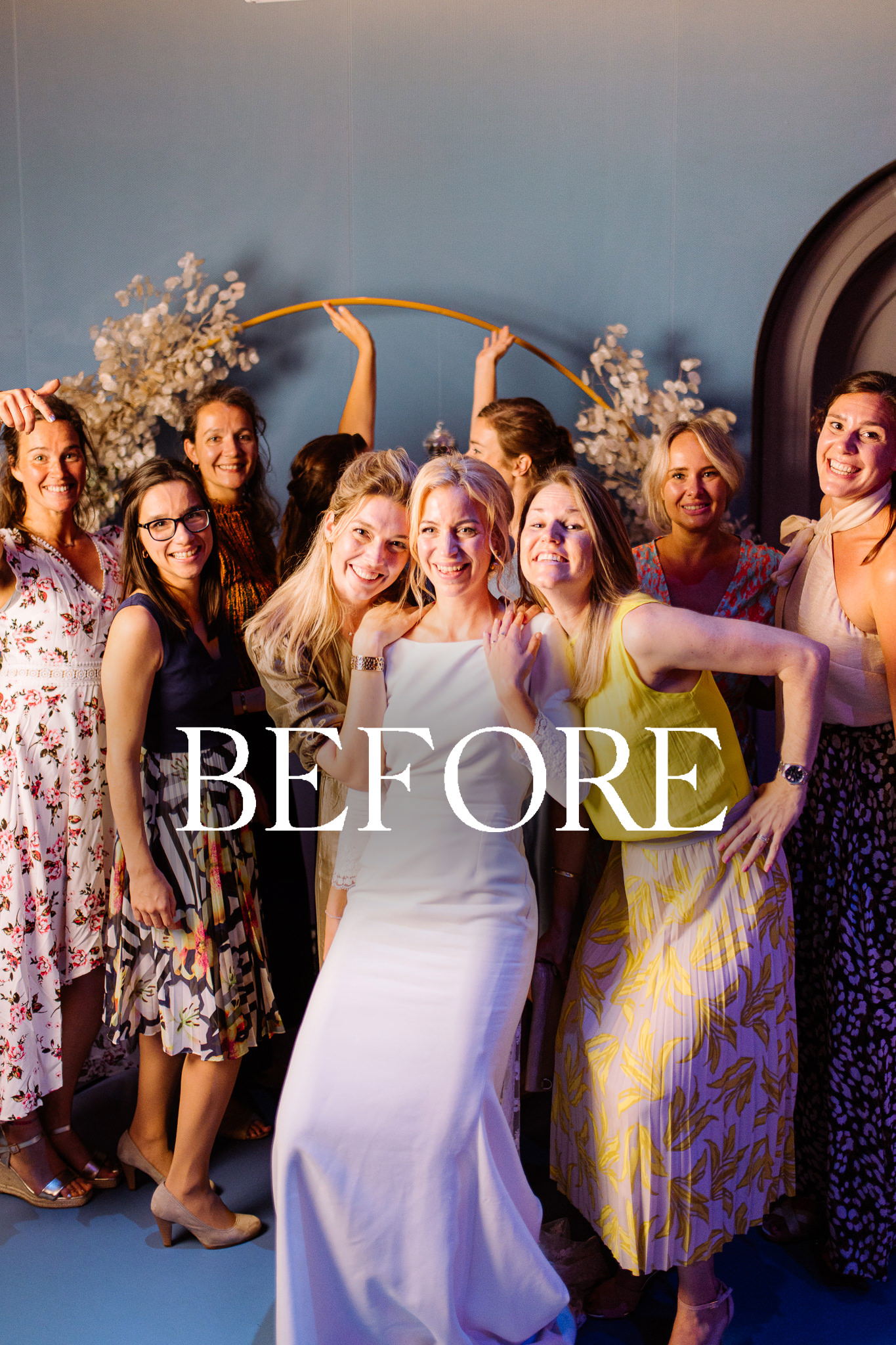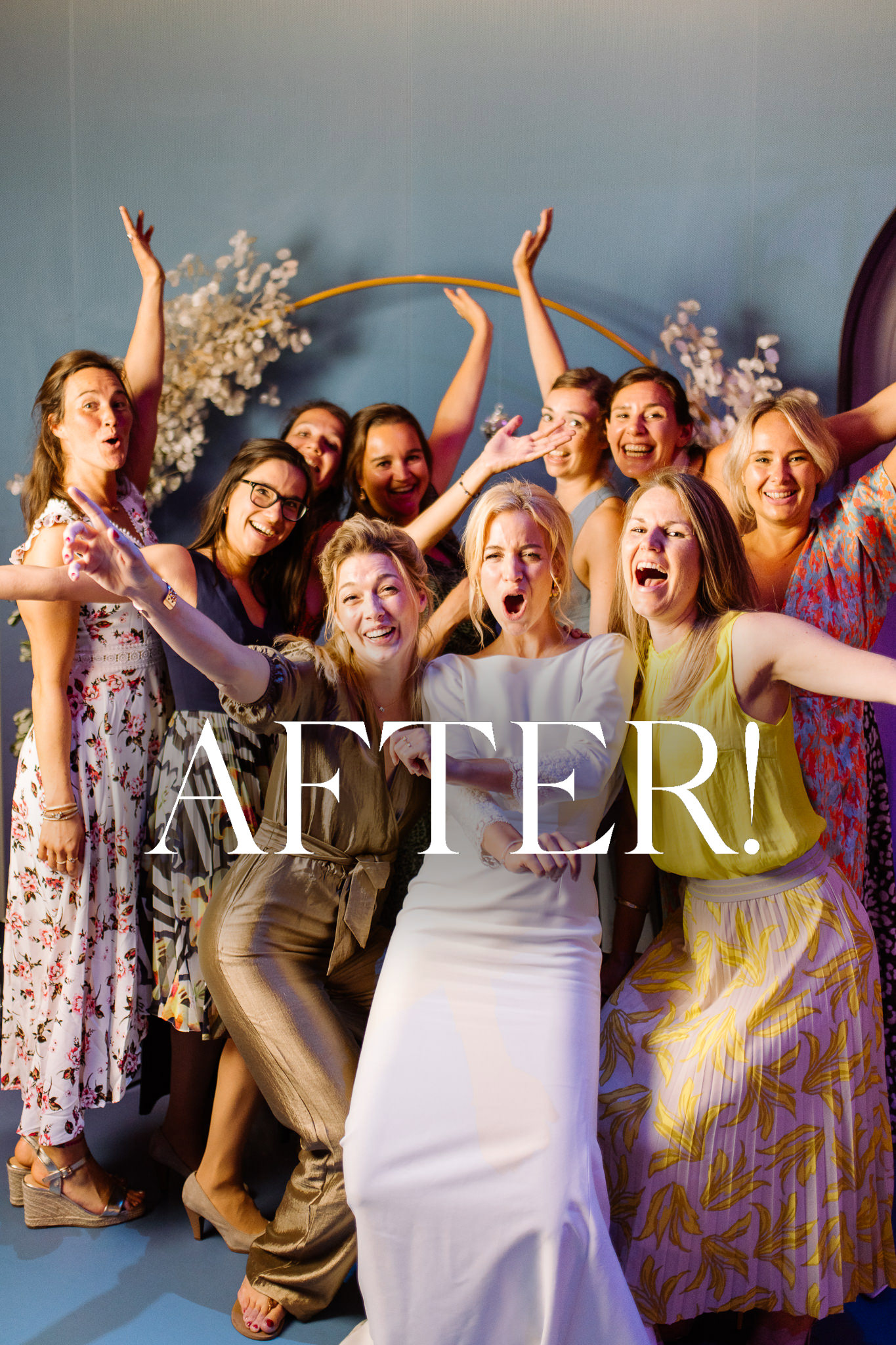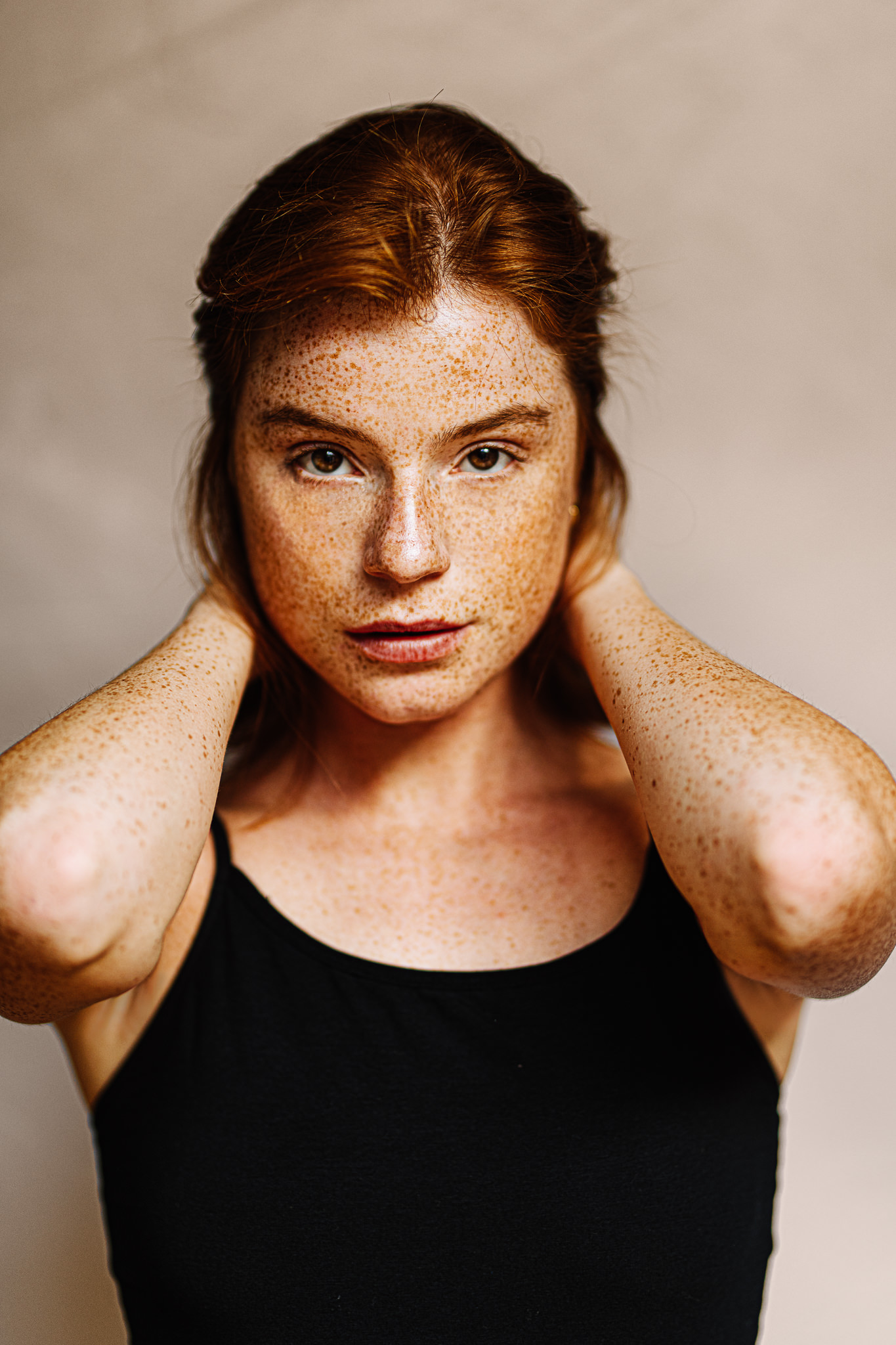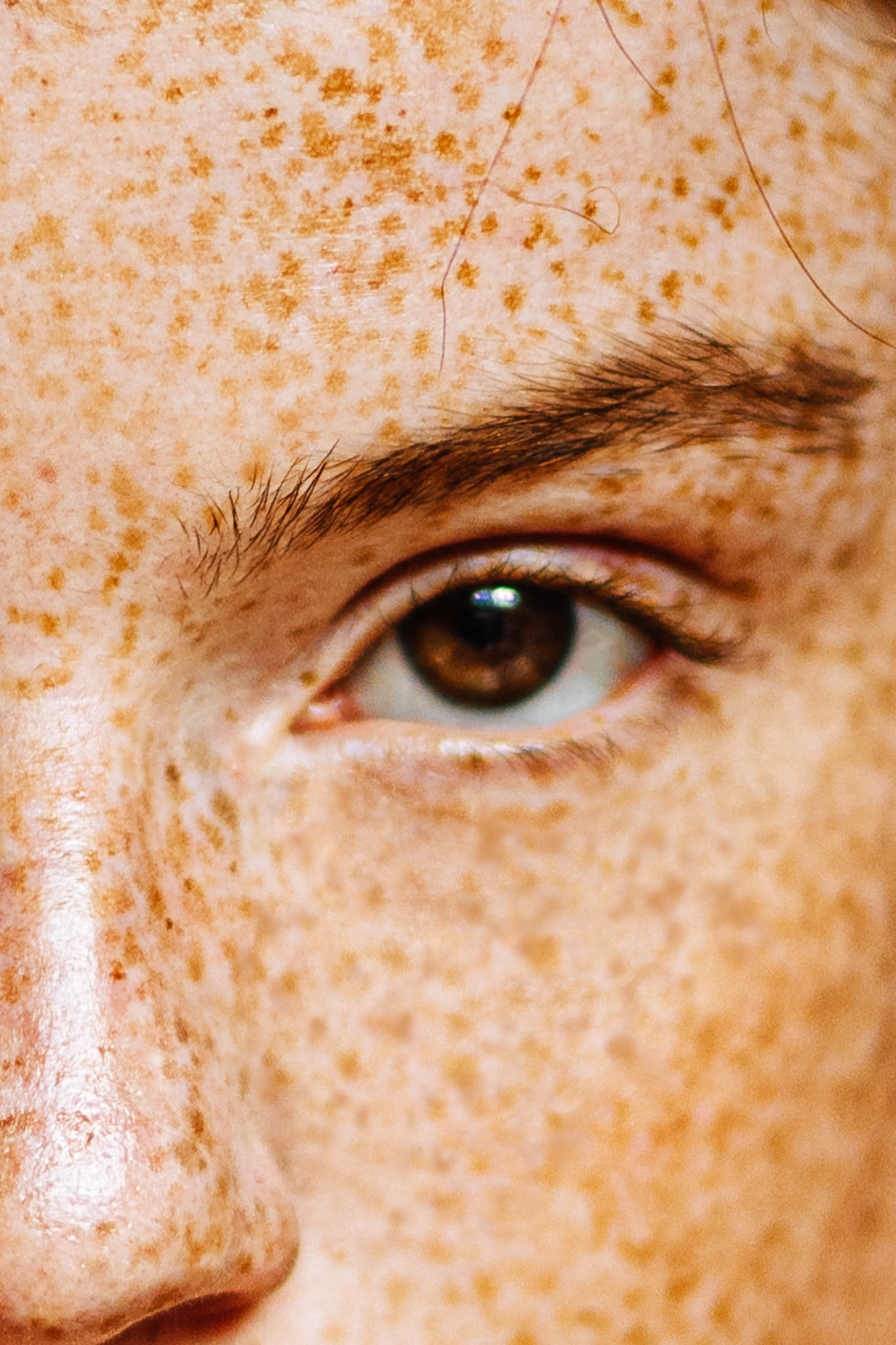 I always use the highest quality hardware & software. You can use the photos for social media, albums, and even print them on billboards(!).
You will get the photos in 2 sizes, web & print (full) resolution.
I edit each and every photo individually. This means I invest a lot of time and effort in your photos, but luckily it is a labor of love.
Editing consists of color grading & light adjustments. While it takes the most time of the process, it really gives the photos that 'wow effect'.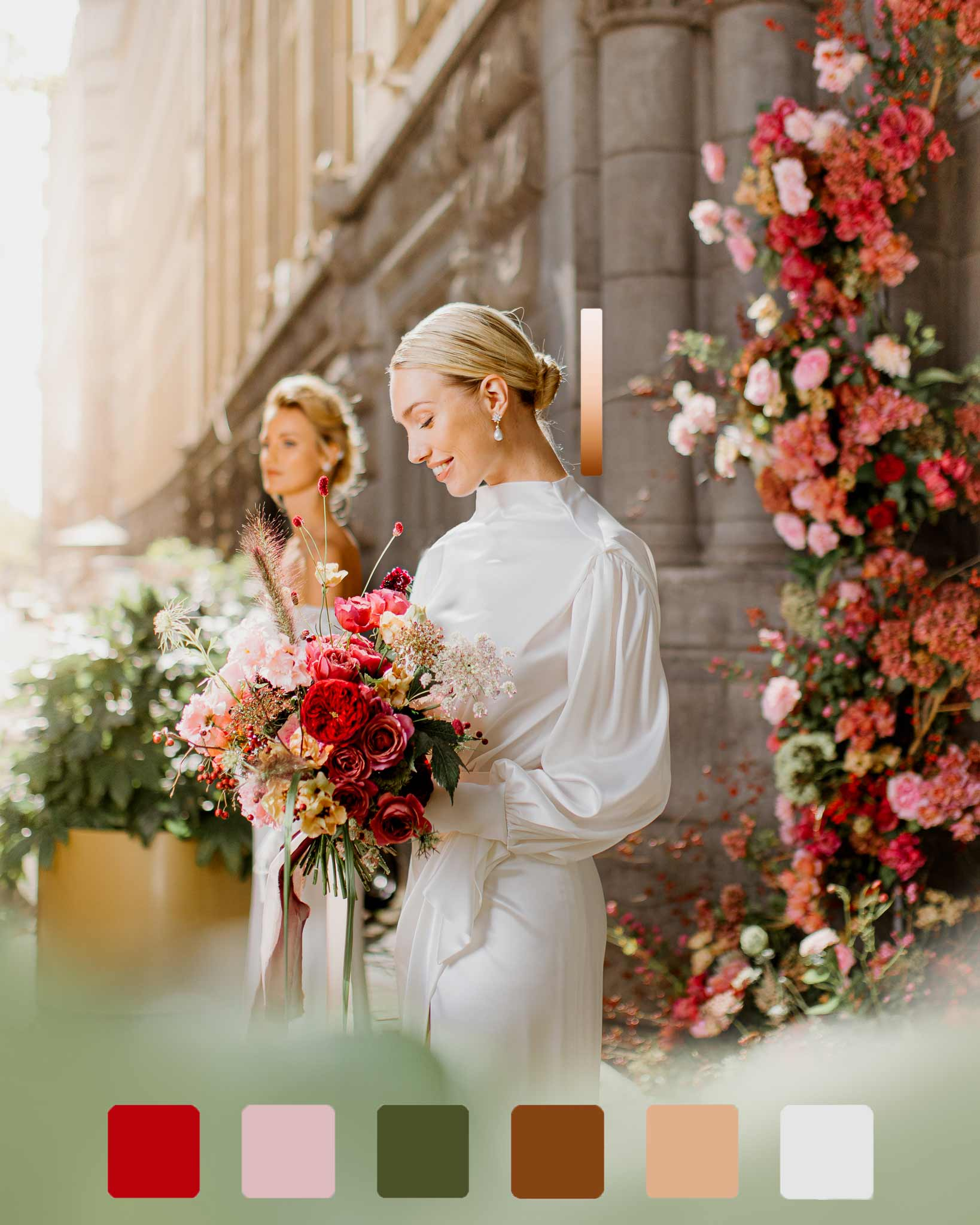 The right lighting can change a photo from being 'just ok' to spectacular – this is what I aim for.
I use the finest equipment to achieve optimal lighting, which highlights the important details in each and every photo.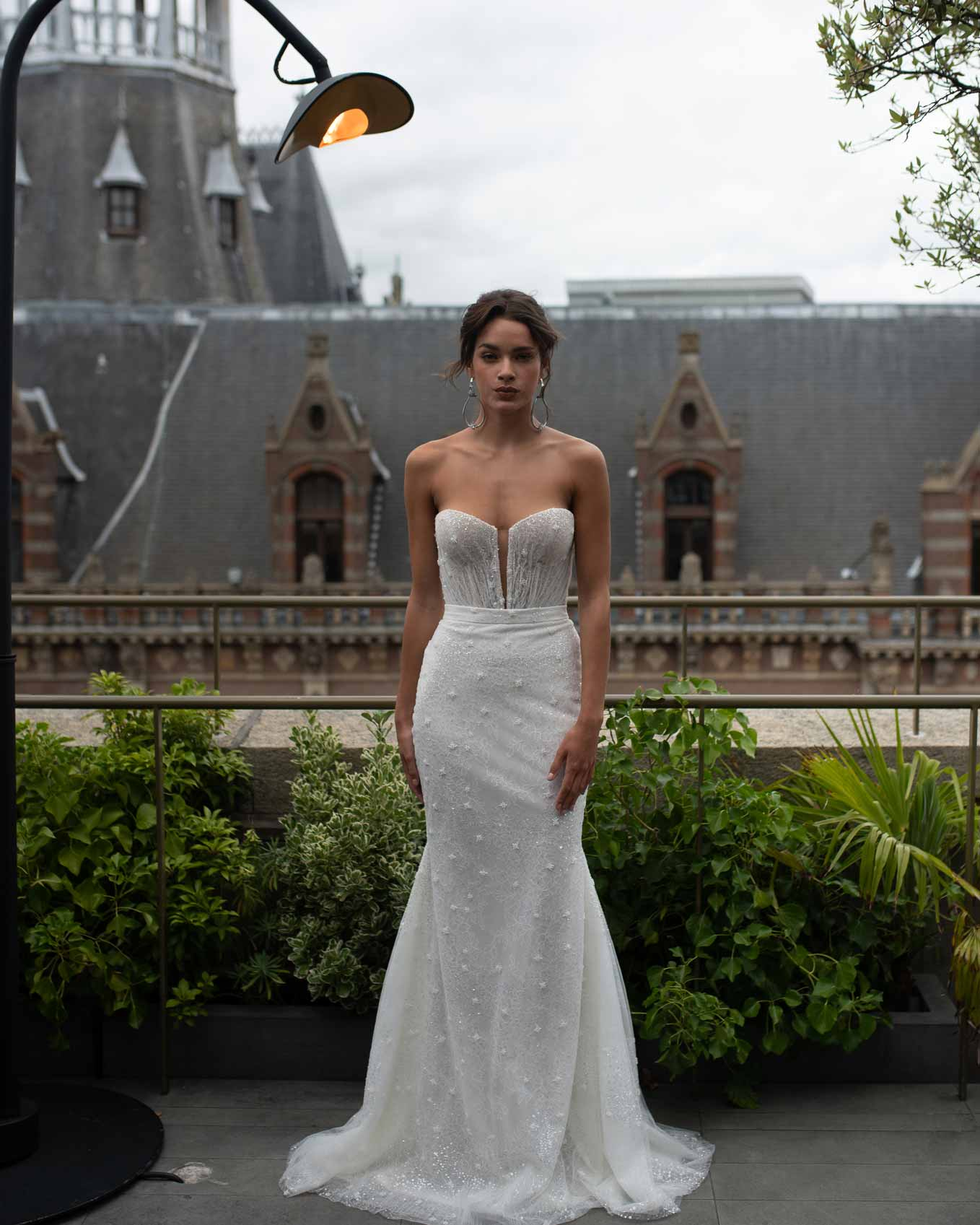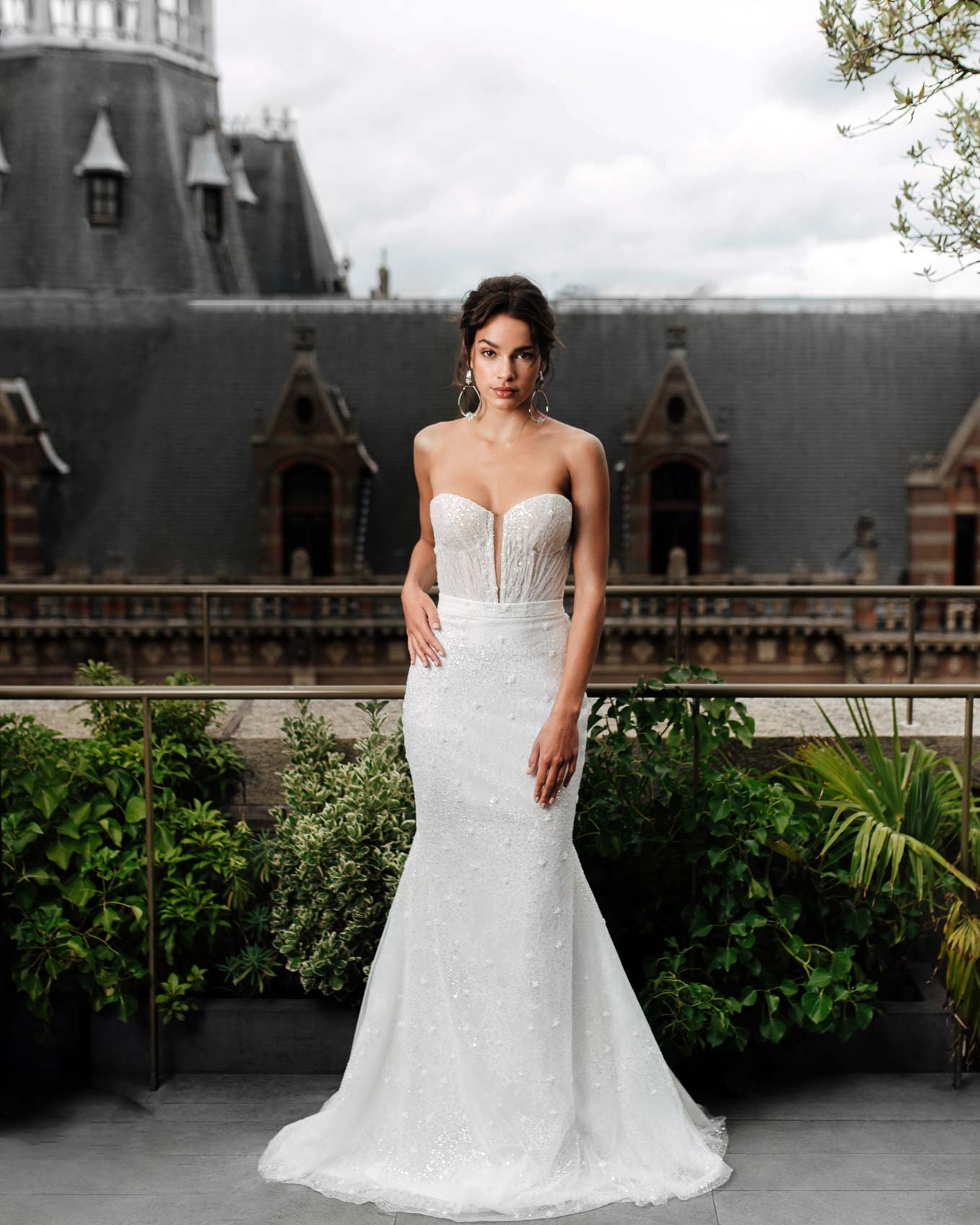 My clients know me for delivering the photo very quickly. Delivery will be done 1 – 4 days after the event.
I can share some of the photos during the event if we make specific time for that.
Get unlimited headshots / group photos instantly to your phone using Airdrop / email on the spot.
Real screenshots of clients reactions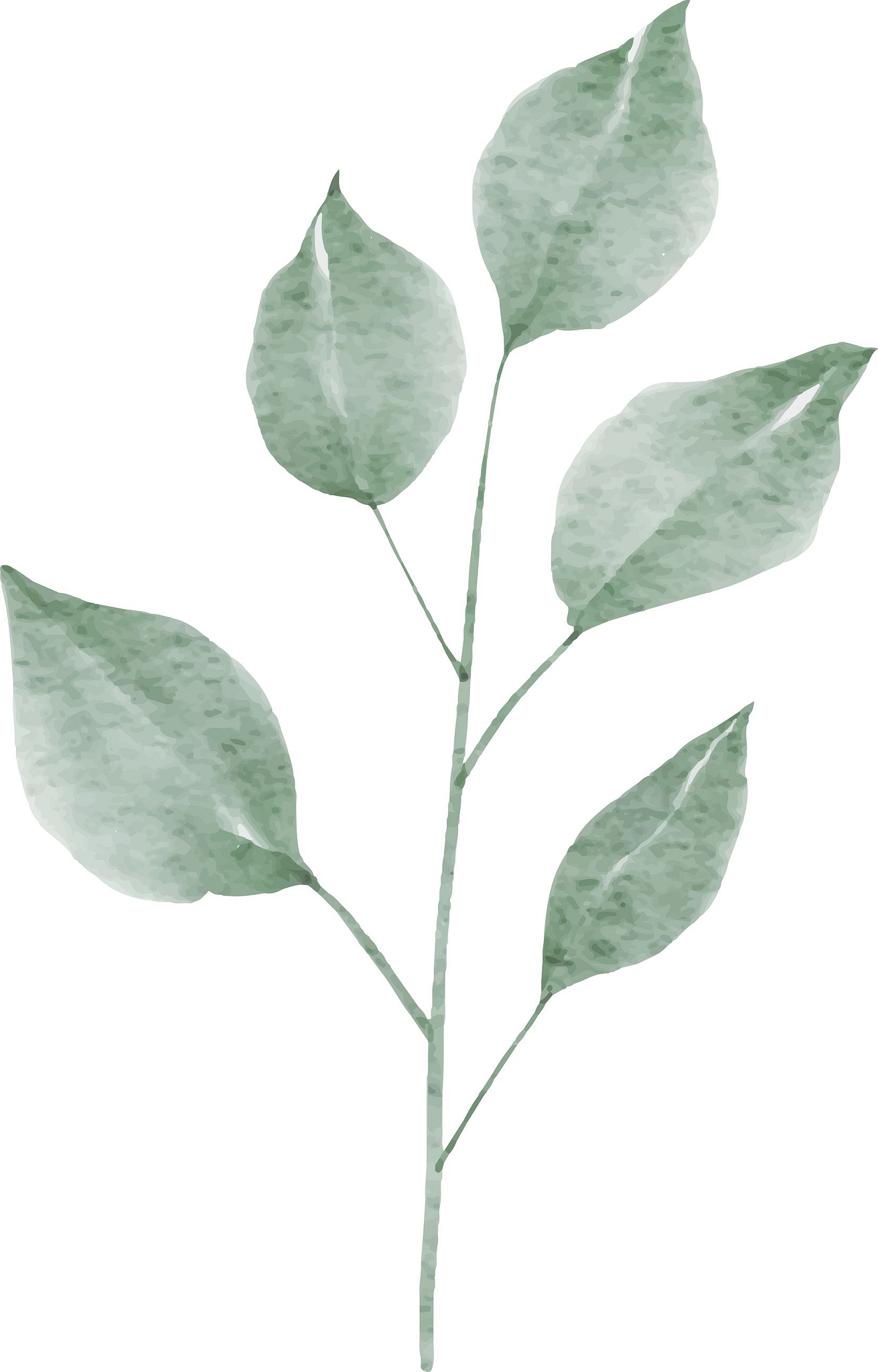 Typically answers within an hour