Photography ⚭ Videography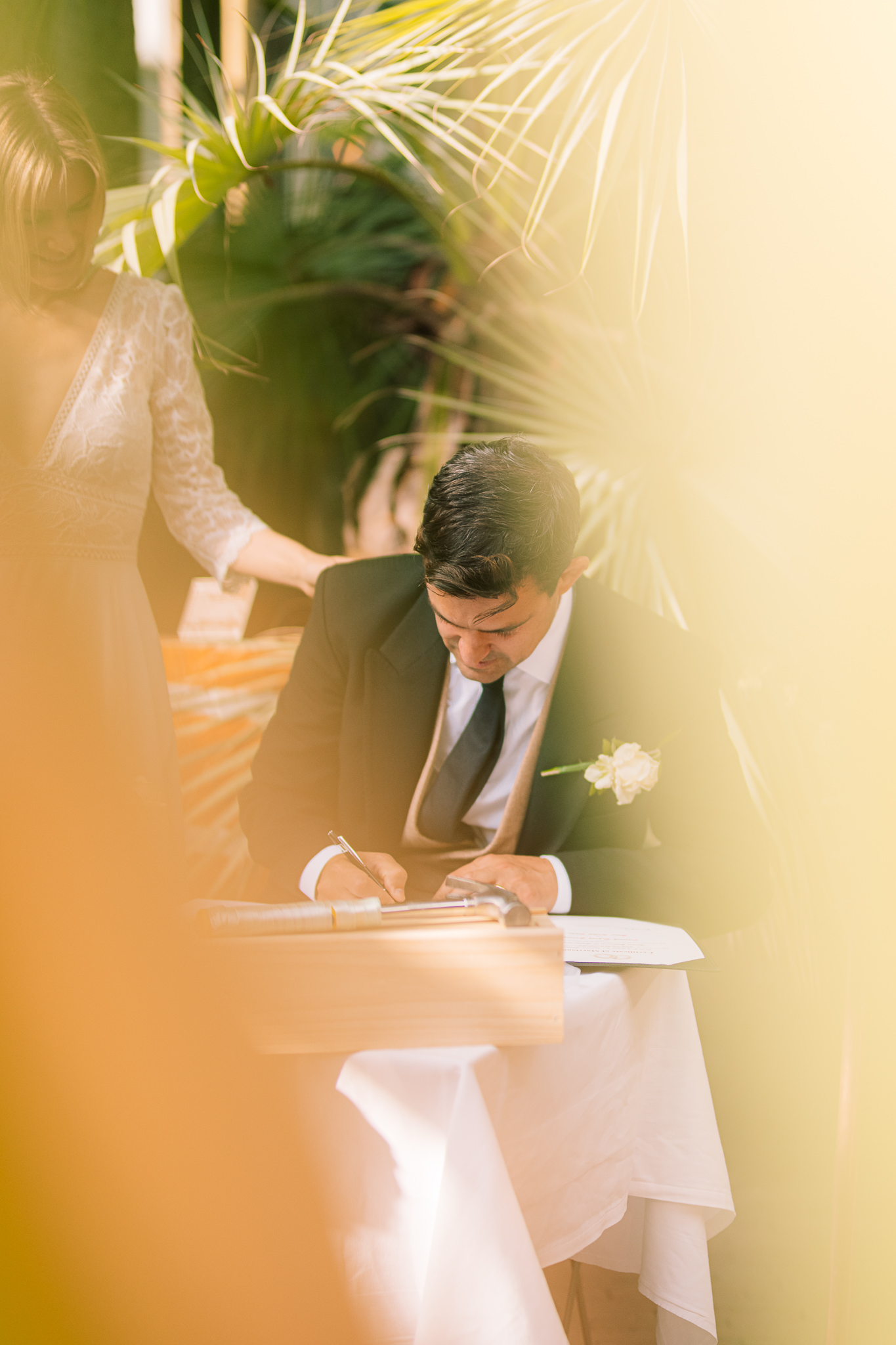 AT THEIR MOST
AUTHENTIC & Confident
SELVES
As a content creator, Sam worked on more than 700 projects all around the world, including million-dollar events.
He's known for his highly detailed images and high-end yet natural visual style.
Being a well-traveled individual, Sam has the skill to create connections with whomever he meets, whatever their walk of life might be, and capture that true authenticity.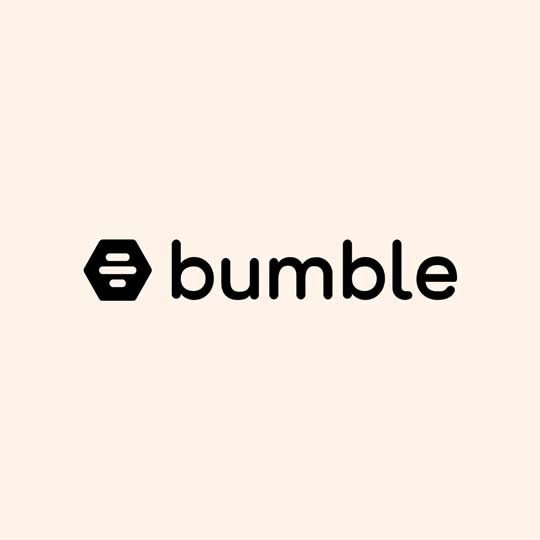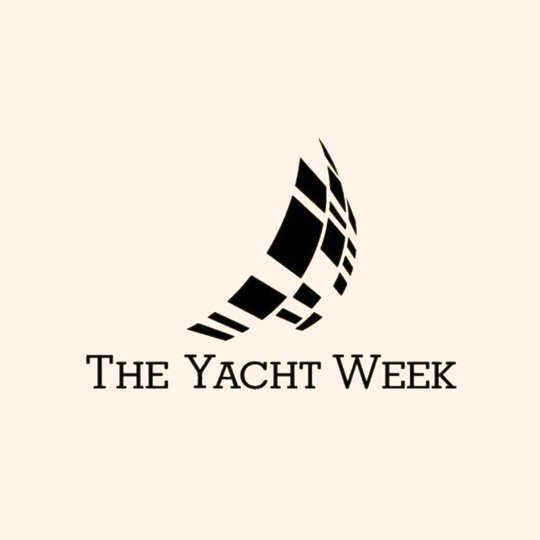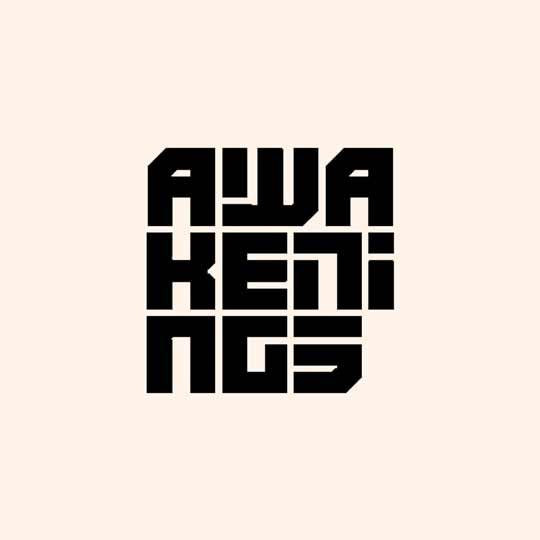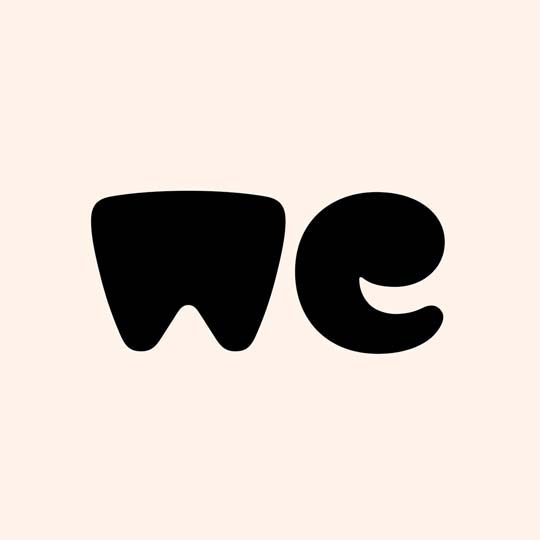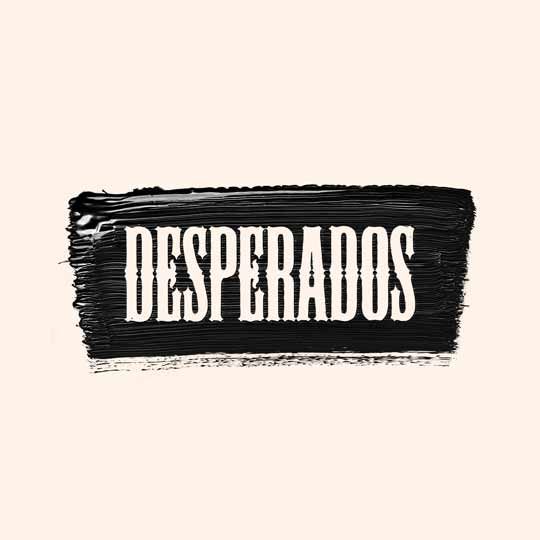 "Sam, I saw the beautiful wedding album you made and realized: you don't just make photos, you hold on to emotions, timelessly" – Bride's mother
I'm striving to understand my client's needs and desires deeply. Because when I know what they want and expect, I know how to go beyond to exceed expectations.'
Besides photography, I Have a PASSION for roaming THE WORLD to SEARCH FOR INCREDIBLE and UNIQUE LOCATIONS THAT WILL MAKE ANY EVENT OR EXPERIENCE UNFORGETTABLE.
For Prices & Availability
Contact me, and let's see if it's a match
A photoshoot is much more than simply getting photos.
It's a powerful confidence booster that allows you to see yourself in your best light, quality and from a perspective you have never seen yourself before. 
The photos will be evidence of who you truly are, not only for today but for your whole life and generations to come.